Oxford
Current Works is a shared workspace concept for leading independent hairstylists and creatives. 
We provide the platform and the atmosphere of a leading salon, housing hand-picked accomplished freelance stylists.
Set over 3 floors, our beautiful Victorian building in St Ebbes Street in the heart of Oxford city centre boasts a cutting edge design concept whilst retaining many of the building's original features, such as the fireplaces and high-ceilings. Formerly Electric Hairdressing Oxford, Current Works delivers the quality and atmosphere of an Electric salon, while creating a platform for independent stylists.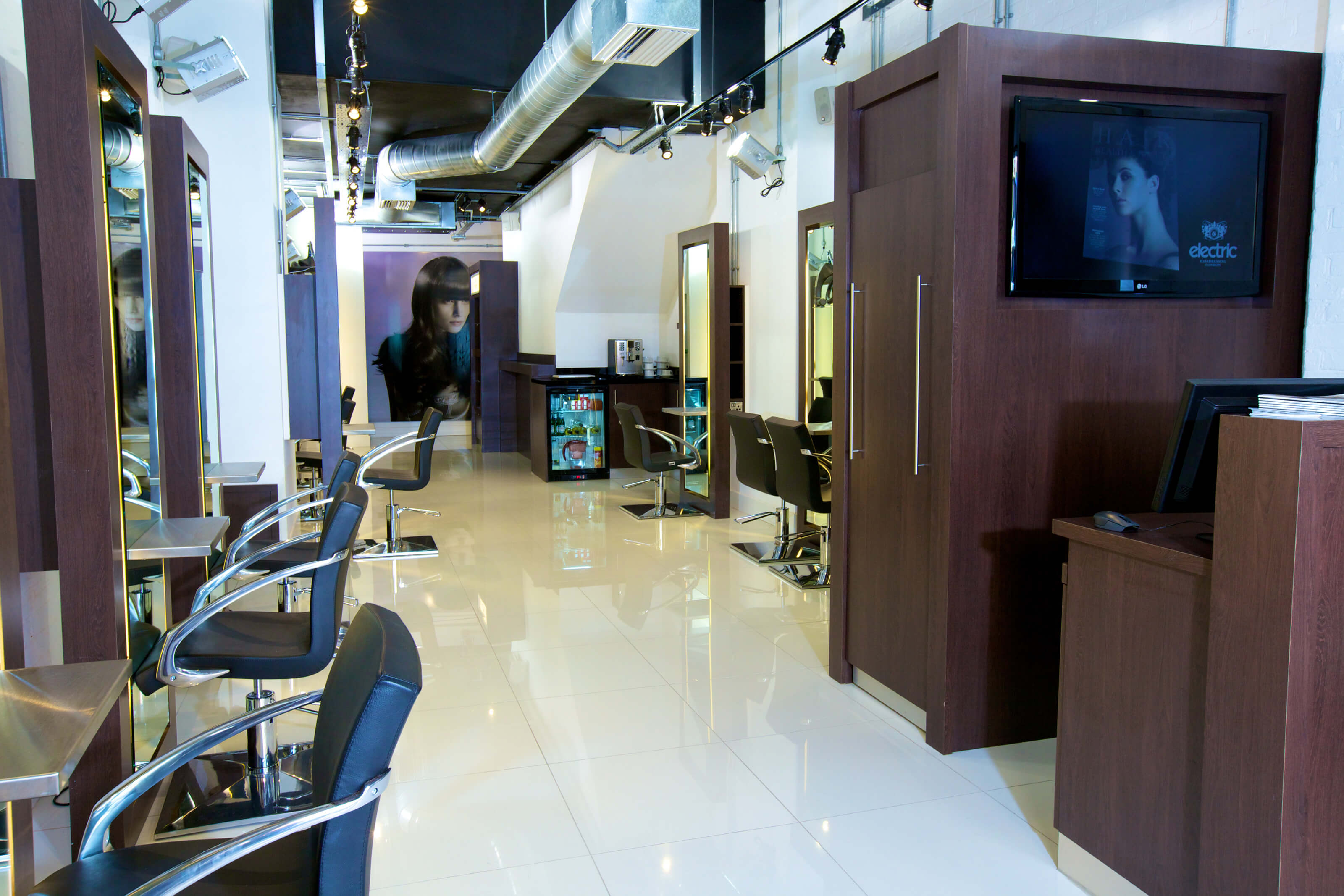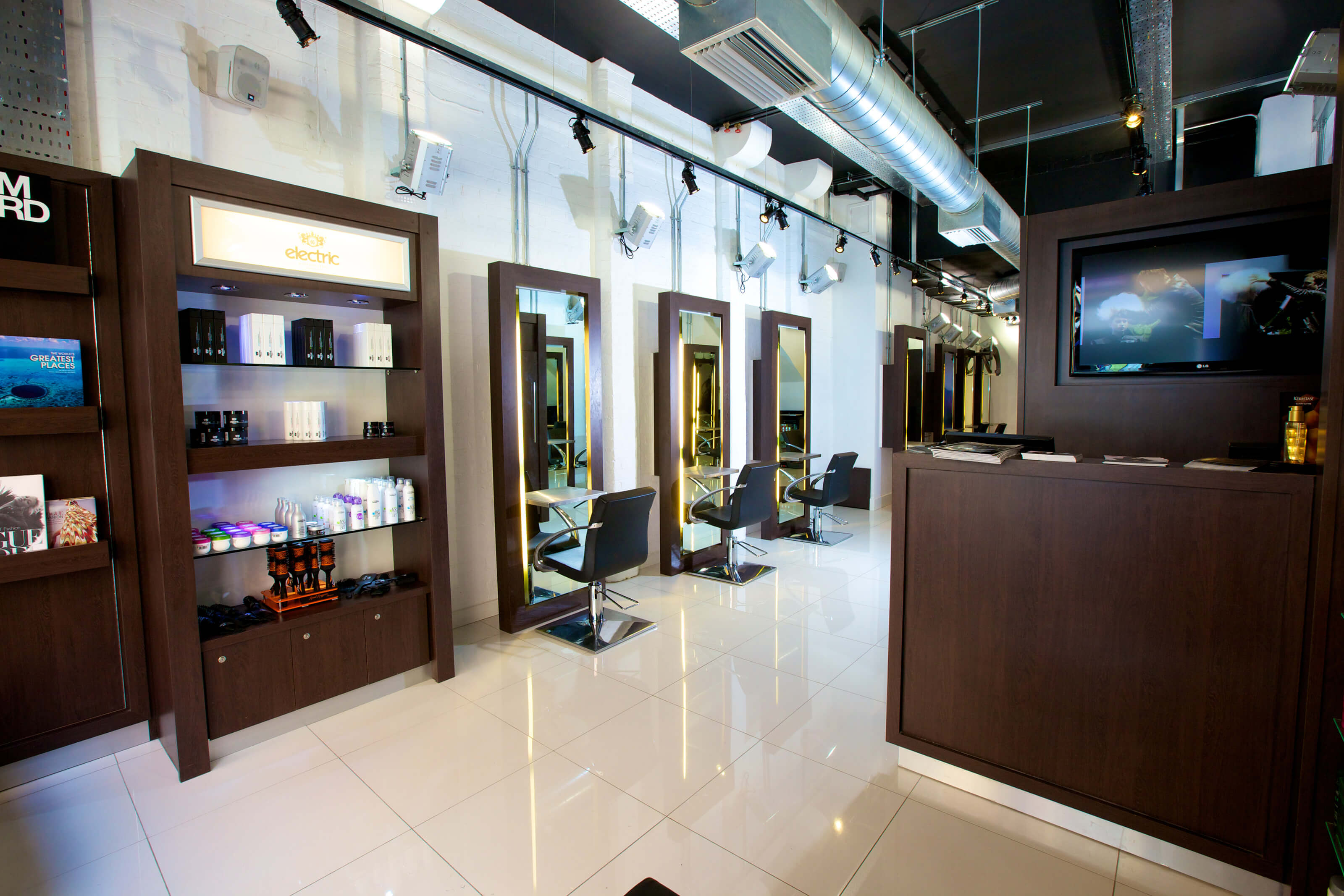 Opening Hours
| | |
| --- | --- |
| Monday | 9am - 7pm |
| Tuesday | 9am - 7pm |
| Wednesday | 9am - 7pm |
| Thursday | 10am - 9pm |
| Friday | 9am - 7pm |
| Saturday | 9am - 5pm |
| Sunday | Closed |
Find Us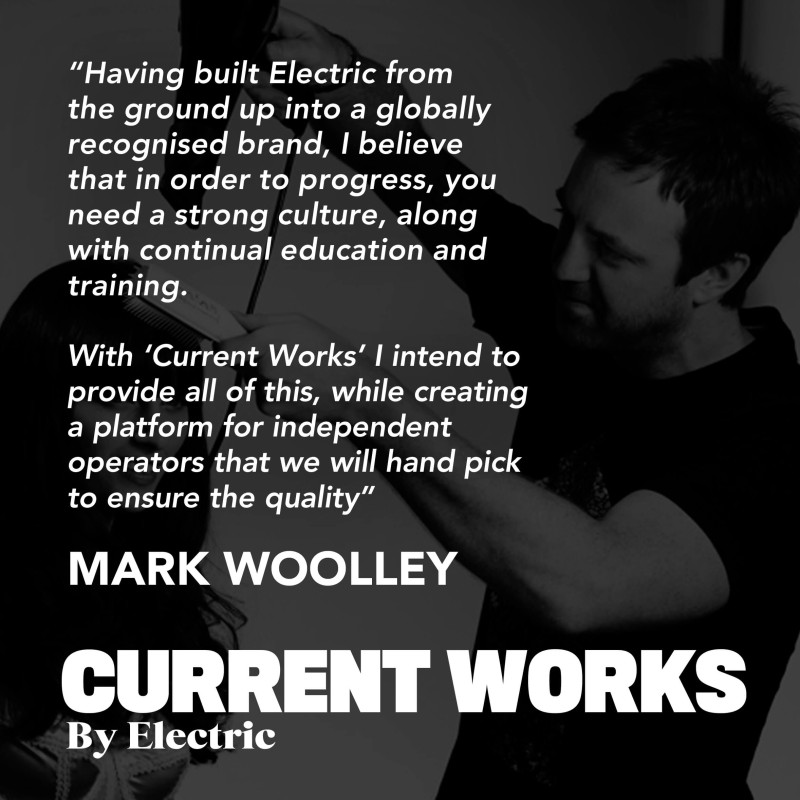 Join Current Works
Current Works is our shared workspace opportunity for Freelance Hair Stylists.
Control your own destiny
Build your own brand
Unlimited earning potential
Set your own prices & take home 100% of the income
Inspirational salon environment
Work with like-minded people
Receive expert support & advice
Collaborate with renowned stylists
Monthly networking events
Complimentary on-site education
For more information please email [email protected]
Apply now
Scott Fairbairn
Having worked within the hair industry for over 10 years, Scott trained at Electric's Education Academy, working alongside Mark Woolley and has strived to become one of Electric's top stylists. Scott's journey with Electric has seen him working across the UK, from Brighton to Edinburgh. Scott is now settled in Oxford and available for bookings at Current Works by Electric.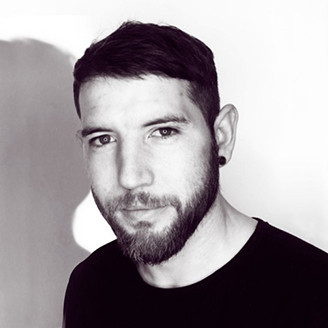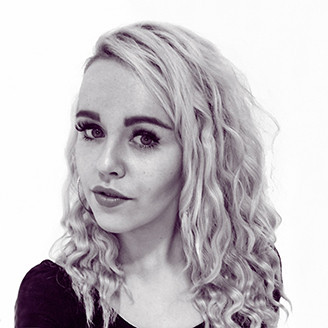 Amy Davis
Having worked within the hair industry for over 12 years, Amy has a strong passion for the hair industry. Amy is passionate about ensuring you consistently receive a 5 star service every time. Her favorite part of her job is creativity and seeing the salon clients leaving elated with their new look.
Oxford Price List
Every stylist at Current Works sets their own prices. Below are 'ball park' prices only.
| | |
| --- | --- |
| Women's Cut & Finish from | £50 |
| Men's Cut & Finish from | £30 |
| BLOWDRY from | £30 |
| CHAMPAGNE BLOWDRY from | £40 |
| HAIR UP from | £60 |
| WOMEN'S COLOUR prices from | |
| Full Head Woven Highlights | £100 |
| Half Head Woven Highlights from | £85 |
| Toners from | £20 |
| Full Head Colour (Semi or Permanent) | £55 |
| Re-Growth Colour (Semi or Permanent) | £42 |
| INOA Ammonia-Free Colour (Semi or Permanent) | £60 |
| INOA Ammonia-Free Re-Growth Colour (Semi or Permanent) | £50 |
| Bespoke Colour | £90 |
| Colour Correction | On Consultation |
| MEN'S COLOUR prices from | |
| Full Head Woven Highlights | £100 |
| Half Head Woven Highlights from | £80 |
| Toners from | £17 |
| Full Head Colour (Semi or Permanent) | £52 |
| Re-Growth Colour (Semi or Permanent) | £42 |
| INOA Ammonia-Free Colour (Semi or Permanent) | £60 |
| INOA Ammonia-Free Re-Growth Colour (Semi or Permanent) | £50 |
| Bespoke Colour | £90 |
| Colour Correction | On Consultation |
| PERMANENT WAVE from | £90 |
| SMARTBOND from | £20 |
| SMARTFUSIO from | £29.50 |
| HAIR AND SCALP TREATMENTS from | £17 |
| BRIDAL | On Consultation |
| HAIR EXTENSIONS | On Consultation |