Electric Hair
Since 2007, Electric have been delivering exhilarating salon experiences and world class education, alongside creating hand-crafted professional products, now used by some of the world's most influential hair stylists, and on the shelves of some of the most sought after after salons.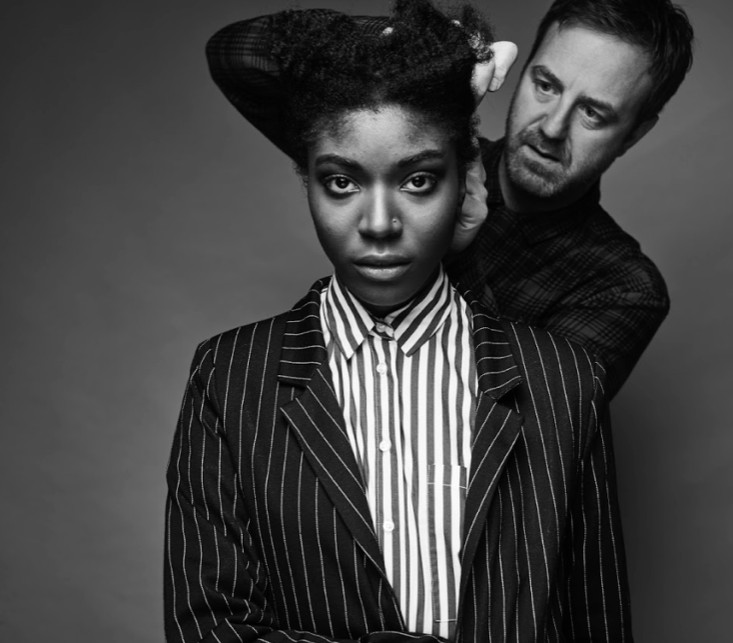 "Electric is all about people - they make it. We're a family, and every one of us is passionate about hair, creativity and exciting people in all that do."
– Mark Woolley (Founder)
Our purpose-built Electric Studio is our space to create, a place where our industry fuses with fashion and music.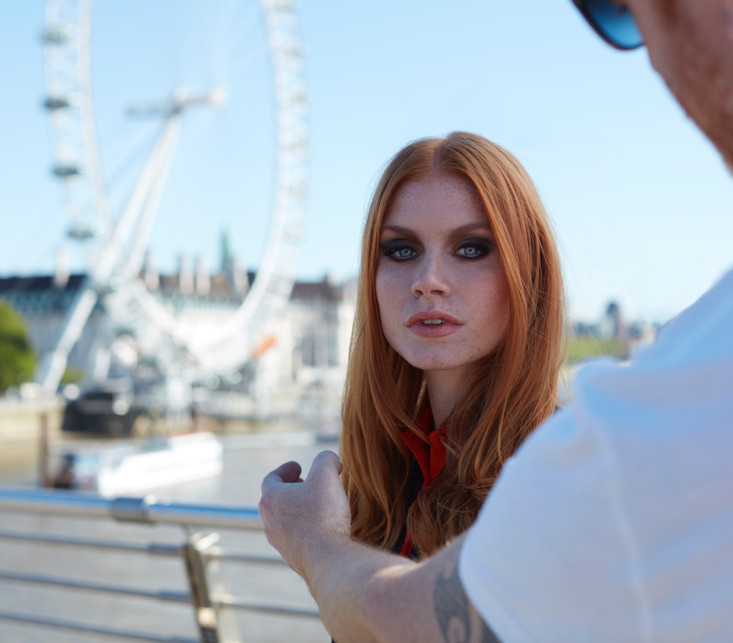 Mark Woolley
One of the most respected figures within the industry, Mark's work regularly appears in leading publications across the globe. He is frequently used as an expert on celebrity hair trends on television and within glossy magazines, drawing on his 25 years experience to create stunning looks.
Mark's passion for art, music and fashion made his journey into the beauty industry inevitable. His dedication to elevating the image of hairdressing, both publicly and within the fashion industry is his fuel for innovating, collaborating and developing talent. This has led to the creation of Electric salons, the Electric Studio, Electric Education Academy and ultimately the Electric Product range.
Electric Products
Developing hand-crafted formulas in England since 2007, Electric are the 'craft brewer' of the professional haircare world and one of the most exciting and directional independent brands.
Each product has been expertly formulated by leading chemists and Mark Woolley, the Electric Founder & Creative Director.
We've made it our mission to produce products that perform to the needs of elite professionals using ingredients and raw materials sourced by ourselves in the UK.