Electric Brighton
The birthplace of Electric, and one of the most beautiful hairdressing salons in Brighton, Electric is set in a double bay fronted townhouse on Ship Street, in the heart of the unique and creative Lanes.
The Brighton team of stylists have achieved some the highest accolades in the industry including British Hairdressing Business Awards for training and education to The Fellowship of British Hairdressing Merit of Excellence Award. The passion for their craft is evident in all they do. The salon is currently nominated for 'Best Salon Experience'.
'Our clients are assured that when they walk through our doors they are met by an expert who offers the absolute highest expertise in both cutting and colouring techniques in a down-to-earth friendly environment', says Mark Woolley, owner and Creative Director.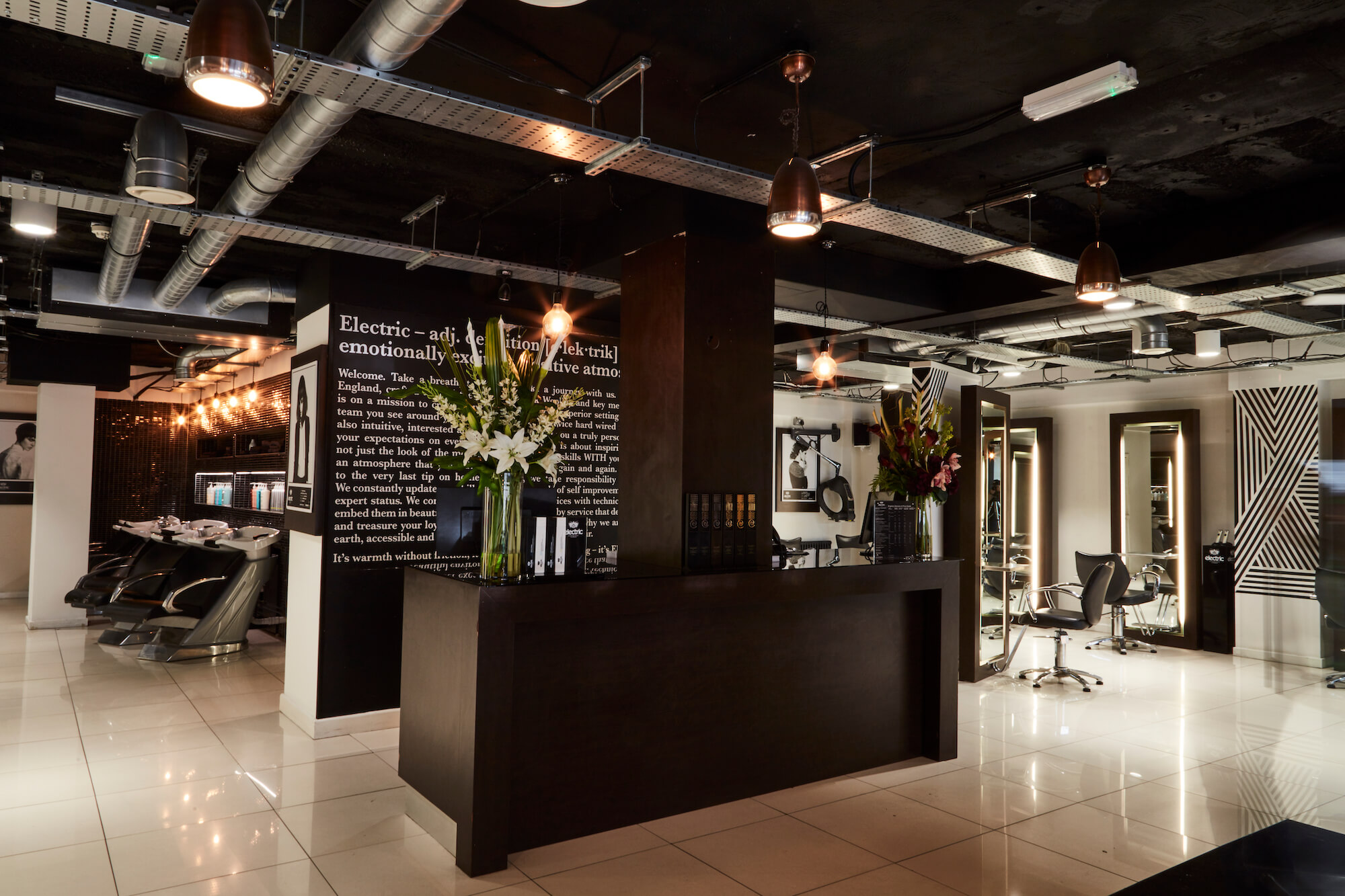 Opening Hours
| | |
| --- | --- |
| Monday | 9am - 6pm |
| Tuesday | 9am - 6pm |
| Wednesday | 9am - 7pm |
| Thursday | 9am - 9pm |
| Friday | 9.45am - 6.45pm |
| Saturday | 9am - 6.45pm |
| Sunday | 10am - 5.45pm |
Find Us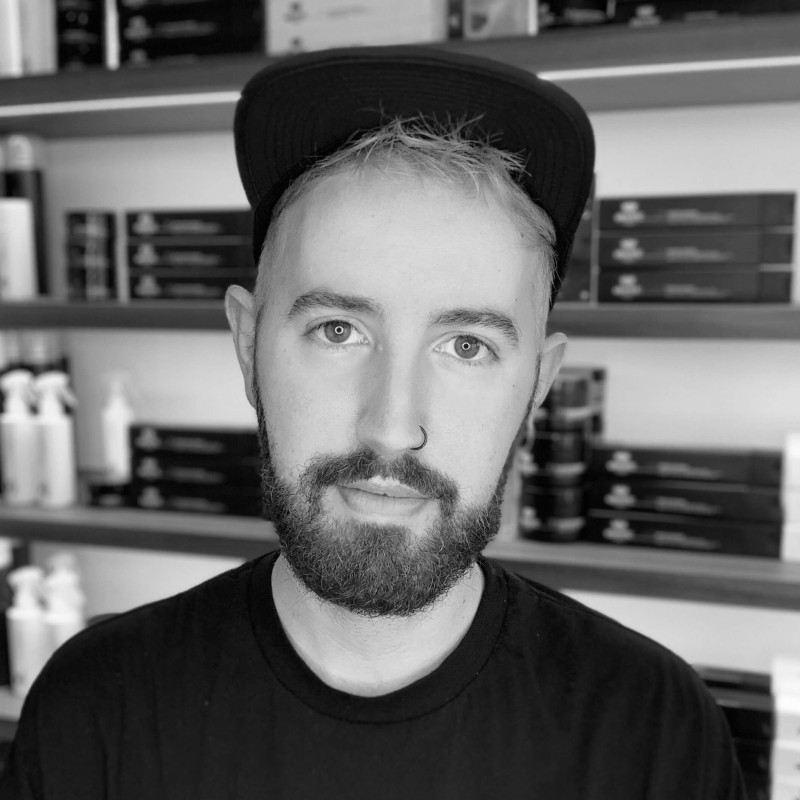 Matt
Salon Manager
Having worked within the hair industry for 10 years, and with previous Retail Management experience, Matt understands that the importance of the client journey at Electric and this is at the forefront of everything he does. His favourite part of his day is seeing clients leaving with a smile on their face.
Lara
Style Director
Despite having travelled the world with her hairdressing career, Lara has built a very loyal client base in our Brighton salon; injecting infectious enthusiasm and positivity into all of her work. With 12 years of industry experience under her belt, Lara is a dedicated in-house educator and role model having finalised for a number of industry awards such as L'Oréal's Image Award.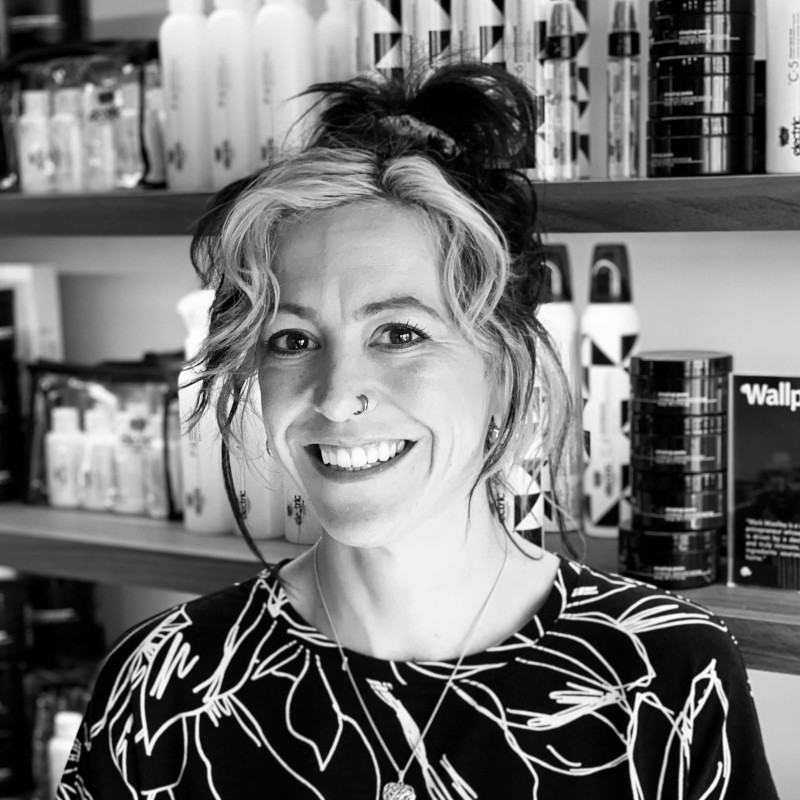 Aimee
Coming all the way from Auckland, New Zealand, Aimee has quickly become a huge asset to our Brighton team. Bringing passion and great conversation, she has a passion for quality and service and has fast become one of the busiest stylists in the Brighton salon. Aimee is also heavily involved in supporting Electric Education for our up and coming stylists.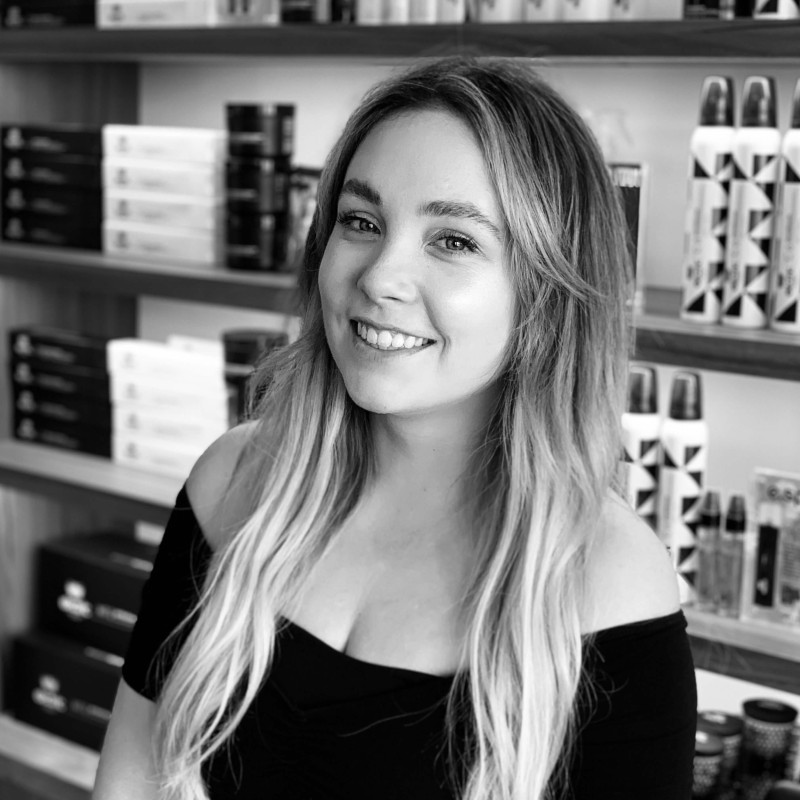 Brighton Price List
| | | | | | |
| --- | --- | --- | --- | --- | --- |
| Brighton Hairdressing Services | Hair Stylist | Senior Stylist | Principal Stylist | Style/Art Director | Colour Specialist |
| WOMEN'S CUT & FINISH | | | | | |
| Women's Cut & Finish | £50 | £59 | £69 | £79 | |
| Re-Style | On Consultation | | | | |
| | | | | | |
| MEN'S CUT & FINISH | | | | | |
| Men's Cut & Finish | £40 | £49 | £58 | £69 | |
| Re-Style | On Consultation | | | | |
| | | | | | |
| BLOWDRY prices from | £35 | £39 | £42 | £45 | |
| HAIR UP prices from | £50 | £60 | £70 | £80 | |
| | | | | | |
| COLOUR* prices from | | | | | |
| Full Head Woven Highlights | £100 | £110 | £120 | £130 | £130 |
| Half Head Woven Highlights from | £80 | £90 | £100 | £110 | £110 |
| Toners from | £18 | | | | |
| Full Head Colour (Semi or Permanent) | £55 | £64 | £69 | £74 | £74 |
| Re-Growth Colour (Semi or Permanent) | £45 | £54 | £59 | £64 | £64 |
| INOA Ammonia-Free Colour (Semi or Permanent) | £60 | £70 | £80 | £90 | £90 |
| INOA Ammonia-Free Re-Growth Colour (Semi or Permanent) | £50 | £60 | £70 | £80 | £80 |
| Bespoke Colour | £110 | £120 | £130 | £140 | £140 |
| Colour Correction | On Consultation | | | | |
| | | | | | |
| PERMANENT WAVE prices from | £100 | £110 | £120 | £130 | £130 |
| KERATIN SMOOTHING TREATMENT from | £150 | £150 | £175 | £200 | |
| SMARTBOND | £20 | | | | |
| SMARTFUSIO | £32 | | | | |
| | | | | | |
| HAIR AND SCALP TREATMENTS from | £18 | | | | |
| | | | | | |
| BRIDAL | On Consultation | | | | |
| HAIR EXTENSIONS | On Consultation | | | | |
*At Electric Hairdressing we have a very high standard of colouring, all colour services will need a styling service attached to the booking, please select a blow dry or a cut & blow dry when booking online
Book now