Electric Endorsed Artists
Are you a trailblazer? Do you do session work? Do you do platform work?
Would you like to be part of our global community of hair artists?
Across the world, we're building a strong community of hairdressers with the 'Electric Endorsed Artists' programme. From the world of session stylists, to salon owners, to educators, we collaborate with trailblazers.
Independent stylists who sign-up will join a growing online community where they can buy Electric products directly from us at a special price to use on shoots, events and in the salon. Becoming an 'Electric Endorsed Artist' provides a platform and is a crucial step in taking your venture to the next level.
no-crest
The benefits of becoming an Electric Endorsed Artist include:
25% off all Electric Products.

10% off Electric Products for your clients with your unique discount code.

Earn 10% comission on all Electric Products sold using your code.

Access to other hair artists to work with on collaborations.

Work with Electric on shoots in your area.

Invites to our famous Electric Sessions events.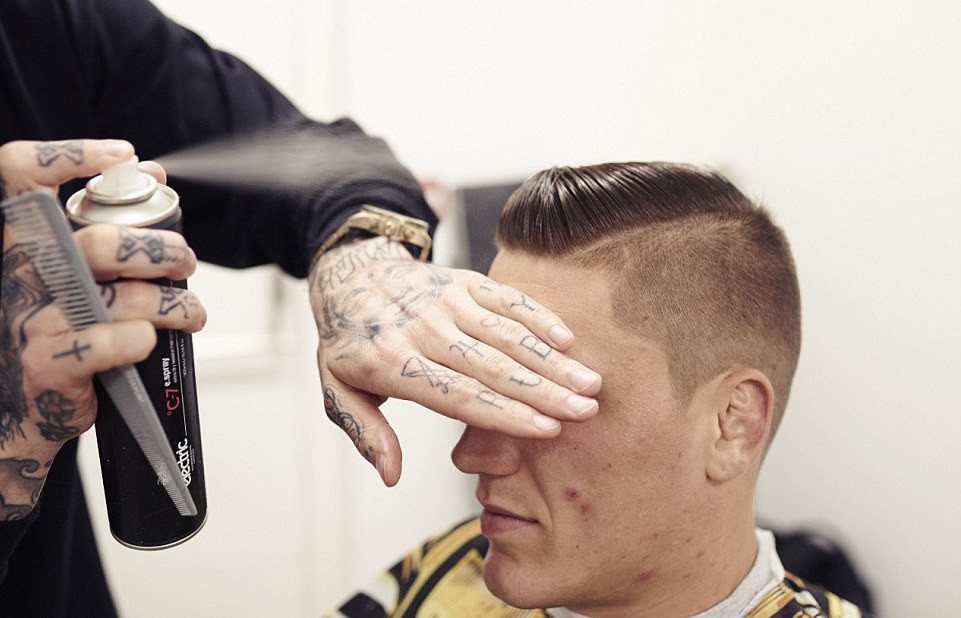 "I love the passion behind Electric, hand-crafted products that do what they say on the tin."
Johnnie Sapong - Globally renowned session hair stylist
"I love Electric! So effective, so simple and British. That's why I use them on stage and in my salon."
DJ Muldoon - The Factory - San Diego, CA, USA
"I love the passion and the ethics behind Electric. Truly inspired by this craft brand."
Robert Masciave - Metropolis - London, UK