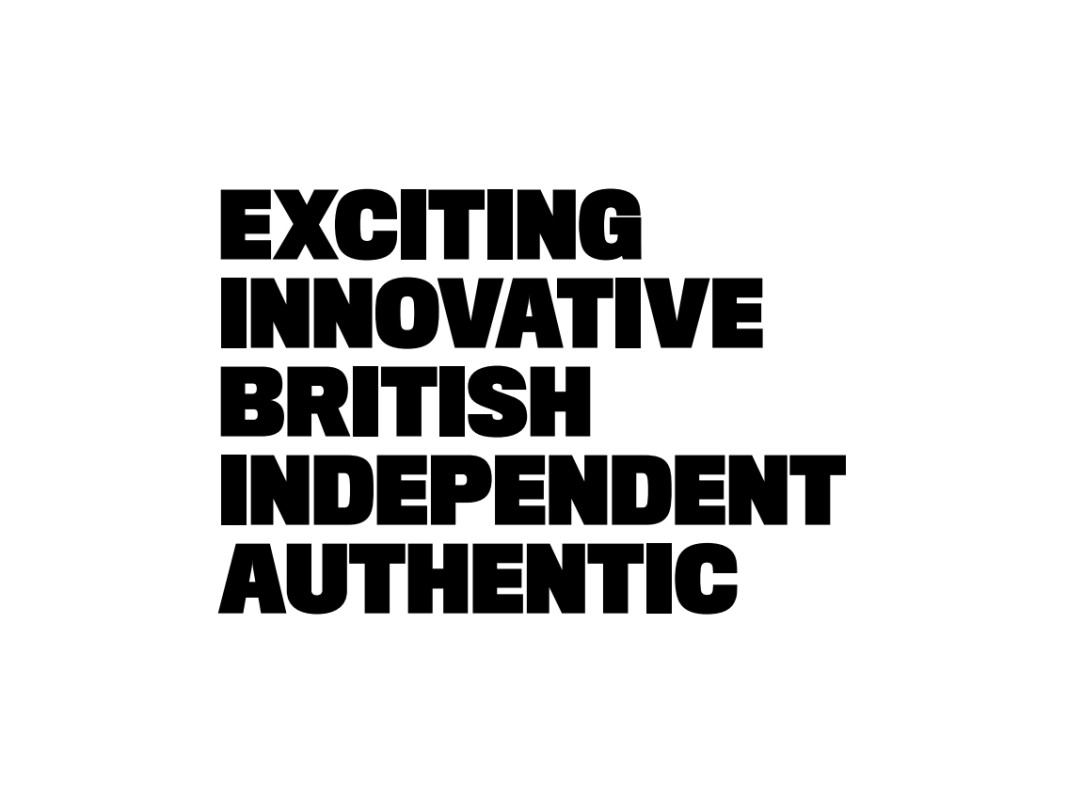 Electric
/ ɪˈlɛktrɪk /
Adjective: electric
Having or producing a sudden sense of thrilling excitement. "the atmosphere is electric" synonyms: charged, electrifying; exciting, dramatic, exhilarating, intoxicating, dynamic, thrilling, stimulating, galvanising, invigorating, animating, energising, rousing, stirring, moving, buzzing.
"Electric is all about people, it will always be about people. Those people have got to be creative, ambitious and we've got to build an energy around them" – Mark Woolley (Founder)
Electric Hairdressing
Hailed as the UK's most exciting hairdressing brand, Electric is the creation of Founder, International Creative Director and multi award winning British hairdresser Mark Woolley.
Drawing from his love of fashion, music and art, Mark's vision was to produce a creative stable of excellence that delivers the ethics of British innovation and design and the raw passion and creativity demanded by both hairdressers and clients alike.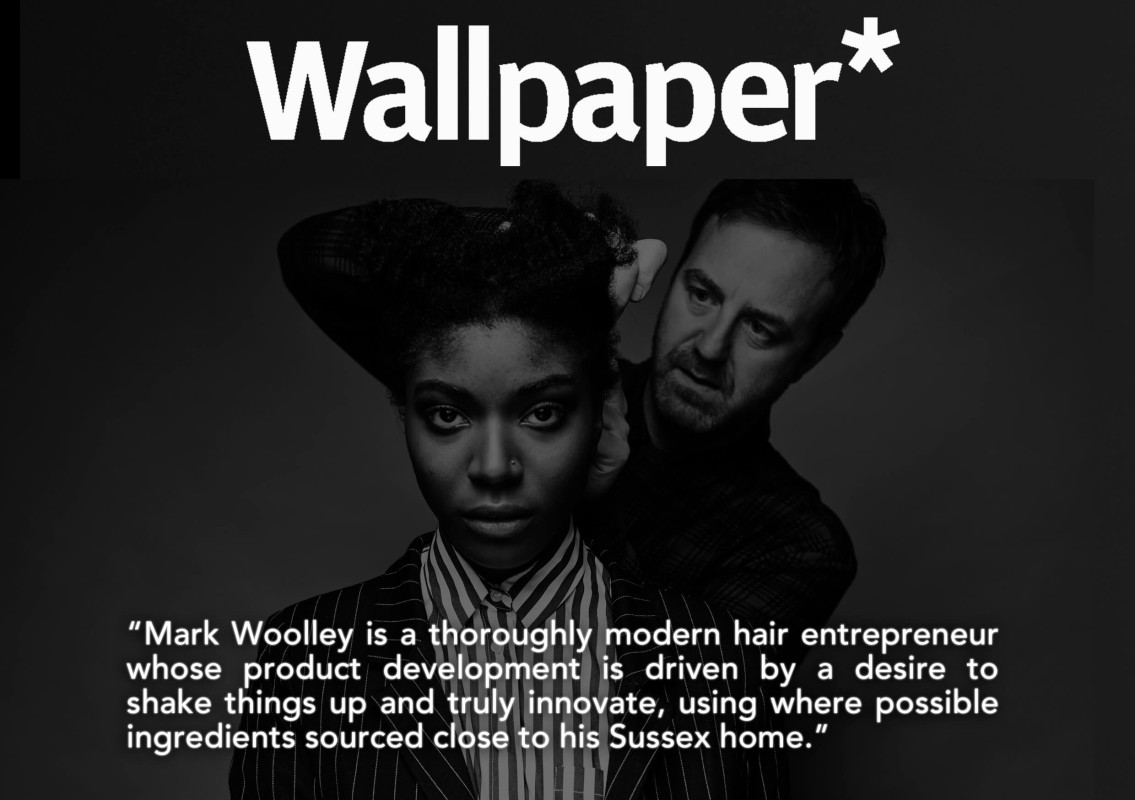 The Electric brand is a portfolio of the Electric Studio, Electric Education Academy, and Electric Professional Products range all driven by a collective of bespoke salons situated in key cities across the UK and an award winning Artistic Team.
Born in 2007 in fashionable Brighton on the south coast of England, Electric has grown and developed into one of the leading brands not only in the UK but on a global level with its bespoke designed products and education programmes available in over 8 countries including the USA and the far east.
Mark Woolley
One of the most respected figures within the industry, Mark's work regularly appears in leading publications across the globe. He is frequently used as an expert on celebrity hair trends on television and within glossy magazines, drawing on his 25 years experience to create stunning looks.
Mark's passion for art, music and fashion made his journey into the beauty industry inevitable. His dedication to elevating the image of hairdressing, both publicly and within the fashion industry is his fuel for innovating, collaborating and developing talent. This has led to the creation of Electric salons, the Electric Studio, Electric Education Academy and ultimately the Electric Professional product range.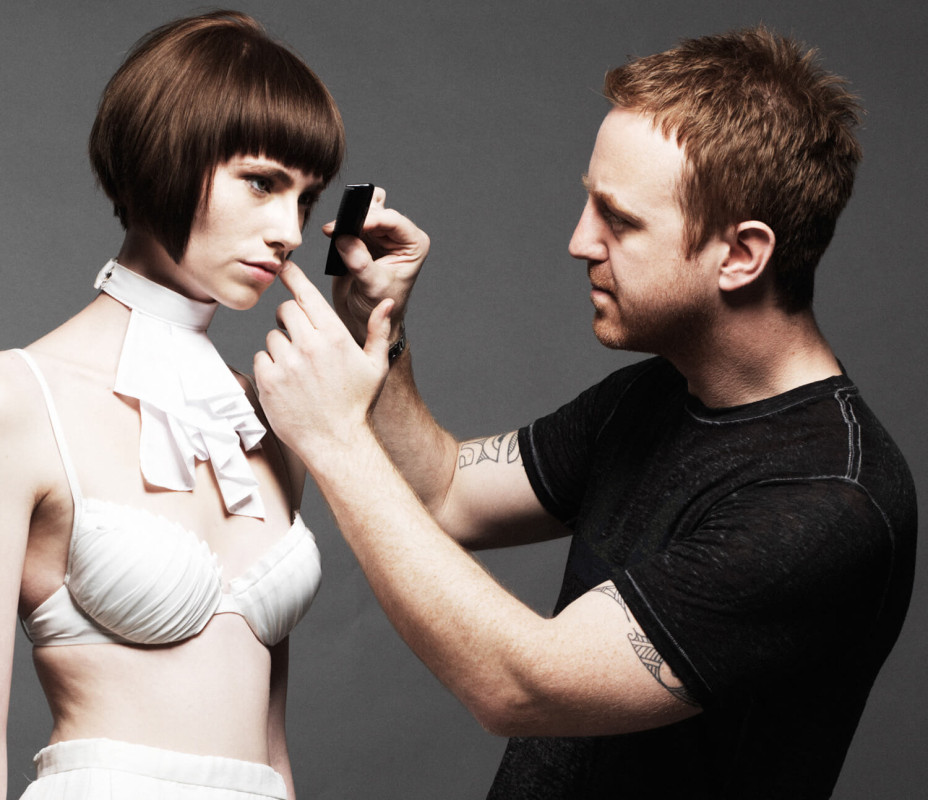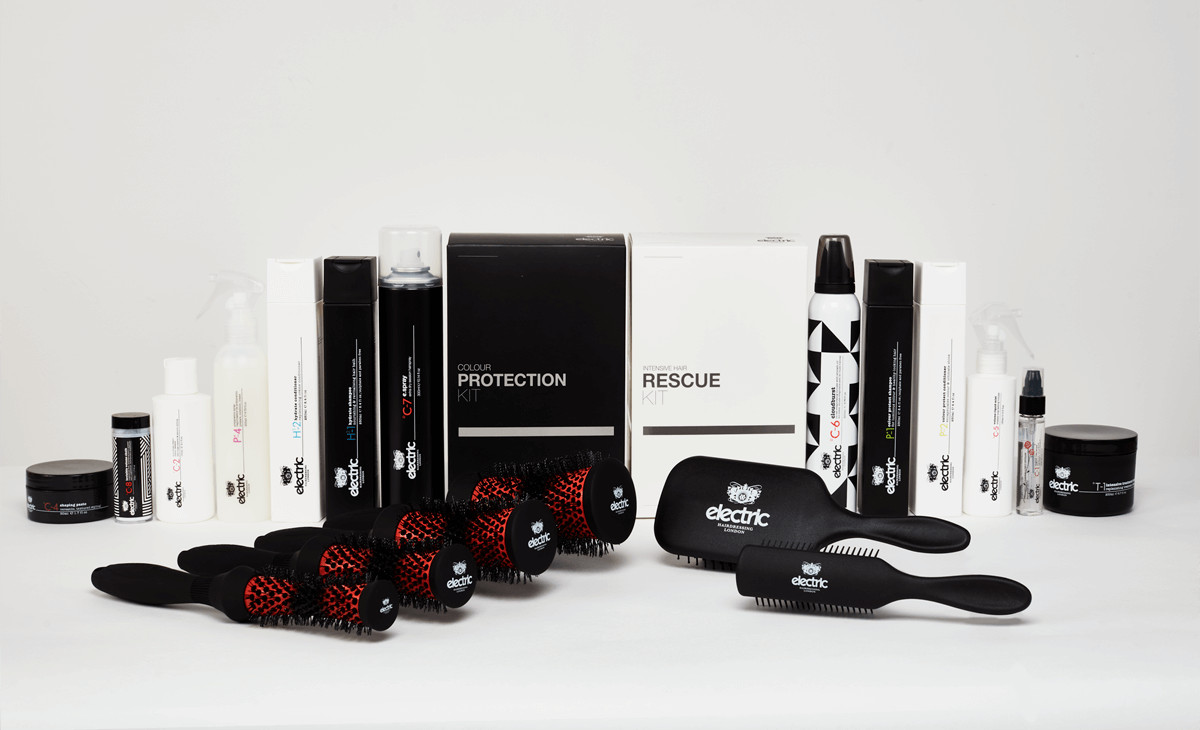 Electric Professional Products
Developing hand-crafted formulas in England since 2007, Electric are the 'craft brewer' of the professional haircare world and one of the most exciting and directional independent brands.
Each product has been expertly formulated by leading chemists and Mark Woolley, the Electric Founder & Creative Director.
We've made it our mission to produce products that perform to the needs of elite professionals using ingredients and raw materials sourced by ourselves in the UK.
Electric Packaging
It's more than just black and white. Ours is a monochrome palette which uses black and white to create a design-led look that looks great on the shelves of great salons, or in the hands of influential hair stylists, session workers or educators.
Taking inspiration from the pioneering style which exploded from 1960's London, the use of geometric monochrome patterns during this period are synonymous with swinging London and represent the vibrancy and creativity of the leading British figures around at this time - Mary Quant, Vidal Sassoon, David Bailey, Mods, The Beatles etc.
Electric are proud of this British heritage and have looked to continue this classic look historically across the brand, using monochrome designs for their packaging and throughout their brand identity, continuing the British pioneering spirit worldwide with the unique products we develop and create.