Set within the beautiful Sussex Downs, Falmer Court is the home of Electric. The vision for Falmer Court has always been to provide a global destination for the Electric brand with a world-class studio, state of the art offices and a products lab. It is also where we source some of our natural ingredients and raw materials. Our tranquil headquarters are less than an hour from central London and built around a Georgian Manor House and the Great Thatch Barn.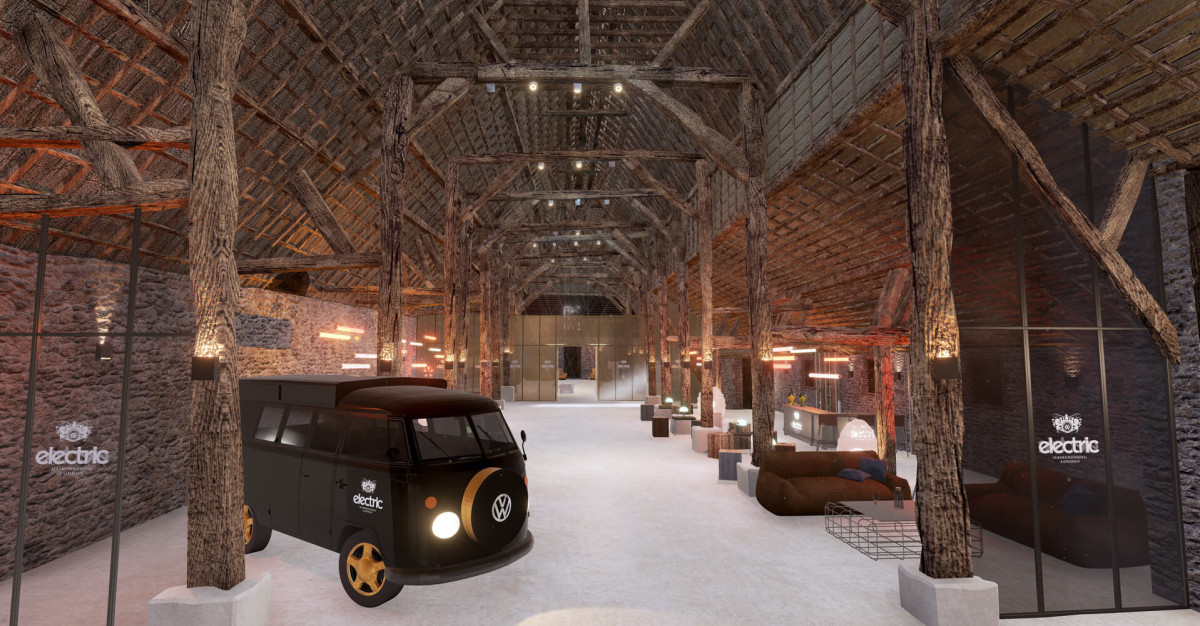 The Great Thatched Barn
Built around the mid-thirteenth century, the Great Thatch Barn is said to be the largest medieval barn in Sussex. Over the years, it's been held by Thomas Cromwell, Anne of Cleaves and the Earl of Chichester. Today, this historic building hosts our photo-shoots, film shoots and events. With its unique features and character, it's the perfect studio venue for professionals and the public.
Read more