Mark Woolley is a renowned hair stylist and entrepreneur based in London, England. His passion for art, music & fashion made his journey into a creative industry inevitable.
Mark's work regularly appears in leading publications across the globe. He is frequently used as an expert on trends and industry topics. He is a regular contributor on global television.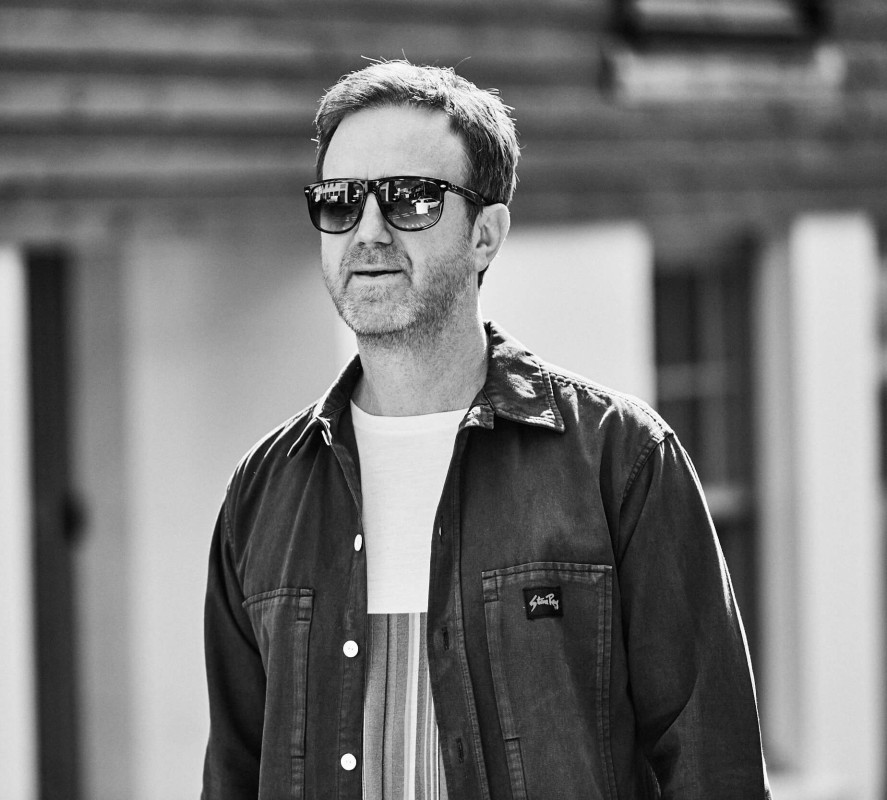 Mark's dedication to elevating British creativity, and the global perception of hairdressing, has been his fuel for innovation, collaborating and developing talent.
Most famously, Mark is the founder and International Creative Director of leading British hair brand, Electric.
Electric is one of the beauty industry's most celebrated hair brands, encompassing award winning salons, an ethical products line, global education, a photographic and film studio, a shared workspace for leading creatives in central London, and its farm & headquarters in the Sussex countryside.
The Electric brand continues to grow, absorbing Mark's down-to-earth and nature, and accessible style, as well as reflecting his energy, drive and vision.
Mark bases himself between London and Falmer Court, his home in the Sussex countryside, where he has devoted himself to developing and manufacturing ethically sourced, professional hairdressing products, that are regularly used by some of the worlds most influential hair stylists.
Mark is also an esteemed visual artist in his own right, with a collection of contemporary art produced over a number of years, that is fast becoming appreciated on the British art scene.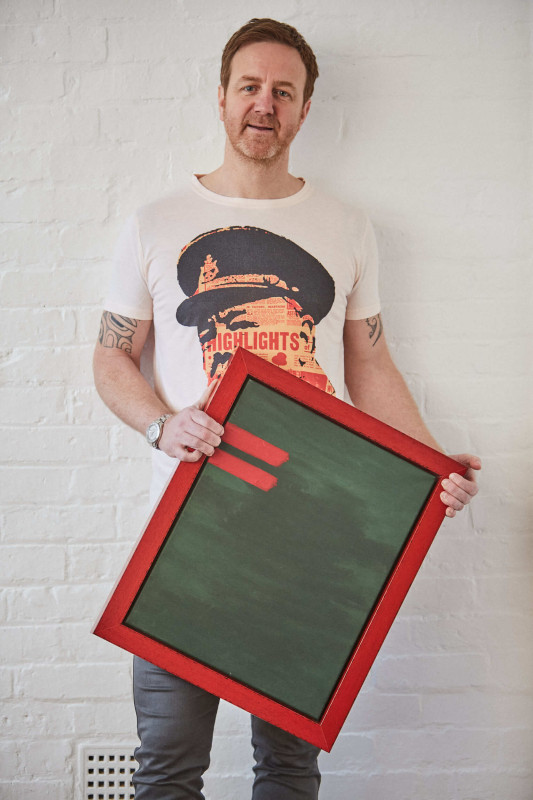 Appointments with Mark
Mark is available for appointments throughout the UK and start at £200. To secure yours, please book through Olivia Jones at [email protected]