A celebrated figure within the hairdressing industry with over 25 years' experience under his belt, Mark's expert knowledge is regularly requested for television, radio and leading publications across the globe. Splitting his time between the UK and USA, he is an award-winning hair stylist, international creative director and the entrepreneurial force behind the exclusive Electric brand and Electric Professional product range.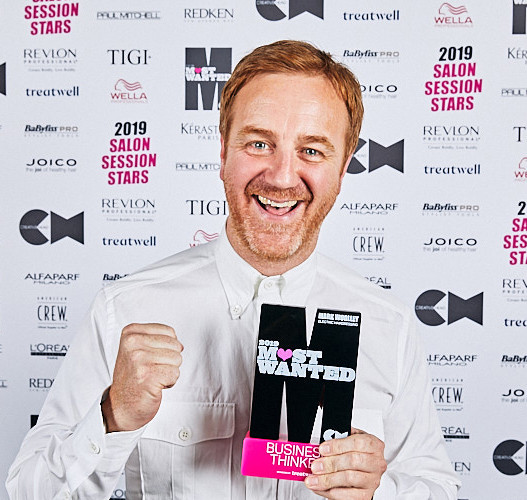 With numerous creative and business awards to his name, Mark recently had the honour of winning the Creative Head Most Wanted Business Thinker of the Year for the second time.
He has twice won the HJI British Hairdressing Business Awards' Director of the year, as well as the HJI British Hairdressing Training Award, Hair Magazine's Award for Salon Stylist of the Year and National Business Awards, elevating him to the hairdressing elite. Mark continues to be a founding member of L'Oréal's Portfolio of Artistic Hairdressers and is active within the Fellowship for British Hairdressing.
His passion for art, music, and fashion made his journey into the beauty industry inevitable. His dedication to elevating the image of hairdressing, both publicly and within the fashion industry is his fuel for innovating, collaborating and developing talent. This has led to the creation of Electric salons, the Electric Studio, Electric Education Academy and ultimately the Electric Professional product range.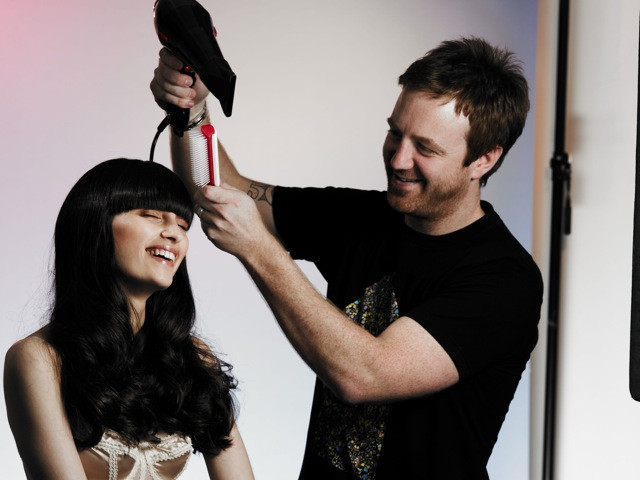 The Electric brand continues to grow absorbing Mark's down-to-earth nature and accessible style as well as reflecting his energy, drive, and vision; making it one of the most significant brands within the hairdressing industry. With beautiful salons in London's fashionable Marylebone district, Brighton, Liverpool and Reading, Electric focuses on delivering a complete experience that blends outstanding cuts and gorgeous colour with seamless customer service.
Appointments with Mark
Mark is available for appointments throughout the UK and start at £200. To secure yours, please book through Grace Keppel at [email protected]