Electric Reading
Electric Reading is beautifully equipped with bespoke styling stations and sumptuous backwash chairs, providing the perfect mix of comfort and style, making it one of the most sought-after hairdressing salons in Reading.
Electric Reading is a L'Oreal Professionnel Portfolio Salon so you'll be sure to receive the very best hair colour service, from a scattering of soft highlights to a bold beautiful full head of colour.
Our team of experts will ensure your salon journey exceeds your expectations, offering a truly personal service. Our approach is about inspiring you to find your look and not just the look of the moment.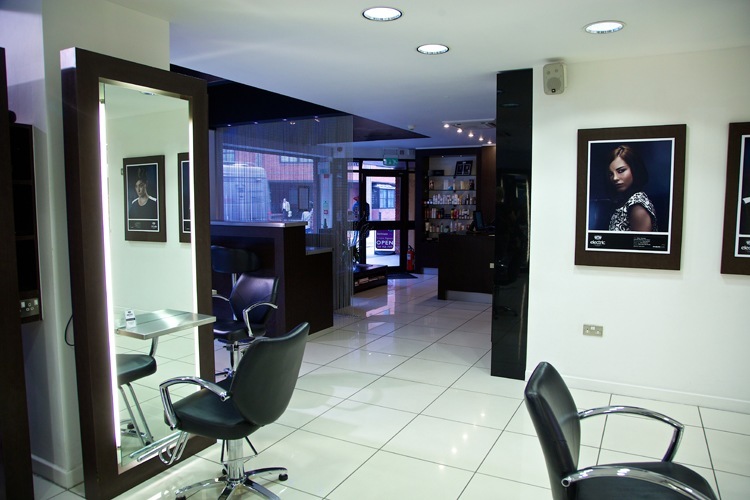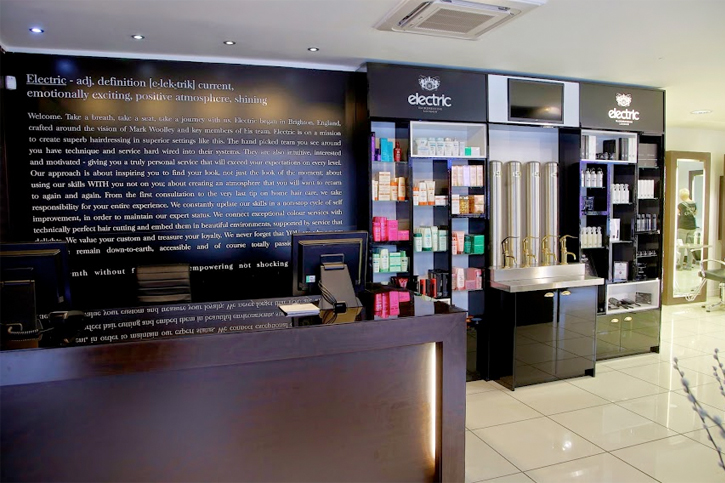 Opening Hours
Monday: 9:30am - 6:30pm
Tuesday: 9:30am - 6:30pm
Wednesday: 9:30am - 6:30pm
Thursday: 9:30am - 8:00pm
Friday: 9:30am - 8:00pm
Saturday: 8:30am - 5:30pm
Sunday: On request
Find Us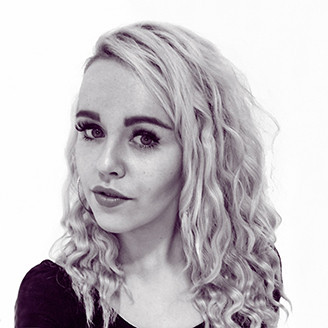 Amy
Front of House Manager
Having worked within the hair industry for over 10 years, Amy has a strong passion for the hair industry despite no longer cutting hair. Amy is passionate about ensuring you consistently receive a 5 star service every time. Her favourite part of her job is event organising and seeing the salon clients leaving elated with their new look.
Sean
Colour Specialist
Having begun his career with Electric in our Brighton salon, Sean is now an all-rounder with a L'Oreal Colour Degree and 15 years of experience under his belt. Relocating to Reading, Sean's creative flare and fun personality have seen him rapidly build a diverse and loyal client base. Using his expert technical knowledge Sean regularly spends his own time coaching other team members.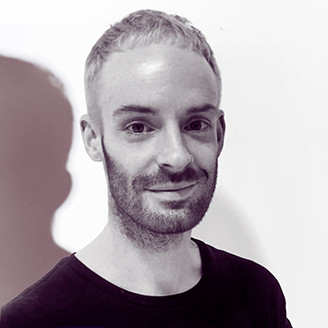 Reading Price List
| | | | | | |
| --- | --- | --- | --- | --- | --- |
| Reading Hairdressing Services | Hair Stylist | Senior Stylist | Principal Stylist | Style/Art Director | Colour Specialist |
| WOMEN'S CUT & FINISH | | | | | |
| Women's Cut & Finish | £53 | £61 | £73 | £78 | |
| Re-Style | On Consultation | | | | |
| MEN'S CUT & FINISH | | | | | |
| Men's Cut & Finish | £44 | £51 | £58 | £68 | |
| Re-Style | On Consultation | | | | |
| BLOWDRY prices from | £37 | £45 | £49 | £53 | |
| HAIR UP prices from | £57 | £62 | £66 | £70 | |
| WOMEN'S COLOUR prices from | | | | | |
| Full Head Woven Highlights | £107 | £112 | £117 | £122 | £127 |
| Half Head Woven Highlights from | £92 | £97 | £102 | £107 | £112 |
| Toners from | £20 | | | | |
| Full Head Colour (Semi or Permanent) | £62 | £65 | £70 | £74 | £78 |
| Re-Growth Colour (Semi or Permanent) | £52 | £55 | £60 | £64 | £68 |
| INOA Ammonia-Free Colour (Semi or Permanent) | £67 | £70 | £75 | £79 | £83 |
| INOA Ammonia-Free Re-Growth Colour (Semi or Permanent) | £57 | £60 | £65 | £69 | £73 |
| Bespoke Colour | £102 | £108 | £112 | £117 | £126 |
| Colour Correction | On Consultation | | | | |
| MEN'S COLOUR prices from | | | | | |
| Full Head Woven Highlights | £107 | £112 | £117 | £122 | £127 |
| Half Head Woven Highlights from | £92 | £97 | £102 | £107 | £112 |
| Toners from | £25 | | | | |
| Full Head Colour (Semi or Permanent) | £62 | £65 | £70 | £74 | £78 |
| Re-Growth Colour (Semi or Permanent) | £52 | £55 | £60 | £64 | £68 |
| INOA Ammonia-Free Colour (Semi or Permanent) | £67 | £70 | £74 | £79 | £83 |
| INOA Ammonia-Free Re-Growth Colour (Semi or Permanent) | £57 | £60 | £65 | £69 | £73 |
| Bespoke Colour | £102 | £108 | £1112 | £117 | £126 |
| Colour Correction | On Consultation | | | | |
| PERMANENT WAVE prices from | £97 | | | | |
| KERATIN SMOOTHING TREATMENT from | £207 | | | | |
| SMARTBOND | £27 | | | | |
| SMARTFUSIO | £36.50 | | | | |
| HAIR AND SCALP TREATMENTS from | £24 | | | | |
| BRIDAL | On Consultation | | | | |
| HAIR EXTENSIONS | On Consultation | | | | |
Book now