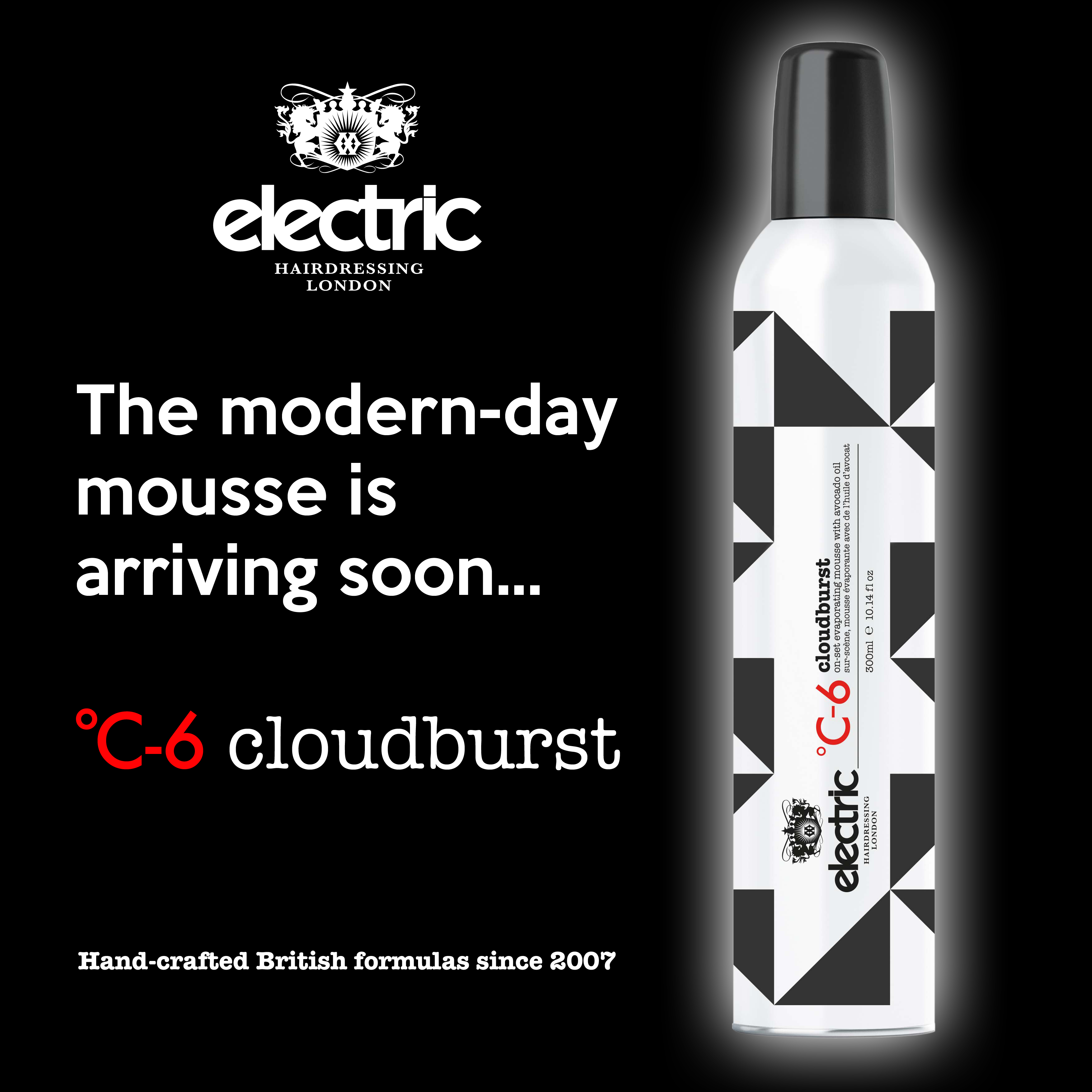 °C-6 Cloudburst - the story by Electric Creative Director, Mark Woolley
"We always knew the importance of a firm holding mousse to a hairstylist working on-set and backstage, but at the back of my mind I saw mousse as a retro product, that was often sticky and drying to the hair, so not the firstling in my mind to bring out as part of the product family.

C-6 Cloudburst's formulation has been hand-crafted over two years of developing and testing in the United Kingdom. The aim was to create a firm holding mousse that moisturised rather than dried the hair. And that all the residue evaporated in the same unique way that Smoothing Cream, Preparation Spray and Volume Liquid Mist do. To achieve this, we set out to reduce the alcohol in both the formulation and the carrier by replacing it with a natural ingredient as we did 5 years earlier with eSpray.

We've used avocado oil instead of alcohol in the formulation. Usually mousse contains around 80% alcohol, our formulation contains only a very small amount in the aerosol propellant. Once its been formulated in the UK we ship it to Italy where we use environmentally friendly aerosol filler, ensuring the product works to the highest standard.

We all know what mousse feels like, but this mousse feels like nothing you've ever felt before. It feels moisturising rather than sticky to the touch. It is soft and light like a cloud but will not turn to water right away.

Avocado oil is an all-natural, non-greasy oil with a range of health benefits. The fruit enhances the absorption of important nutrients, improves skin and scalp healing, acts as a natural sunblock through the mono-saturated fats that provides a protective layer over the scalp. Avocado oil fights hair loss, as its vitamin E and B helps to strengthen and nourish hair follicles."
Show It Off for charity in Vancouver
Mark Woolley & Electric Marylebone Art Director Sean Dawson joined beauty professionals from across Canada for Show It Off, presented by the BeautyCouncil. This celebration of hair fashion which united industry professionals, took place at the Vancouver Playhouse Theatre, benefitting B.C. Children's Hospital Foundation and was produced by Jon Paul Holt, industry icon an owner of Avant Garde Hair Studio.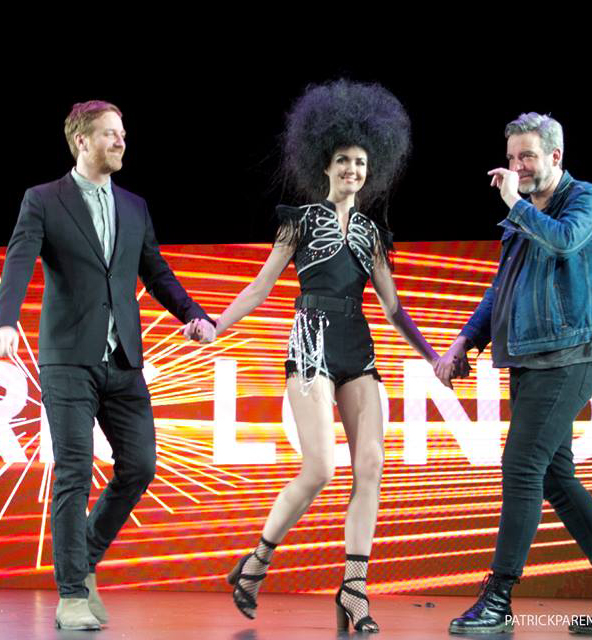 DJ Muldoon brings 'Knowledge Destroys Fear' to the UK
Electric ambassador DJ Muldoon, of The Factory salon in San Diego, California, is bringing his widely acclaimed Knowledge Destroys Fear workshop to the UK for the first time ever in the Electric Studio, Brighton on 20th May. Read more about DJ, the workshop and how to book here: https://bit.ly/2PFkptJ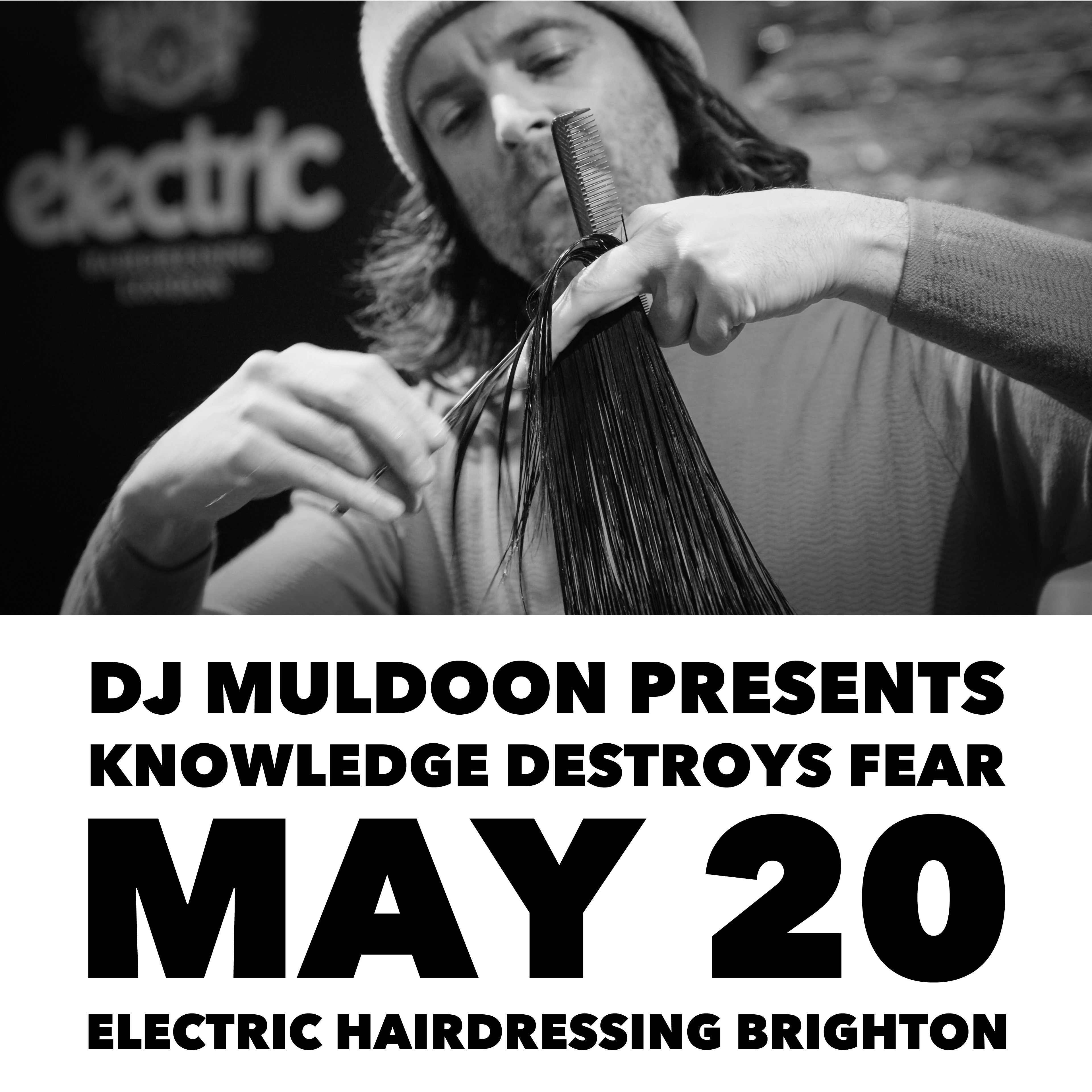 DJ Muldoon headlining the next Electric Sessions
The next Electric Sessions takes place on Monday 13th May in the Electric Studio, Brighton, and we are delighted to announce that DJ Muldoon is returning as guest artist. DJ is one the world's most sought after teachers in the industry because of his no fluff approach and his ability to breakdown the what, why, how, and when in haircutting.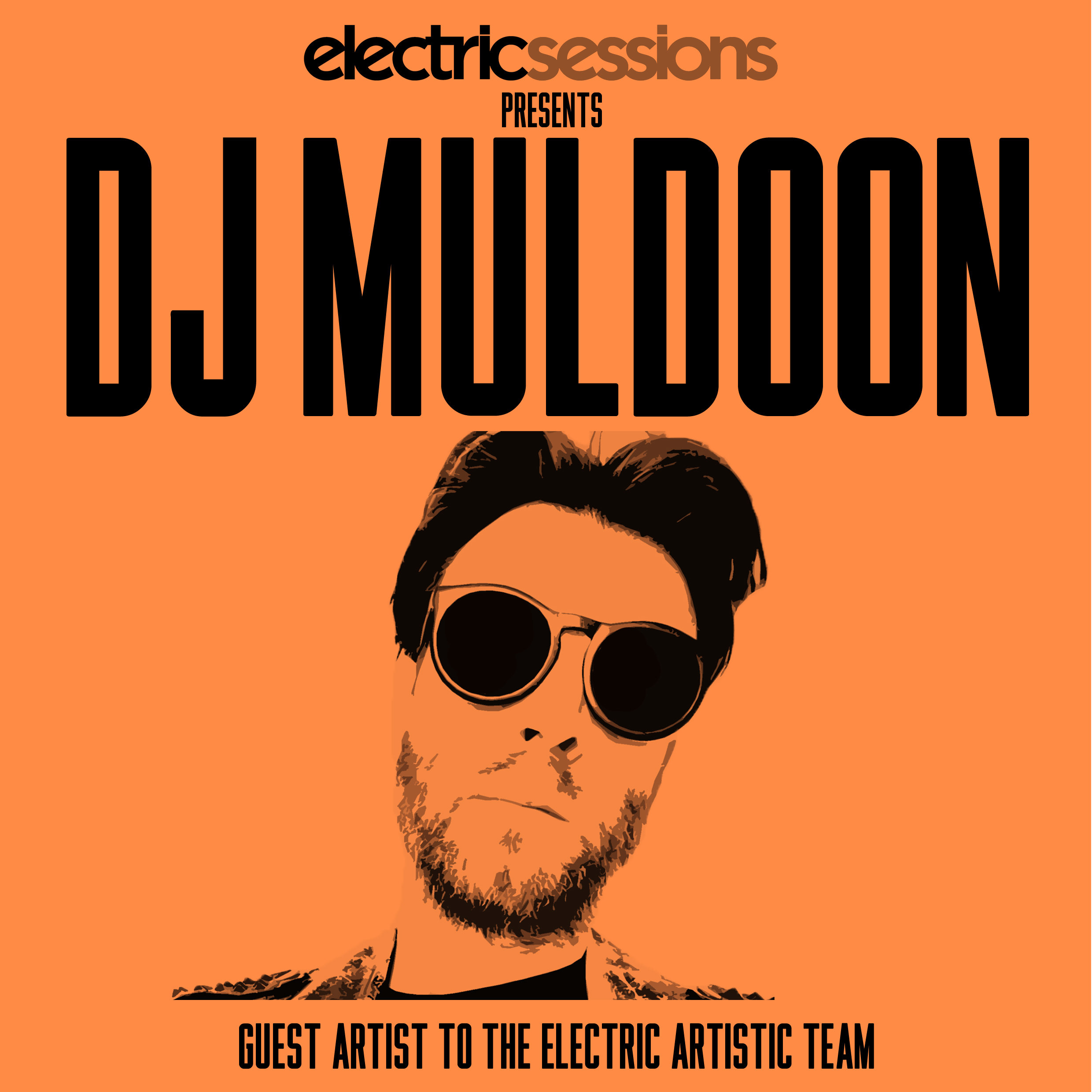 Gareth West joins the Electric Family
Award-winning celebrity hairdresser Gareth West and his team run their exclusive Cheshire salon from the prime location of King Street in Knutsford. We are proud to announce Gareth West is is now an official Electric Ambassador Salon. Before opening his salon Gareth worked for Brooks & Brooks where he helped them win London hairdresser of the year twice and also won men's hairdresser of the year for the uk in '04.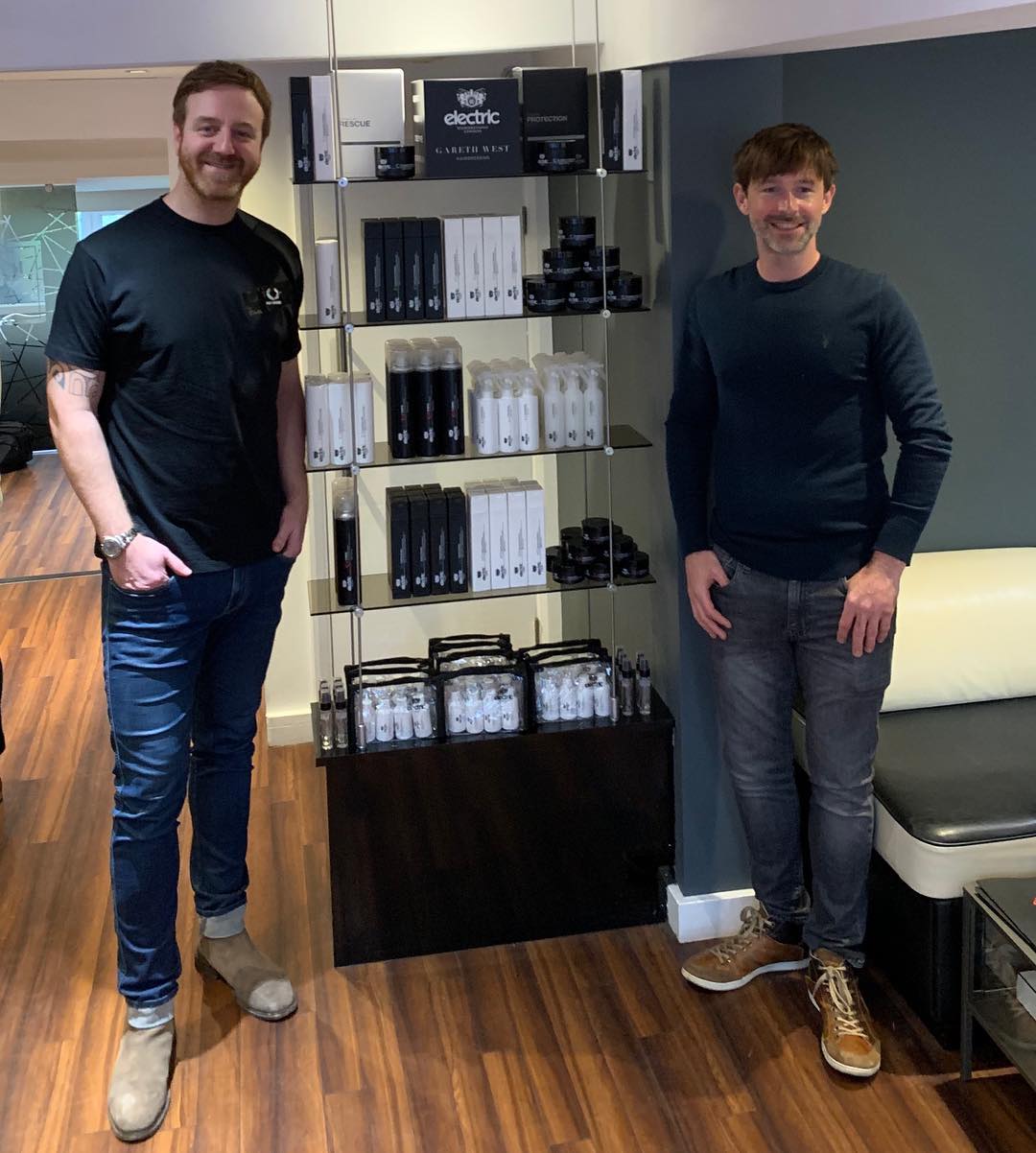 McArthur barber search has begun
The search is underway to find the first Brand Ambassador for Electric's new male grooming brand, McArthur. We are looking for a shining light in the barbering world, with excellent presentation skills and who is passionate, creative and active. Applications are submitted via a 1 minute video to [email protected] with auditions held later this month.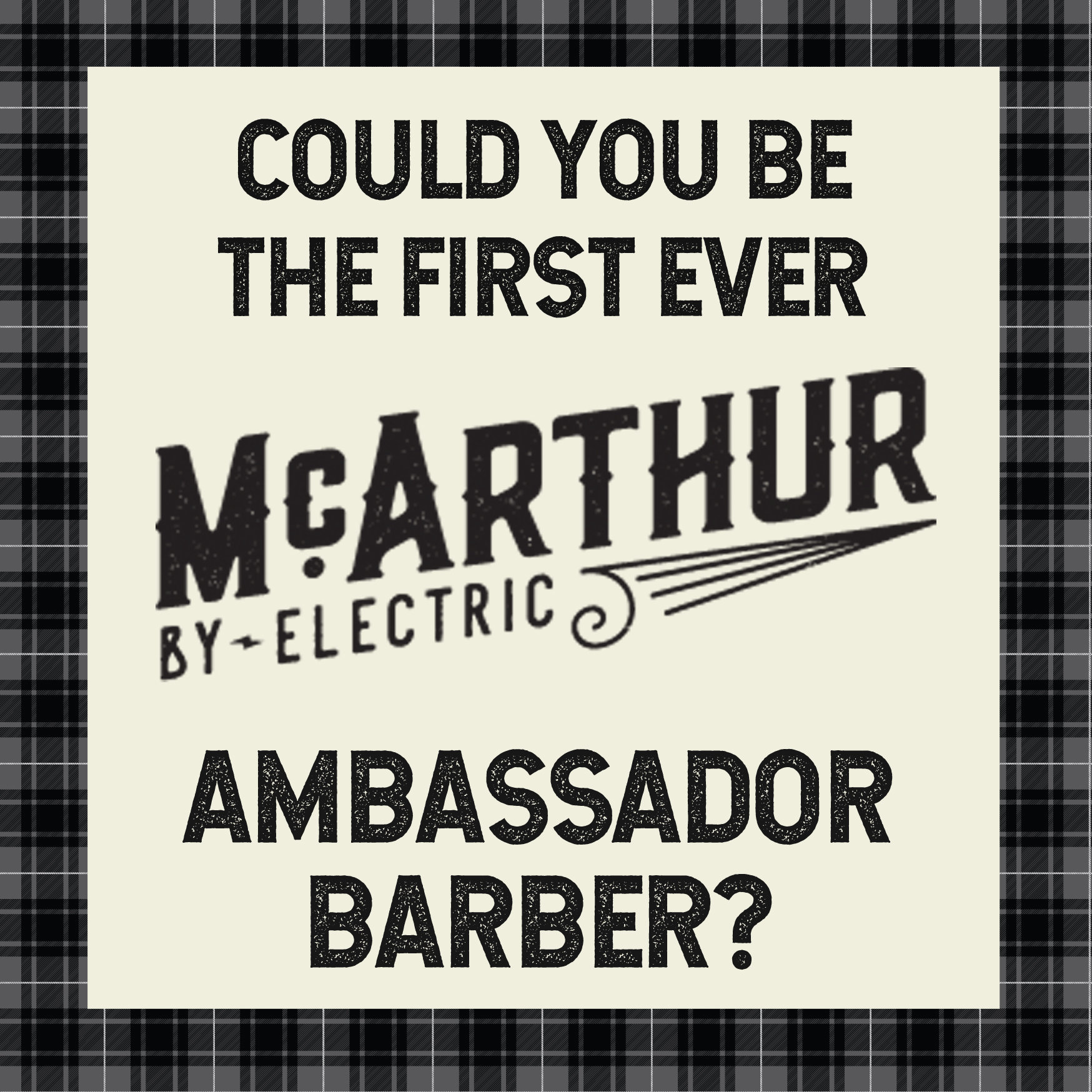 Mark Woolley returns to Cityline
Mark Woolley once again appeared on the Fashion Friday supplement of Canada's favourite morning show Cityline this month, hosted by Tracy Moore. He taught the audience how to replicate Chrissy Teigen's signature pony tail.
Check out the full video here: https://www.cityline.tv/video/april-26-2019-fashion-friday/