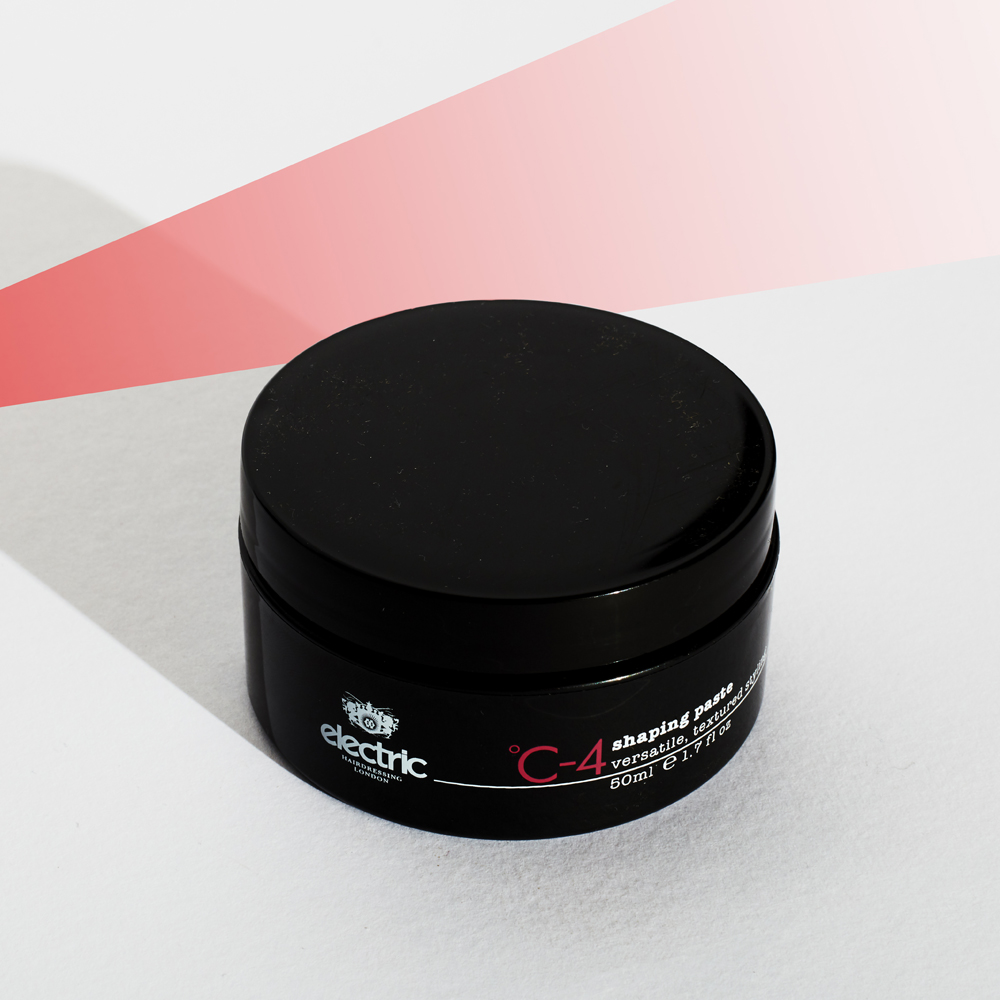 Shaping Paste a 'Must Have' on National Grooming Day
16th August 2019 was 'National Grooming Day' and Electric's C-4 Shaping Paste was declared a 'must-have' essential by several press outlets, including Professional Hairdresser and SalonBusiness.co.uk. C-4 is an endlessly versatile paste allows you to create sharp definition with a stunning silk texture doesn't leave a tacky residue.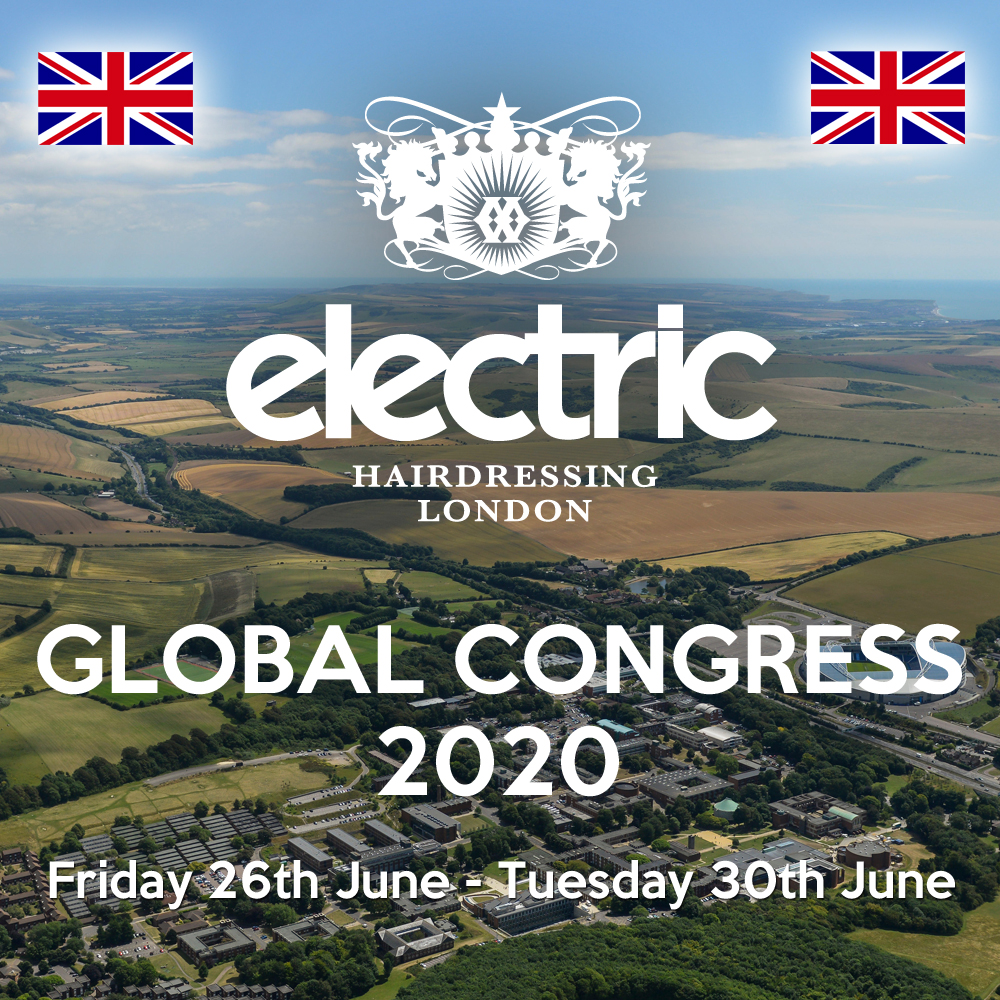 Global Congress 2020 announced
After the success of this year's Global Congress last month, we're delighted to announce the dates for next year's event will be Friday 26th-Tuesday 30th June 2020. The event allows you to visit the home of Electric and receive unprecedented access into the Electric world in London, Brighton & Falmer Court, with photoshoots, education classes, guided tours and the Electric Summer Party.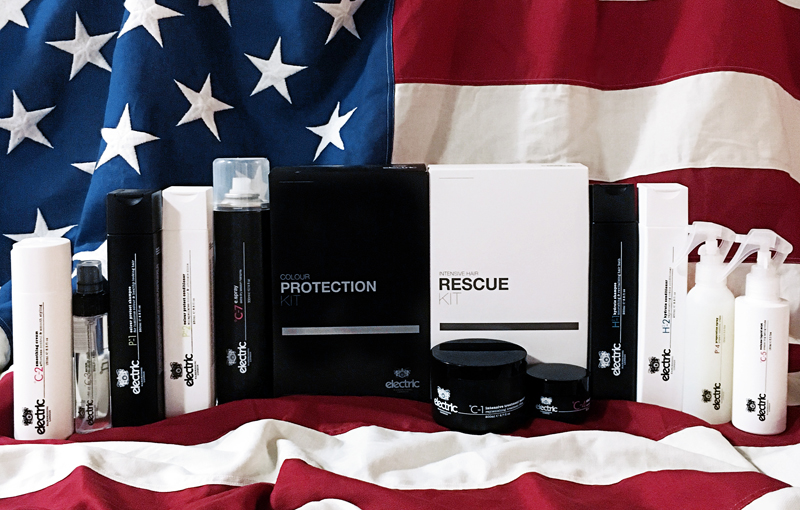 Mark Woolley visits Minnesota
Mark Woolley is currently back in the USA visiting the Minnesota region with NSR (National Salon Resources). He will be visiting salons, teaching Electric Education seminars and spreading the Electric message in the Midwest.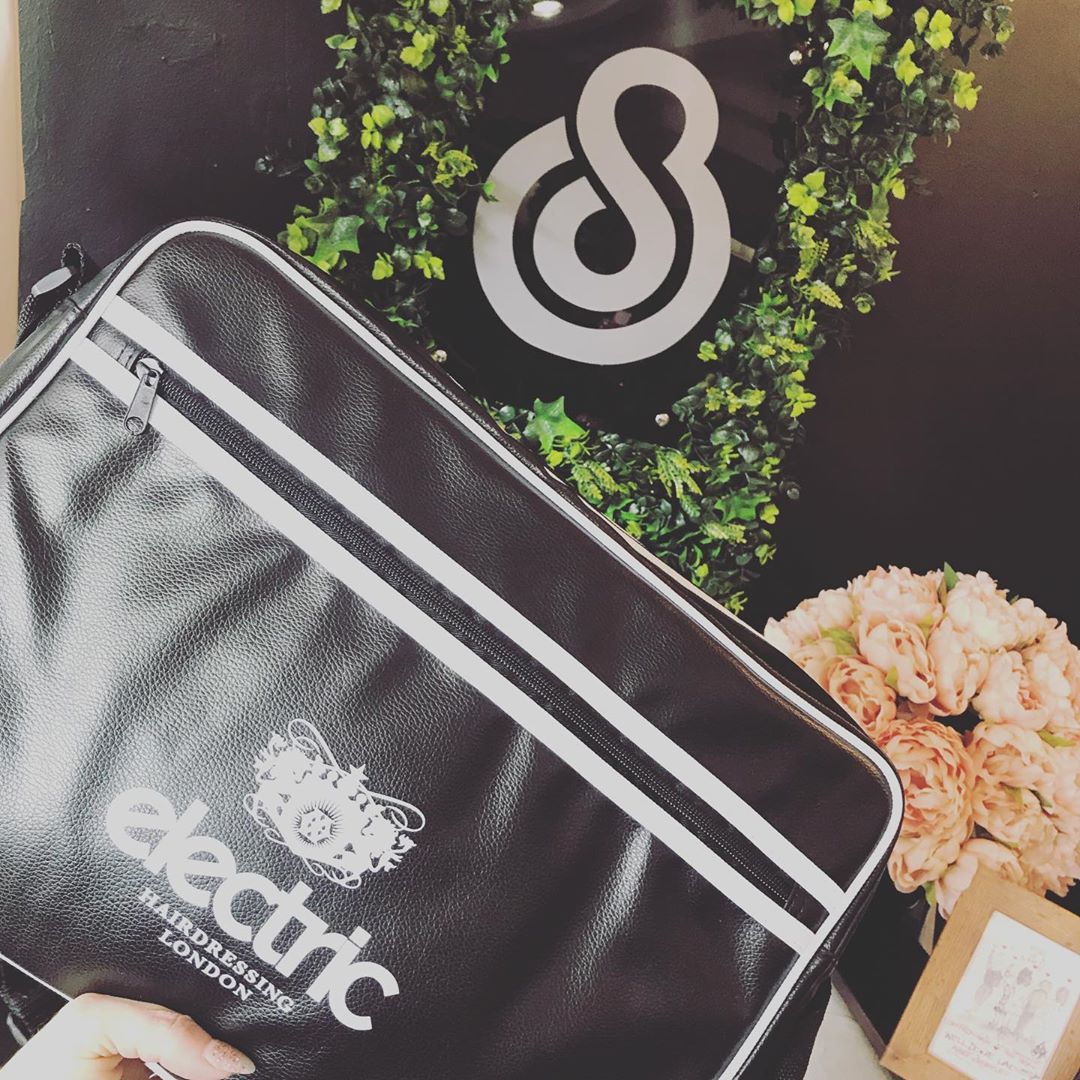 Welcome to the #ElectricFamily: Saffron Hair Ltd
We are delighted to welcome Saffron Hair Ltd to the #ElectricFamily! The award-winning salon in Hythe, Kent is owned by Theresa Holt, an award winner in her own right, twice winning 'Kent Stylist of the Year'. The salon is a 4 times Gold Award winning salon in the Kent Hair & Beauty Awards. We look forward to the exciting times ahead!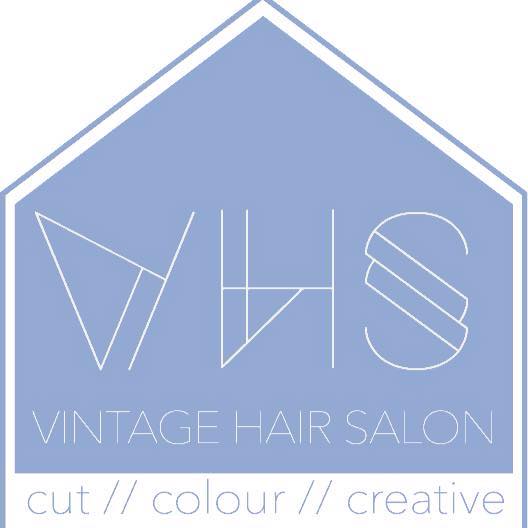 Welcome to the #ElectricFamily: Vintage Hair Salon
We are delighted to also welcome VHS (Vintage Hair Salon) to the #ElectricFamily! VHS is an independent award winning hair salon in South Wales that is co-owned by Artistic Director Sam Carpenter and Salon Manager Laura Wallis. Sam has over 14 years experience and joined Electric on our Artist Collaboration stage at Salon International last year.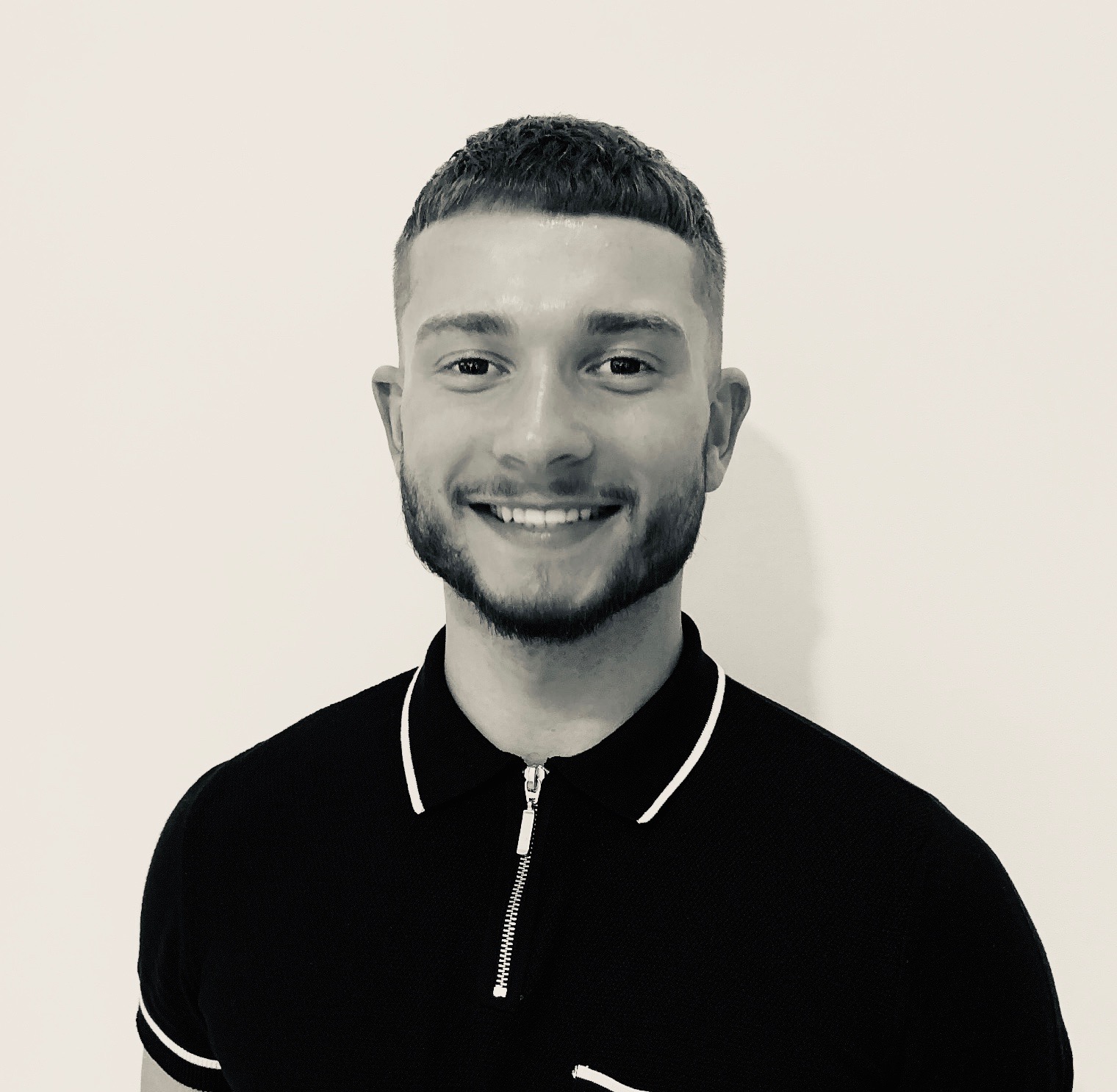 New Principal Stylist at Electric Liverpool
A warm welcome to the newest member of the #ElectricFamily, Benjamin Howland, who joins as a Principal Stylist at Electric Liverpool. Benjamin is a passionate creative hair artist who has been in the industry for over 10 years with previous management experience. He specialises in editorial styling, cut & colour and men's grooming.