London Fashion Week - IA London
Members of the Electric team worked backstage at on the IA London show at London Fashion Week in partnership with L'Oreal. Part of the On|Off showcase, the models were styled by Electric Liverpool Art Director Phill Gallagher, Lara Tree and Claire Finn from Electric Brighton, and Ruby Jenkins from Electric Oxford.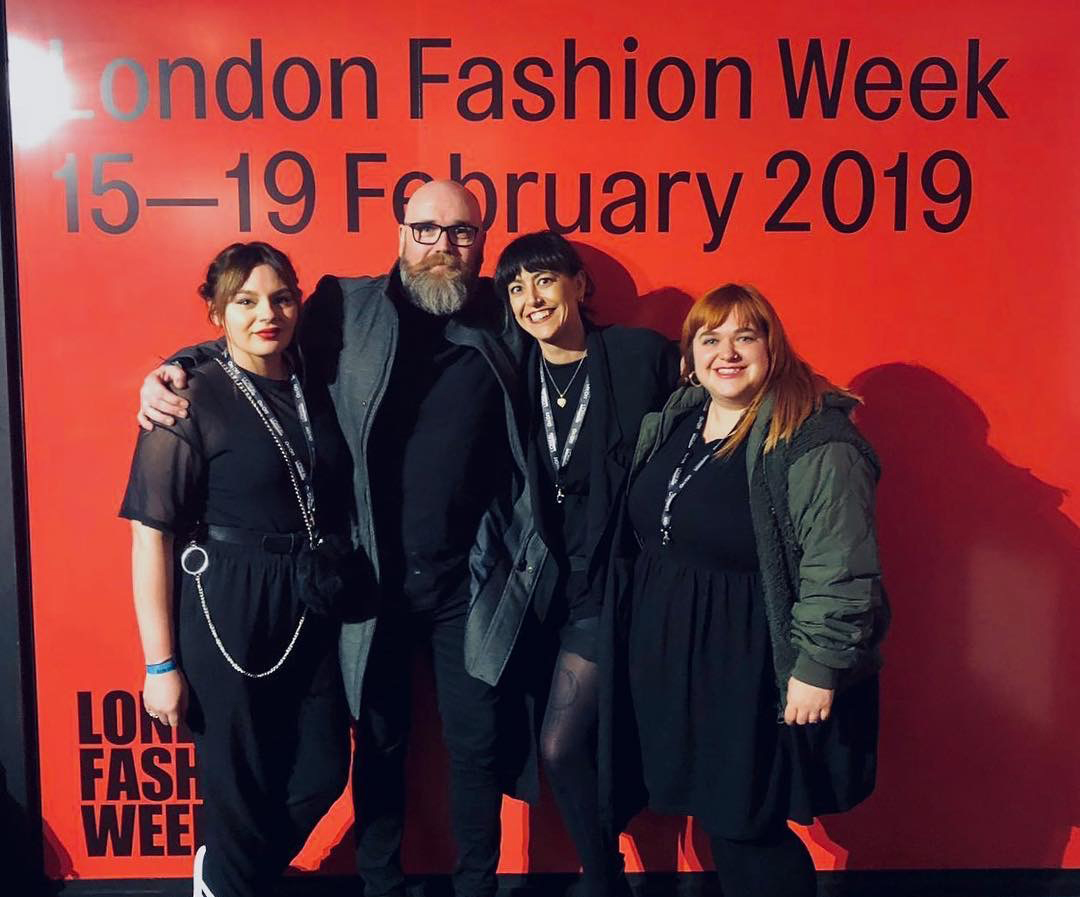 London Fashion Week - Stefan Bertin
Electric were also represented at London Fashion Week last weekend by session stylist Stefan Bertin. Stefan and his team used Electric Professional Products backstage at the Malene Oddershe Bach Autumn Winter 19 show. The collection was inspired by Autumnal northern landscapes and rich terrains with textured florals and berries.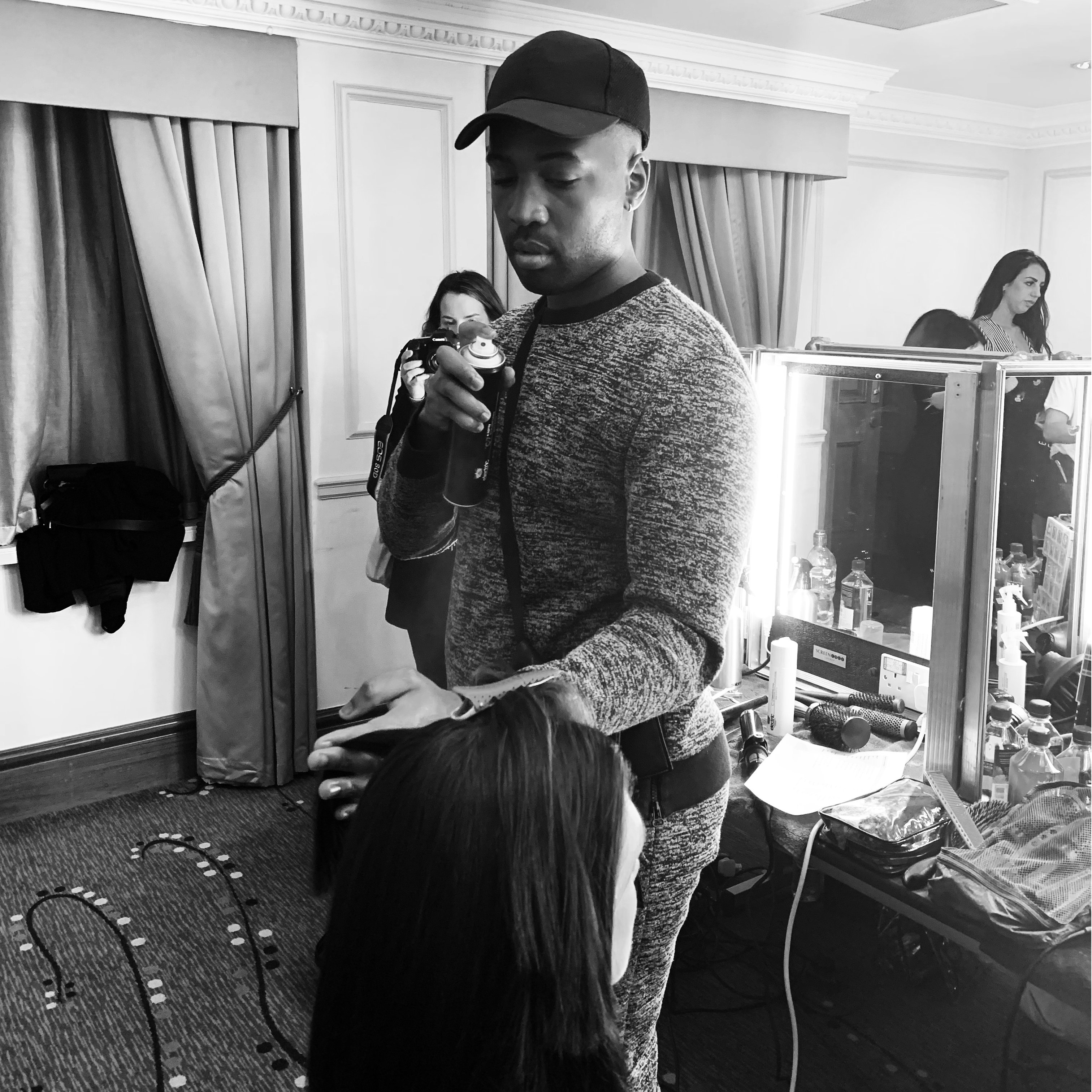 Electric Sessions USA - Atlanta
In January, Electric founder Mark Woolley jetted off to the USA once again. He was joined by DJ Muldoon, of The Factory Salon for an Electric Sessions at the Bonefish Grill in Atlanta, Georgia. They were also joined by special guest David Barron of Barron's London Salon for the event, which was organised by Jan Huffman from Evolve Salon Systems.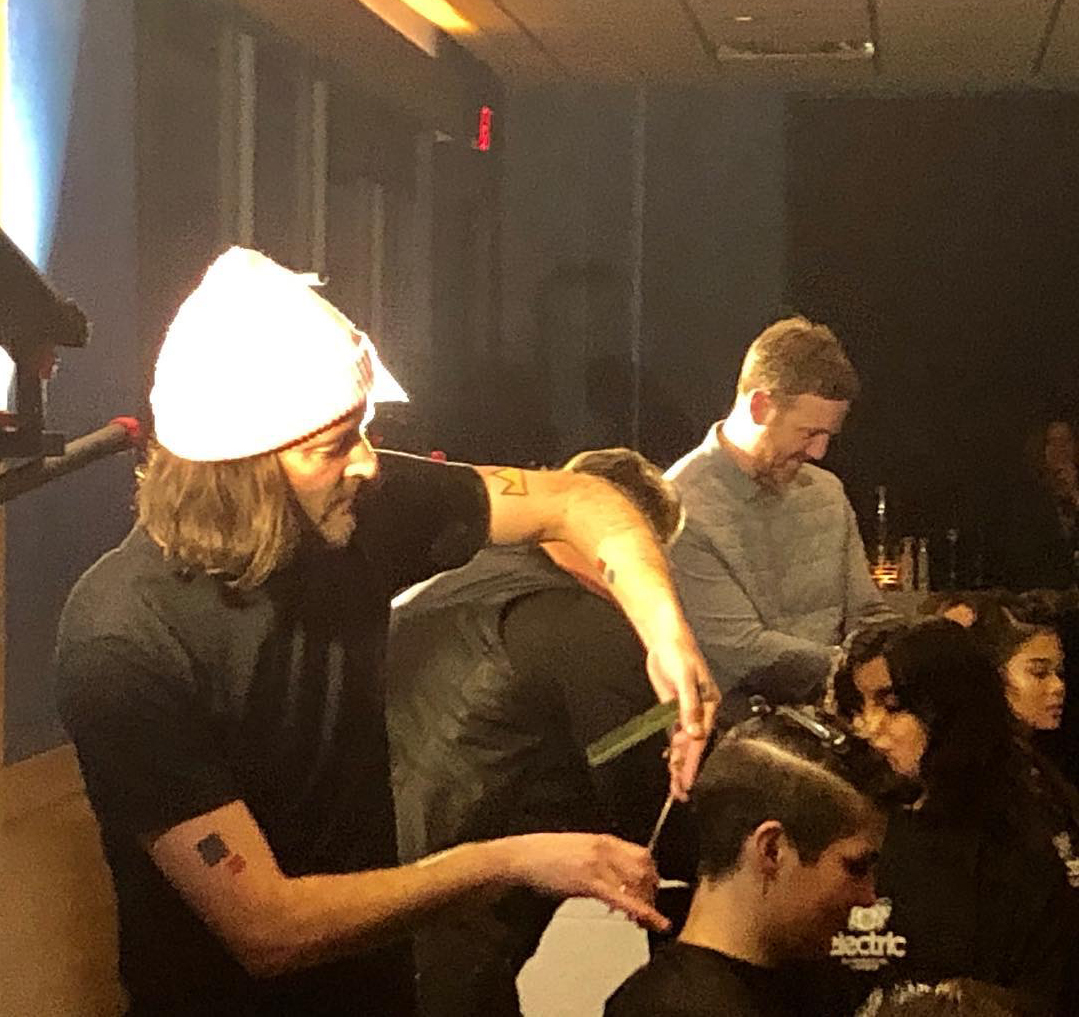 Electric Sessions USA - Chicago
Mark & DJ then headed north to Chicago to host the first ever Electric Sessions seminar in the city. To an audience of inspiring salon owners and stylists they presented a feminine crop, and an asymmetrical style and the Shag or 'The Shake' as we call it in the UK! The event was organised by Sharon Nykaza and took place at the Tobacco Tap Room on Monday 4th February.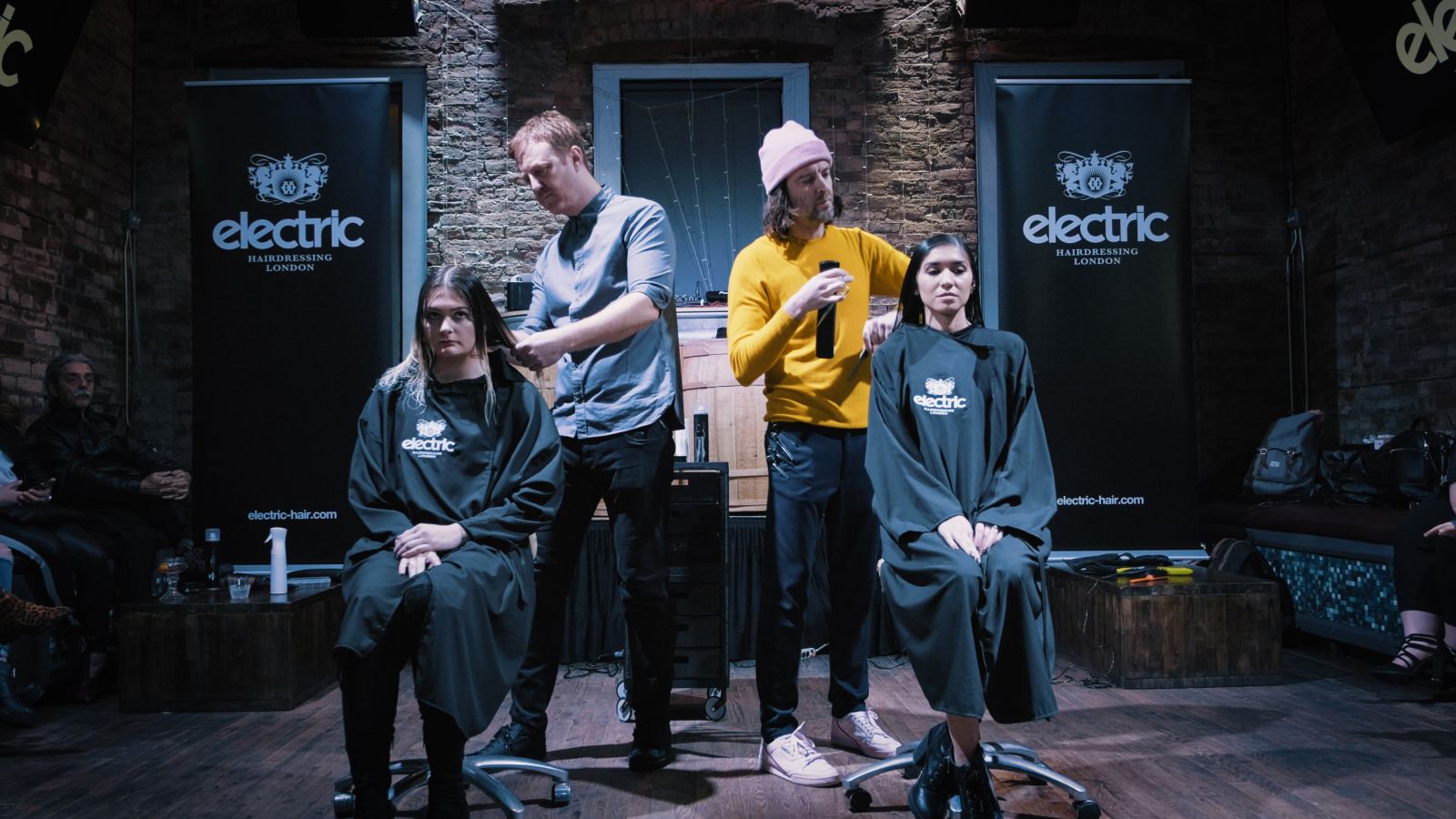 Electric Sessions with DNA Artspace
The first UK Electric Sessions of 2019 took place at the Electric Studio as we welcomed guest artists Dale & Angelo from DNA Artspace, who each presented 2 styles using their signature techniques. Electric Founder Mark Woolley, Electric Marylebone Salon Manager Sean Dawson, Marylebone stylist Emma Vickery & Electric Brighton's Lara Tree also presented creations to a captivated audience.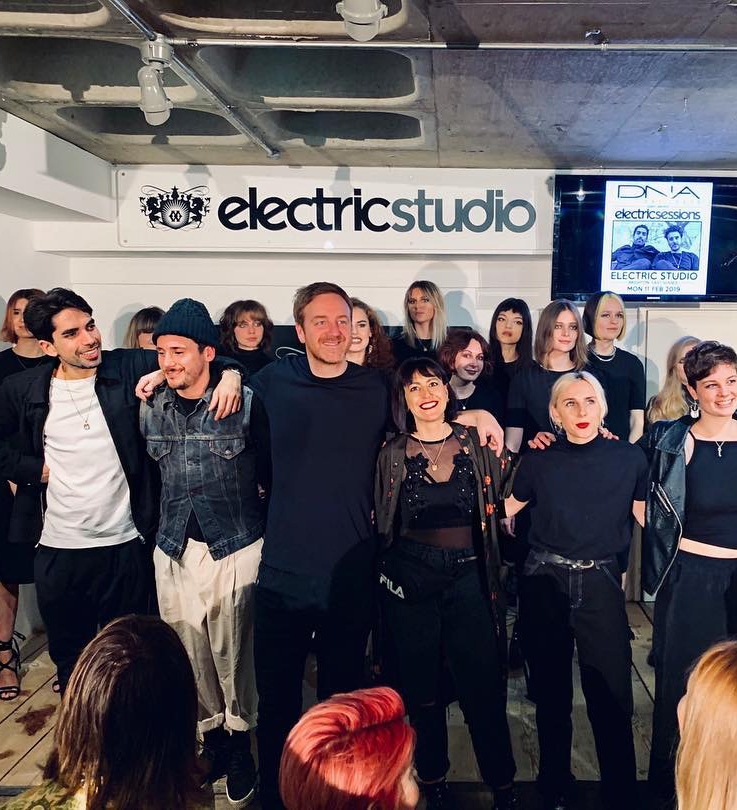 Global Congress announcement
We are delighted to announce that the 2019 Electric Global Congress will be taking place in Brighton from 28th June-1st July. We are bringing members of the Electric Family from all over the globe together for an inspiring, education-filled weekend that will include the Electric Summer Party, Electric Sessions with guest artists, a photoshoot and much more.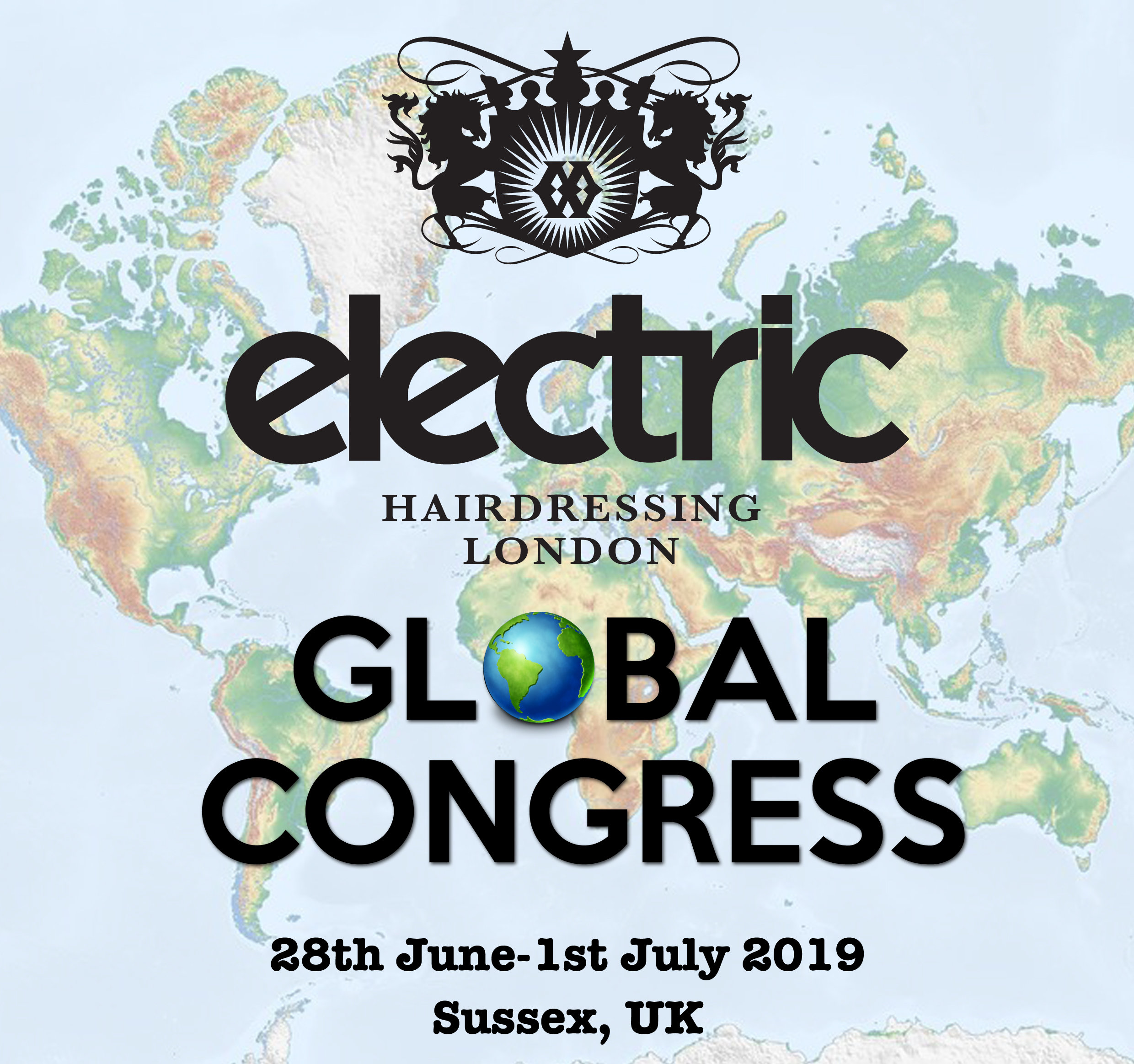 Mark Woolley in Canada
Electric Founder Mark Woolley is currently spreading the Electric message across Canada. Starting in Vancouver and ending the trip in Toronto, he will be involved meeting trade media during a number of press days, including a shoot for morning TV show CityLine at JustB Salon. He will also be conducting Electric Education seminars at several salons across the Great White North.