Johnnie Sapong for Electric video
Johnnie Sapong was described by The Sunday Times as 'probably the best hairdresser in the world' and is one of the most respected global creative hair advisors. His client list reads like a who's who of Hollywood, including Natalie Portman, Brad Pitt, Jude Law, Naomie Campbell, Sienna Miller to name a few. Check out our recent video shot backstage at LFWM for the Oliver Spencer show.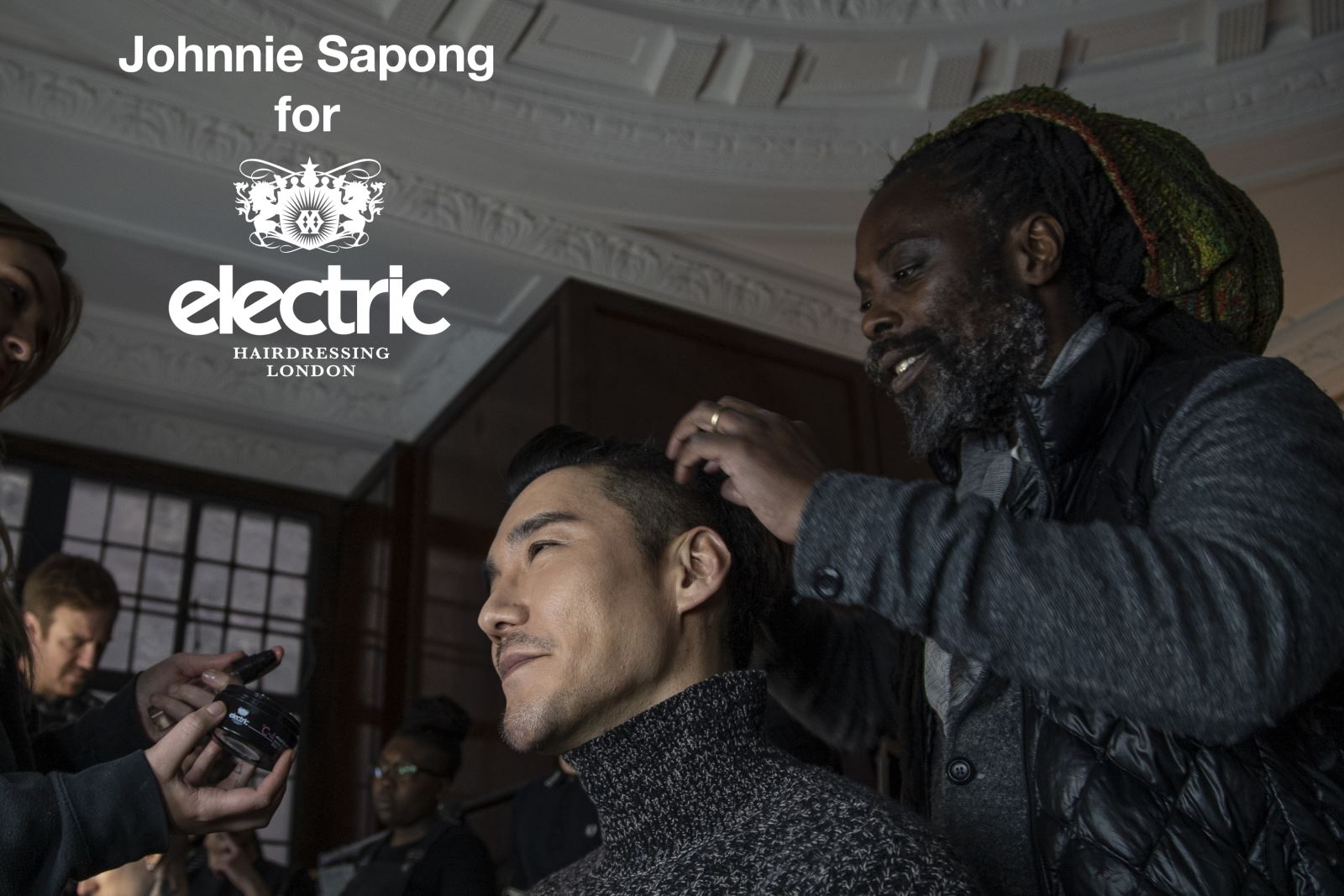 Live Education Seminars in the US
Mark Woolley will be hosting 2 Electric Sessions Live Education Seminars with DJ Muldoon in the USA. The 1st will be in Atlanta on Tuesday 29th January. It takes place at 6pm in the Bonefish Grill on Akers Mill Square.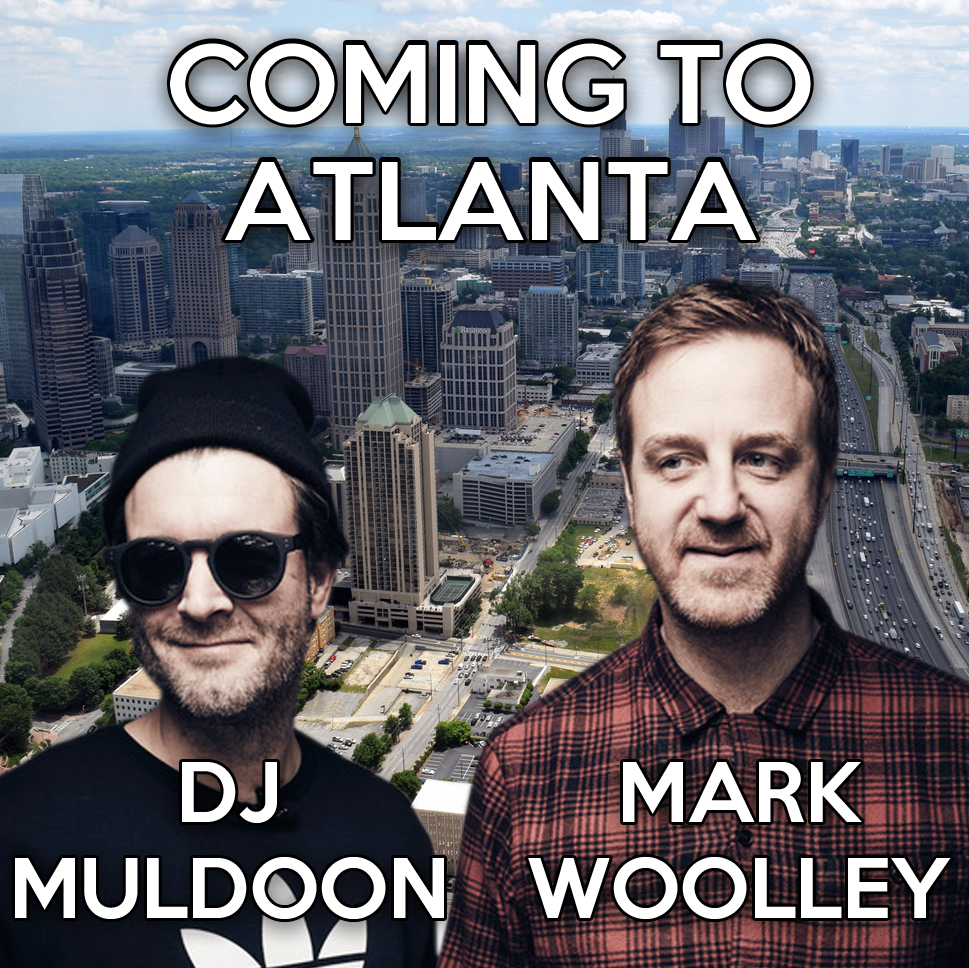 Reeds Hair join the Electric Family
We are delighted to welcome Reeds Hair as an official Electric Ambassador Salon. With over 50 years of heritage, they have 3 luxurious 5 star salons in Cambridge, Sawston & Bury St. Edmunds. Mark Woolley & Marylebone salon stylist Emma Vickery welcomed them with an exclusive Electric Education seminar at their Cambridge salon on January 10th.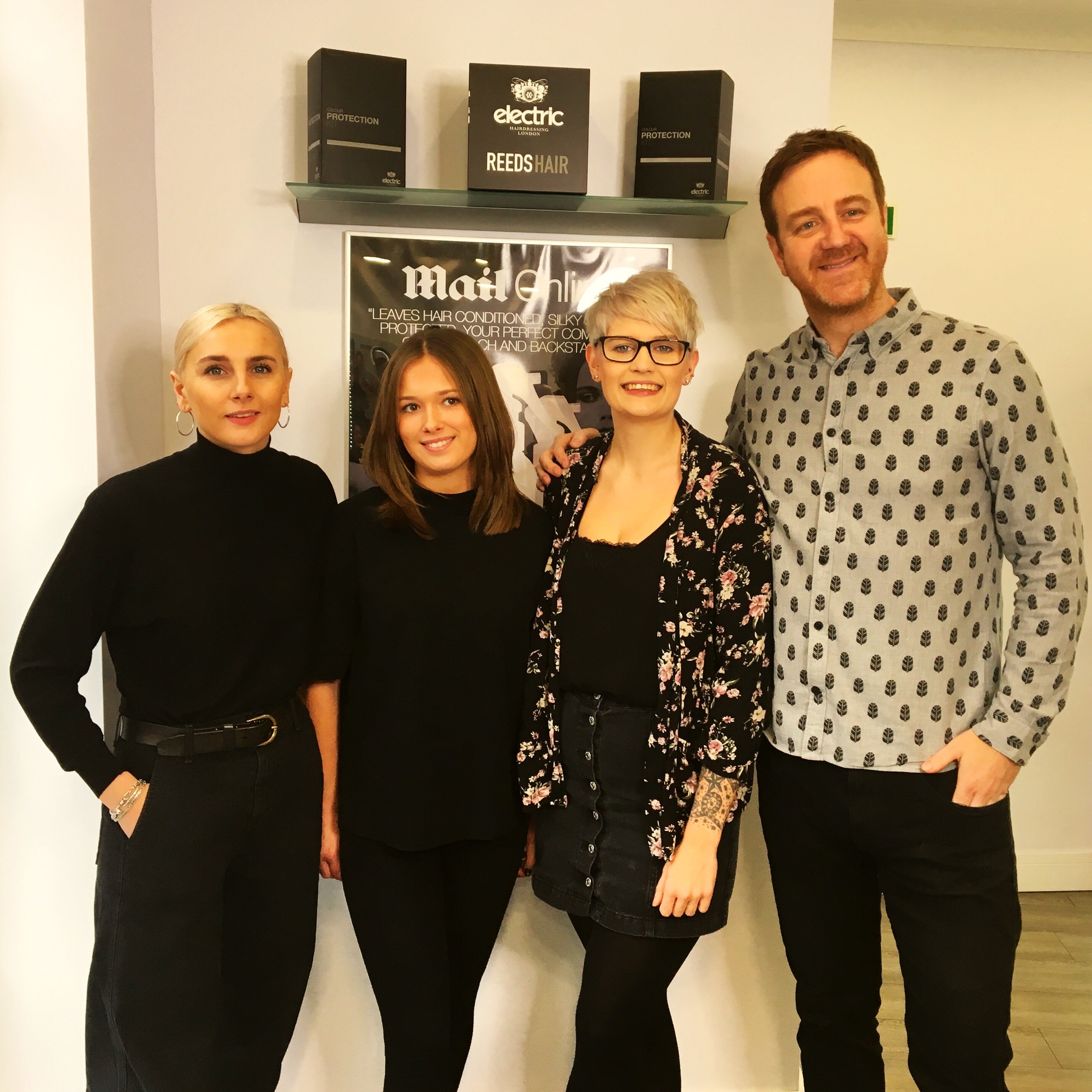 Electric Sessions with DNA Artspace
Next month we are delighted to be welcoming Electric Ambassadors Dale Herne and Angelo Vallillo as guest artists at our next UK Electric Sessions. From Nottingham salon DNA Artspacethey will be joining us at the Electric Studio in Brighton on Monday 11th February. To request an invitation email [email protected].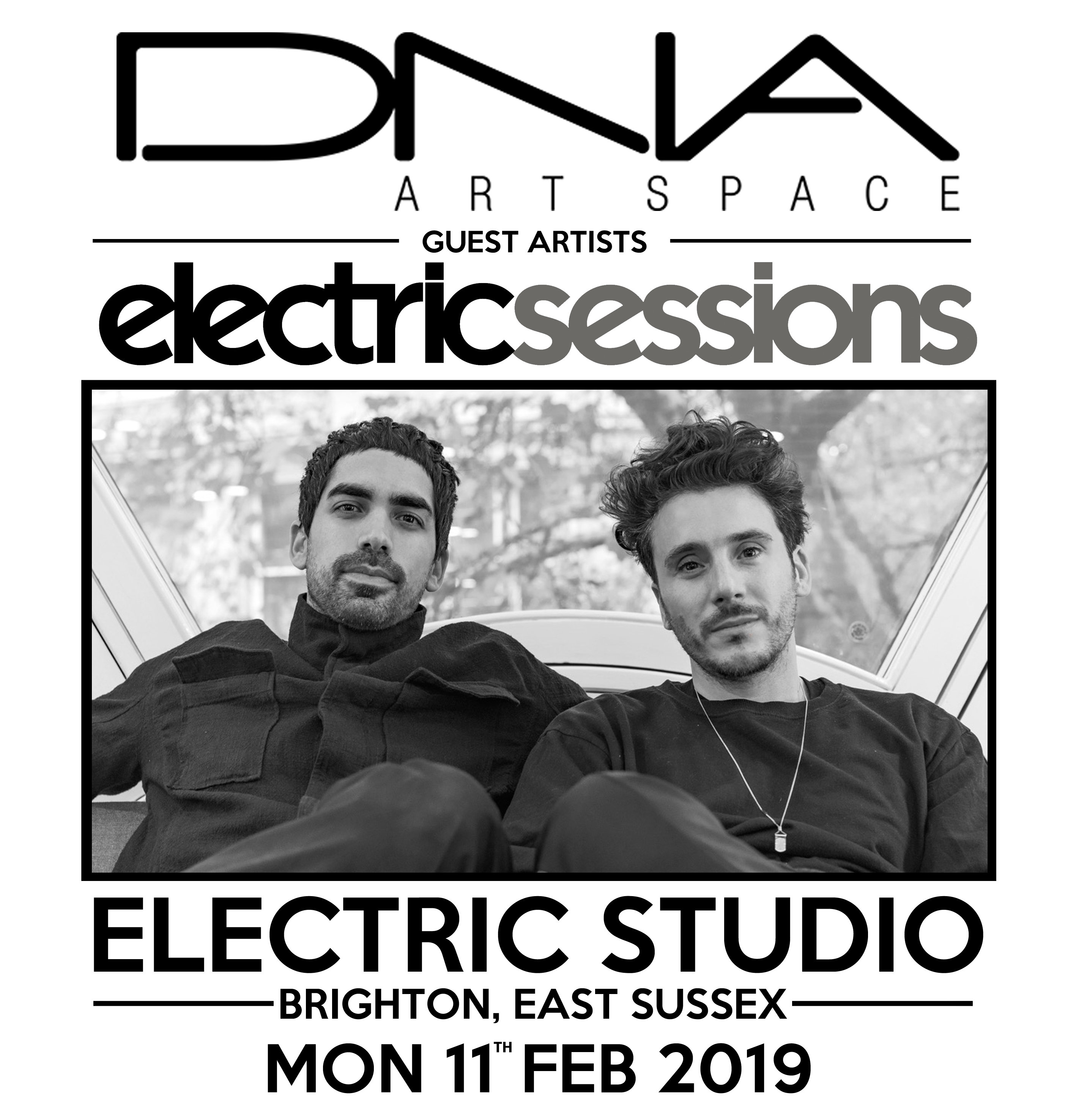 #MrHairEthos video
Mark Woolley kicked off the brand new video series: #MyHairEthos, in which Mark presents his ethos on cutting hair. We will be producing more videos in this series with other stylists presenting their own #MyHairEthos. Any stylist is welcome to get involved, for more information contact [email protected]. Check it out by clicking here.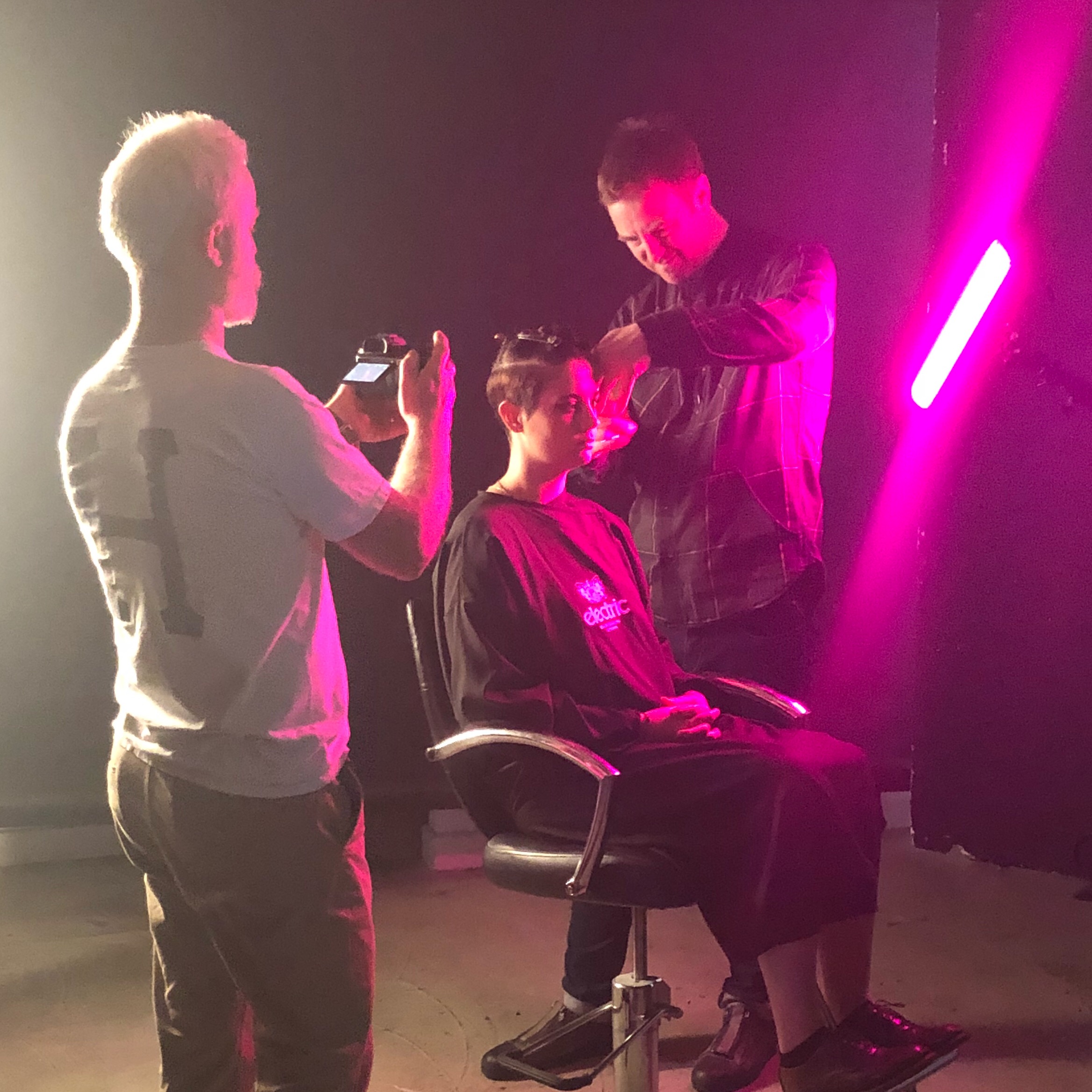 New Electric UK Sales Executive
Electric are delighted to welcome our new UK Sales Executive Duncan Baxter. Duncan has been working in the hair industry for 9 years for major brands such as Bumble & Bumble and Label M. He will be identifying and approaching potential Electric Ambassador salons, as well as maintaining and developing the partnerships with our current ambassadors. Email him at [email protected].