Cloudburst & Invisible Volume Chalk UK Press Launch
Members of the press, influencers and special guests attended an exclusive UK press launch of Electric's 2 newest products at The Marylebone Hotel in London. ºC-6 Cloudburst and ºC-8 Invisible Volume Chalk were launched with a presentation by Electric Founder & Creative Director Mark Woolley. As well as goody bags and nibbles, guests were served specially made avocado-based cocktails and mocktails, paying tribute to a key ingredient of Cloudburst. Thanks to Essence PR for their help in organising this event.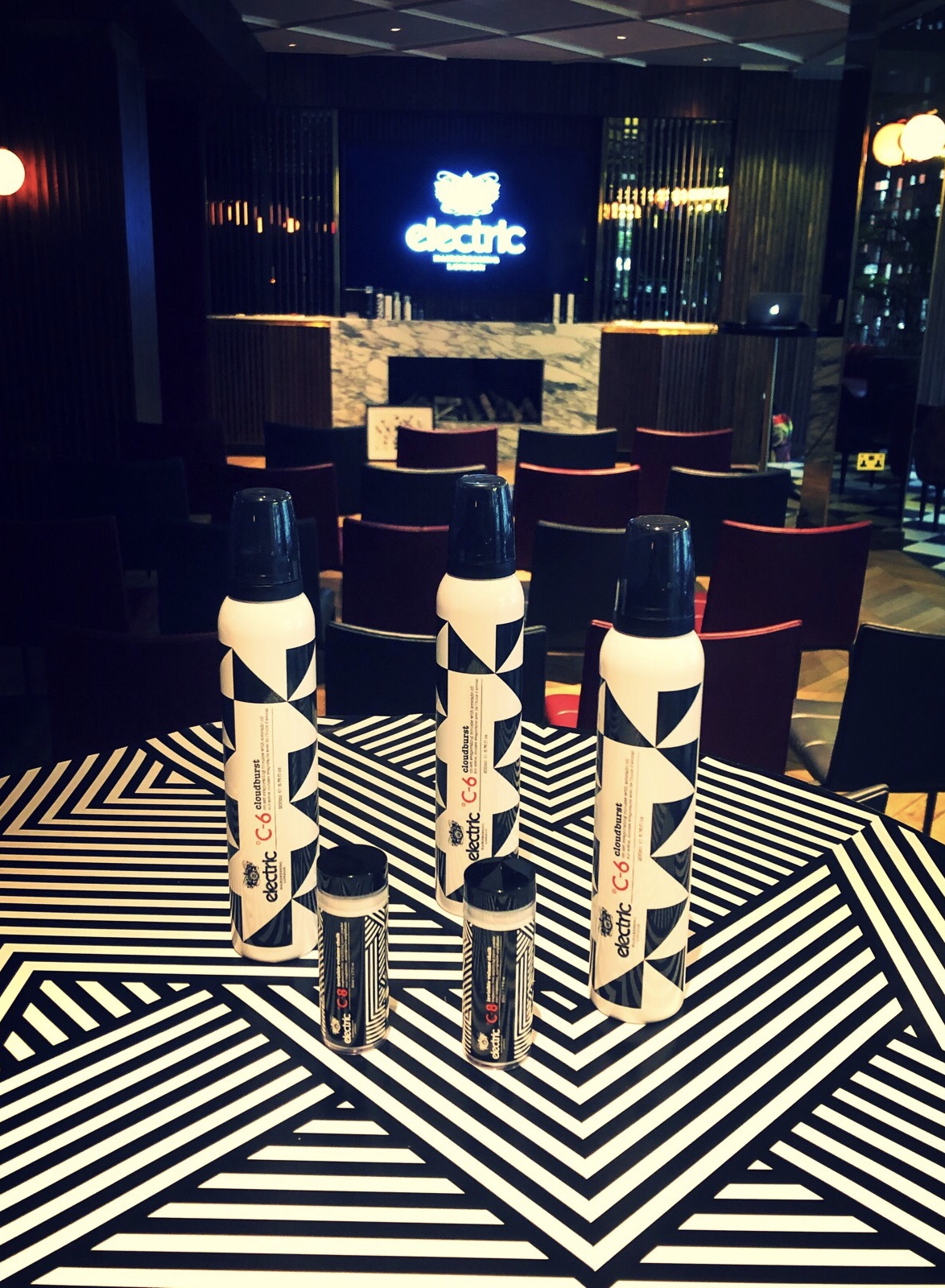 Electric Global Congress 2019
At the end of June we'll be welcoming members of #ElectricFamily from around the world to our annual Global Congress in Brighton. A packed itinerary for the weekend includes an exclusive photoshoot, an education seminar with the Electric Art Team, an historic English tour, a Look & Learn Seminar with Mark Woolley & DJ Muldoon, as well as our Summer Party at Falmer Court. For more information please email [email protected].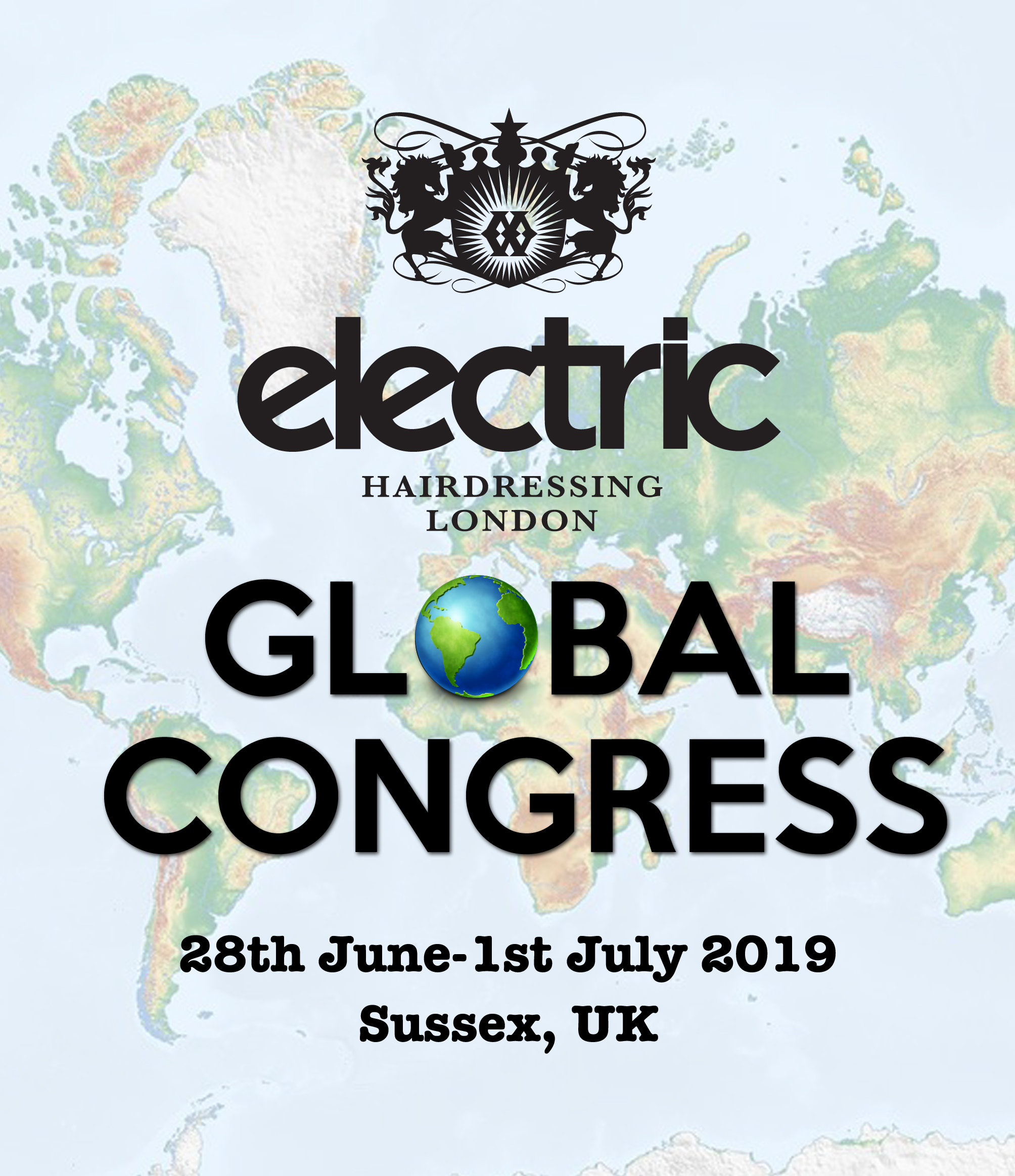 Mark Woolley nominated for 'Business Thinker' award
Electric Founder & Creative Director Mark Woolley has been nominated for Business Thinker 2019 at Creative Head's Most Wanted awards. The grand final takes place on Monday 2nd September.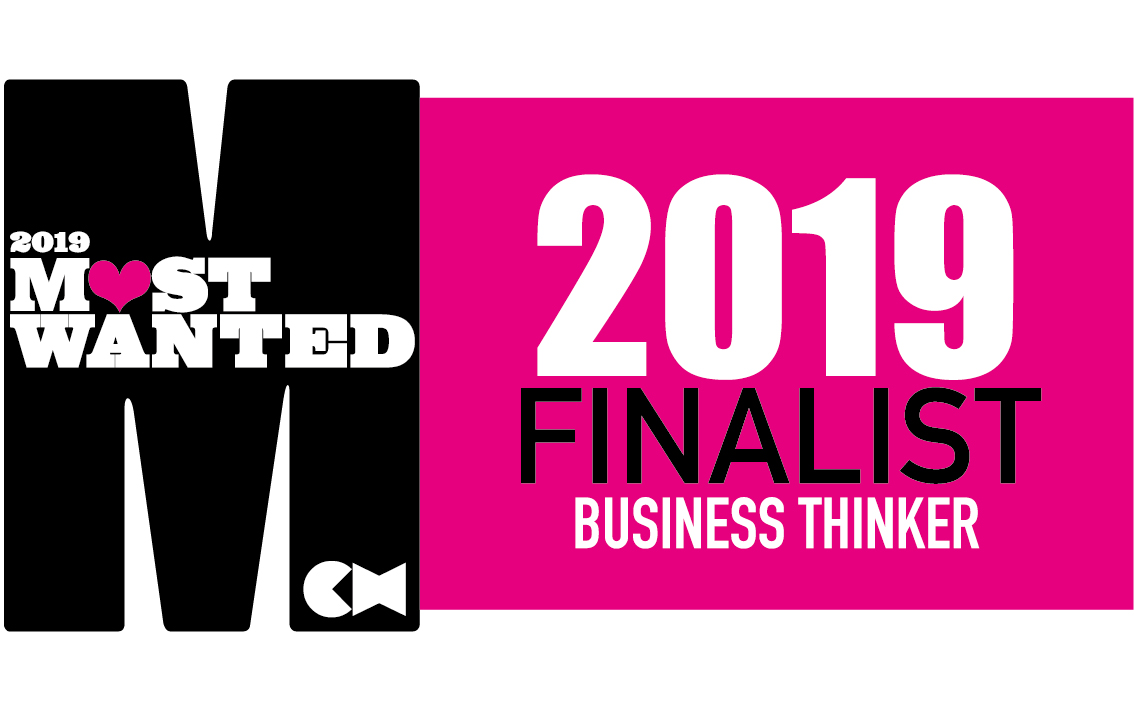 Welcome to the #ElectricFamily: Hair Solutions
We are delighted to welcome Hair Solutions to the #ElectricFamily! Owned by Cheryl Bobb, who has over 23 years experience as a hairdresser, they have been based in Storrington, West Sussex since 2012.