British, professional hair care brand, Electric London collaborated with leading session stylist, Magdalena Tucholska as she headed up the hair team backstage at the globally renowned fashion exhibition, PURE London 2019 recently.
Magdalena and her team were responsible for producing 4 catwalk shows a day across the 3-day exhibition and Electric Products were her go-to range for creating the natural, sleek looks shown on the catwalk.
"I love to cocktail the Electric products, you can tell they've been made with the hairdresser in mind as you can really build the look without the products weighing down the hair. On the main catwalk, the look was very natural and simple. The hair was kept smooth and shiny at the roots, due to sharp centre-partings, and tightly tucked behind the ears. The hair look was healthy, conditioned and silky-smooth hair. On the Origin catwalk we decide to go natural smooth in front and a bit textured on the crown and then created braids where we added in fabrics to give them texture and interest," explains Magdalena.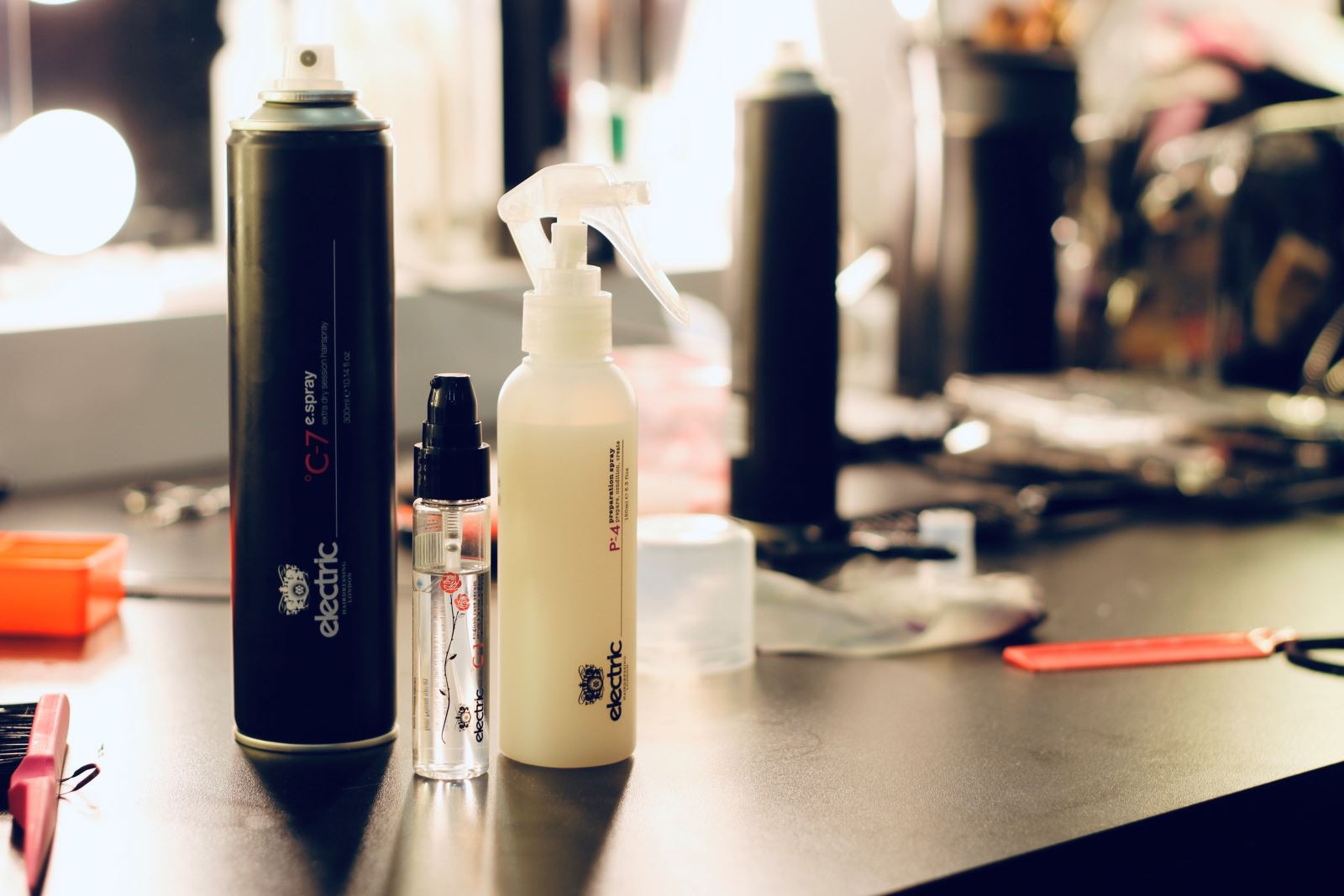 Electric Professional products are the brainchild of award-winning hairstylist, Mark Woolley. After working across television, glossy magazines and catwalks for over 20 years, he believed that it was possible to deliver these glamorous results not only in the salon with professional treatments but also at home.
Each product has been expertly formulated with Mark's years of experience, research and development to offer the latest technology in haircare, with packaging designed to replicate a city skyline when lined up on the shelf. Containing moisture regulating proteins, UV/UVB filters and anti-oxidant protection, the range works to not only create beautiful hairstyles but ensure that the hair is healthy too. This range includes a complete routine of hair care and styling products.
"My vision for Electric brand is to keep working with key session stylists and hairdressers across the globe and be at the forefront of the latest trends, finding new and innovative ways to use the Electric products and always being where the buzz is! Whether that's with Johnnie Sapong at London Fashion Week, hosting seminars with DJ Muldoon in the US, or supporting session stylists like Magdalena, interesting collaborations are key to our growth and success," explains Mark.