Two weeks ago Electric Hairdressing exhibited at Salon International, the UK's biggest hairdressing event. Held at the Excel Centre in London, we were joined by the industry's biggest names and brands in educating and inspiring the thousands of attendees across the three days.
This year was Electric's biggest yet with our largest exhibition stand to date. Not only did the stand showcase the Electric brand and products, but for the first time ever it included our Electric Collaboration Stage.
Over on the main HJ Stage, Mark Woolley and the Electric Arts team drew a large crowd on the Saturday. Mark was joined by London Art Director Sean Dawson and Liverpool Art Director Phill Gallagher, as well as Marylebone salon stylist Emma Vickery. The four artists captivated the audience, showing off their techniques and talking the hundreds watching through creating a variety of signature looks.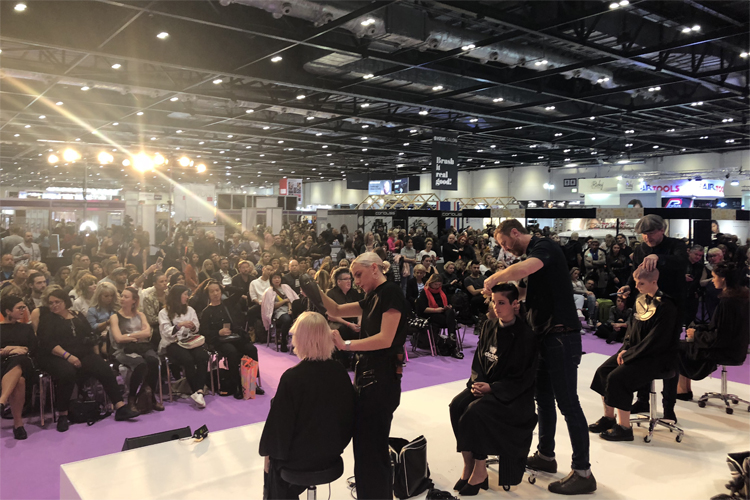 Emma also appeared twice on the Choose Hair Stage, joined by fellow Marylebone salon stylist George Payne. The stage showcases the best of the new talent teams and apprentices in the industry in line with the Choose Hair campaign.
Electric Collaboration Stage
Over the weekend Electric welcomed some amazing guest artists onto our very own Collaboration Stage.
Gavin McIntyre was the first guest to appear. Gavin is the Director of G&E McIntyres in Northampton and a part of Fellowship Of British Hairdressing 2017 F.A.M.E. Team. He showcased five signature looks that he created for Italy hair product brand Alter Ego.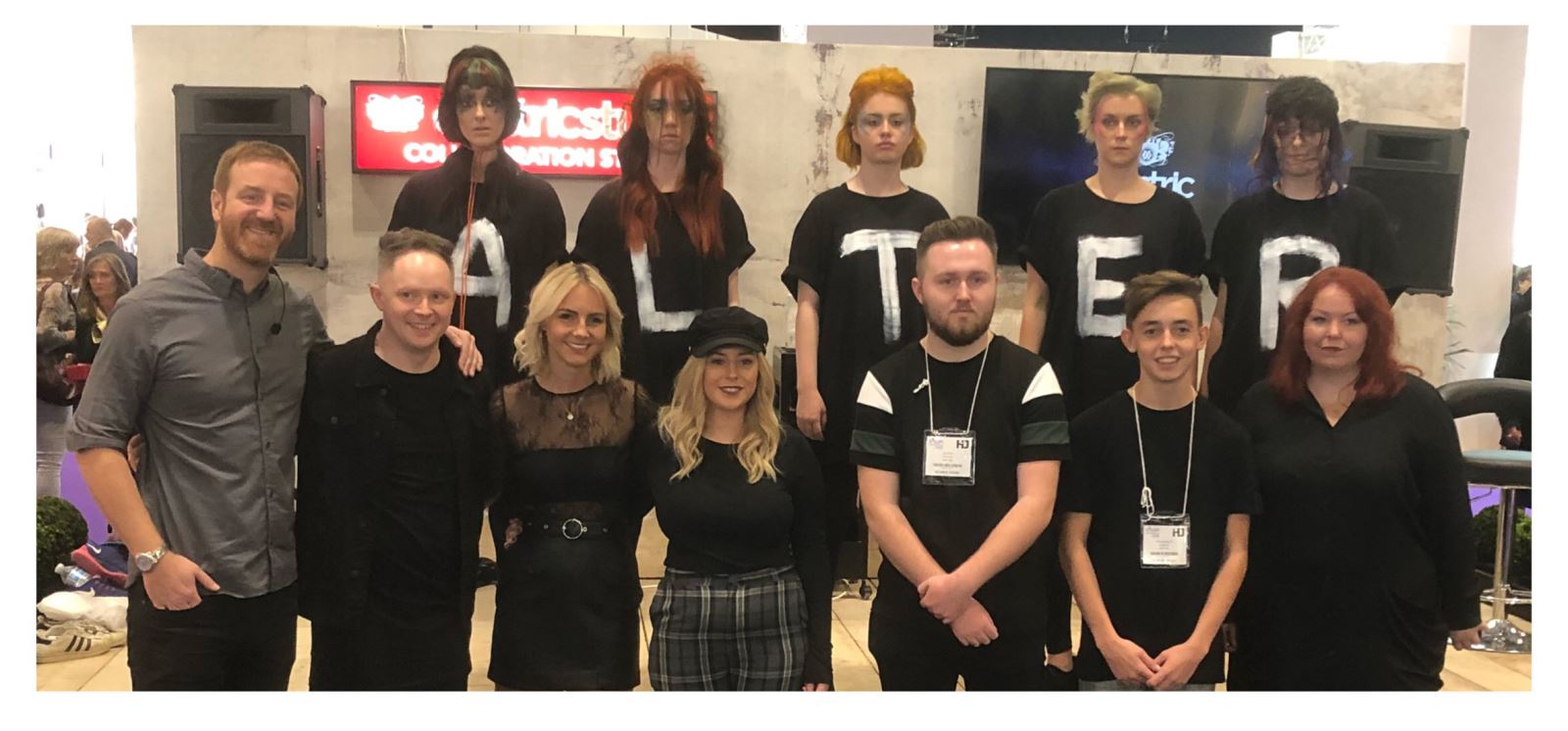 Sam Carpenter was the second artist on the stage. With over 14 years experience in the industry, the Welshman is the Artist Director and Co-owner of Vintage Hair Salon. He preened an abstract tie dye mullet live on stage.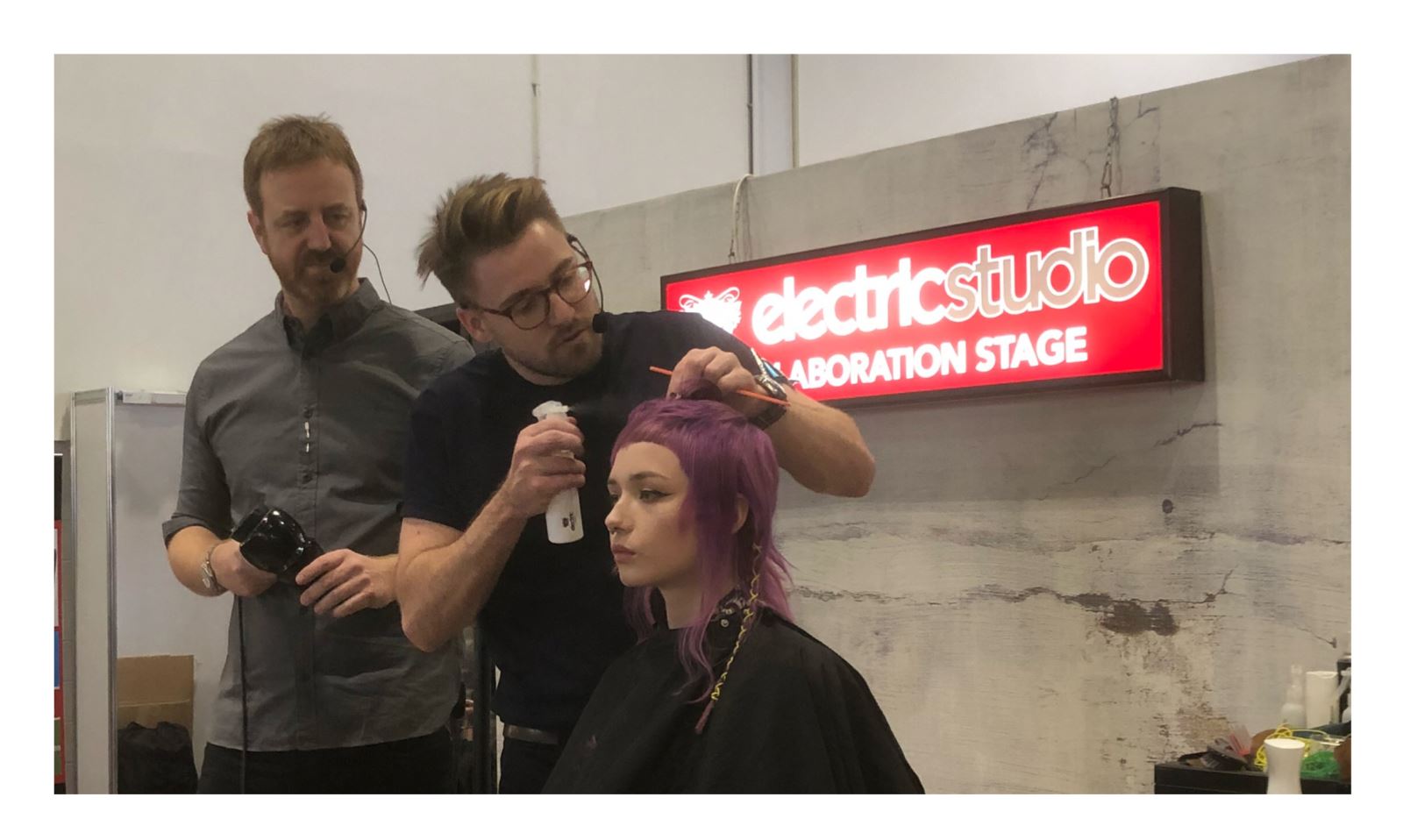 Our very own Mark Woolley and Sean Dawson then took the stage for a live session as they created styles inspired by our recent Neo-Mod collection.
Next up was Tracey Devine Smith, the Affinage global brand ambassador and global creative director at Glamour. Tracey is a truly international session stylist with appearances in London, the UAE, Madrid and more. She was joined by her ASP Affinage Salon Professional Colour Rebels team to showcase feminine but strong looks with gorgeous autumnal colours.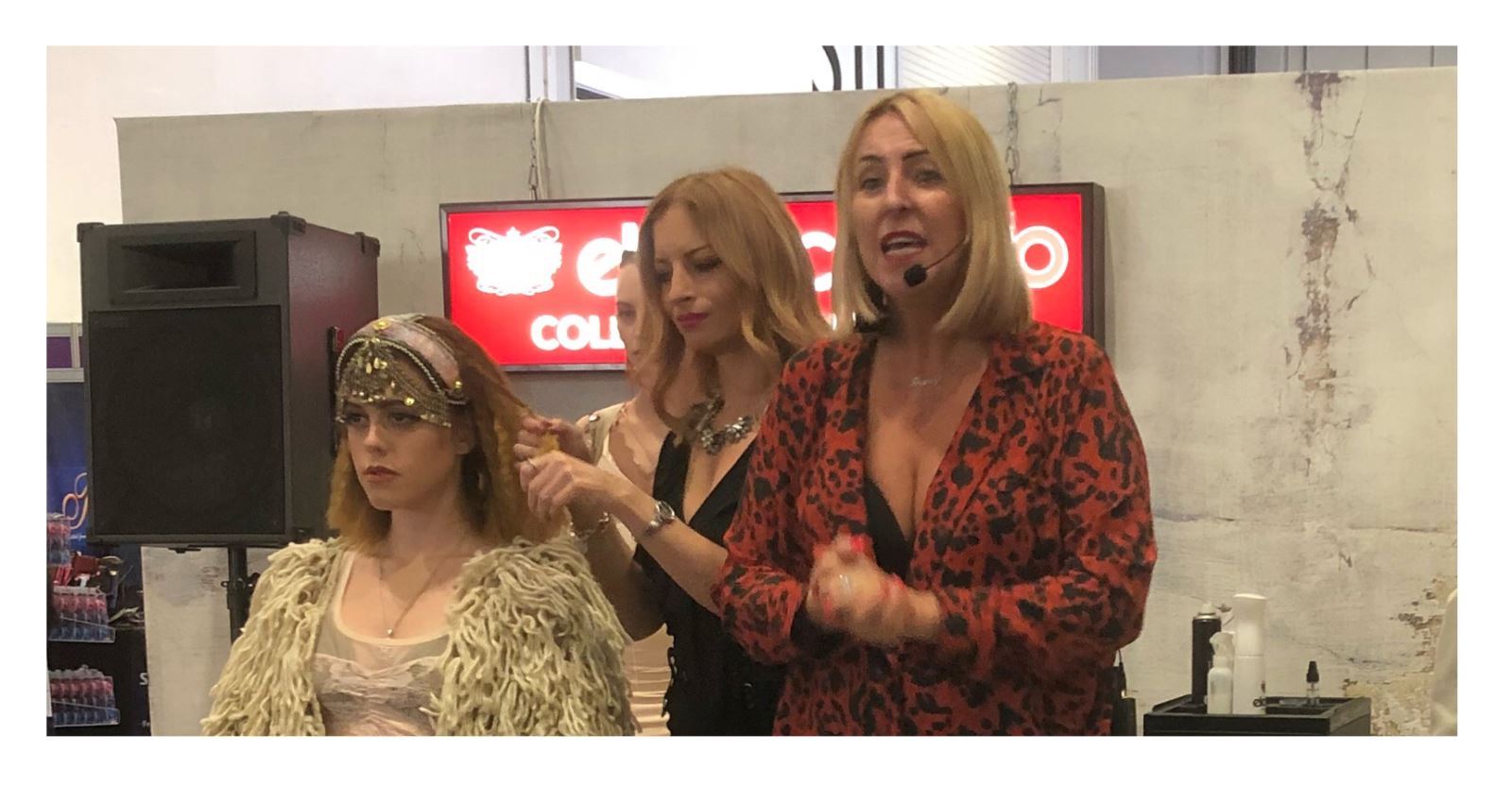 Ryan King then joined our very own Sean Dawson on stage. Though Ryan is an East London native he joined us all the way from Australia, where he has lived and styled for 6 years. Ryan turned to hairdressing at 17 after injury meant he could no longer pursue a career in professional football. His appearance on the Collaboration Stage was his Salon International debut.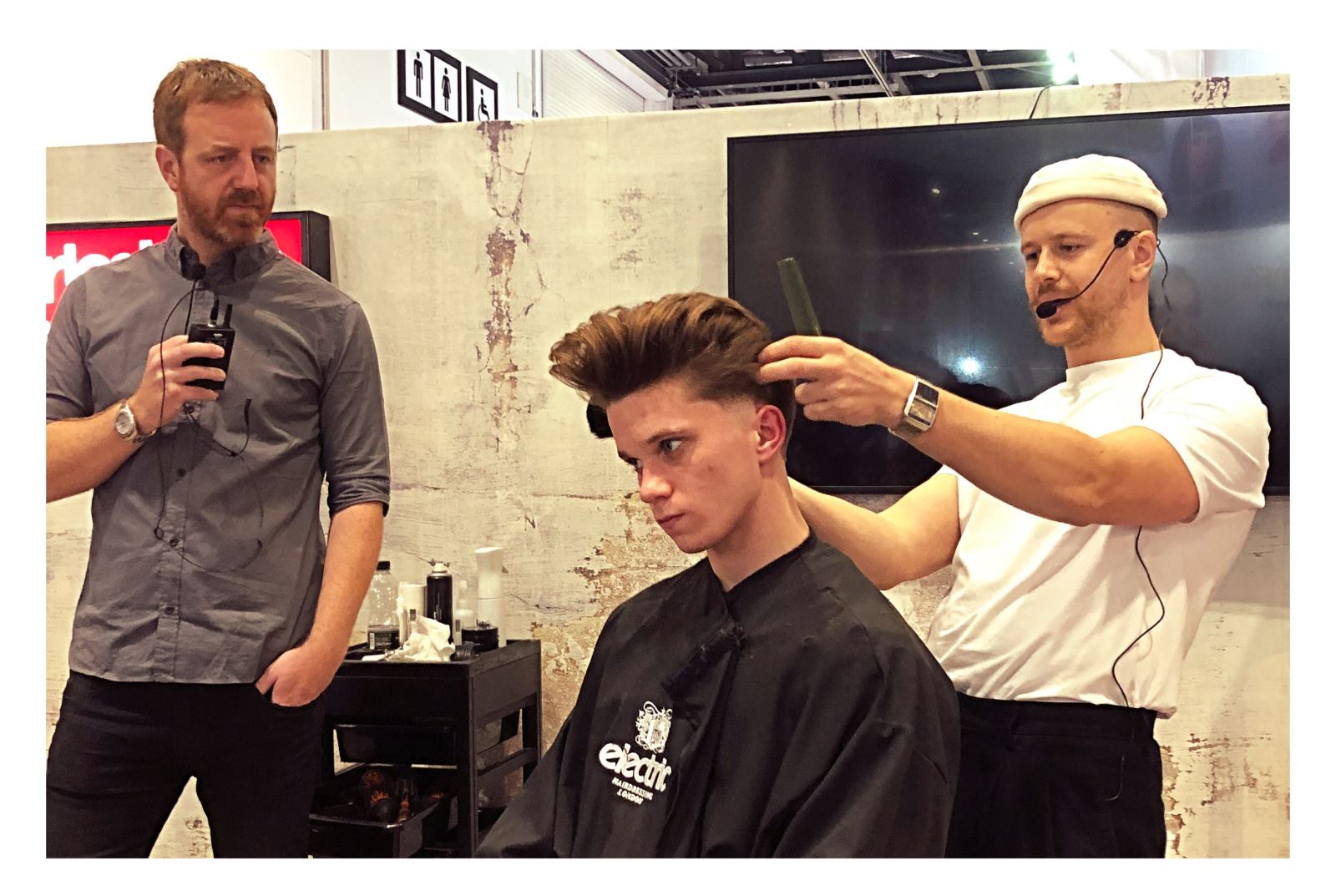 Next up, Peter Burkill appeared on the stage with his 4 models to showcase men's collection for Alter Egos UK, where he is the Creative Ambassador. Peter was a TV personality during his time in New Zealand, appearing on TVNZ's 'Good Morning' show as the hairdressing expert. His creative collection focused on the individuality of each of his models.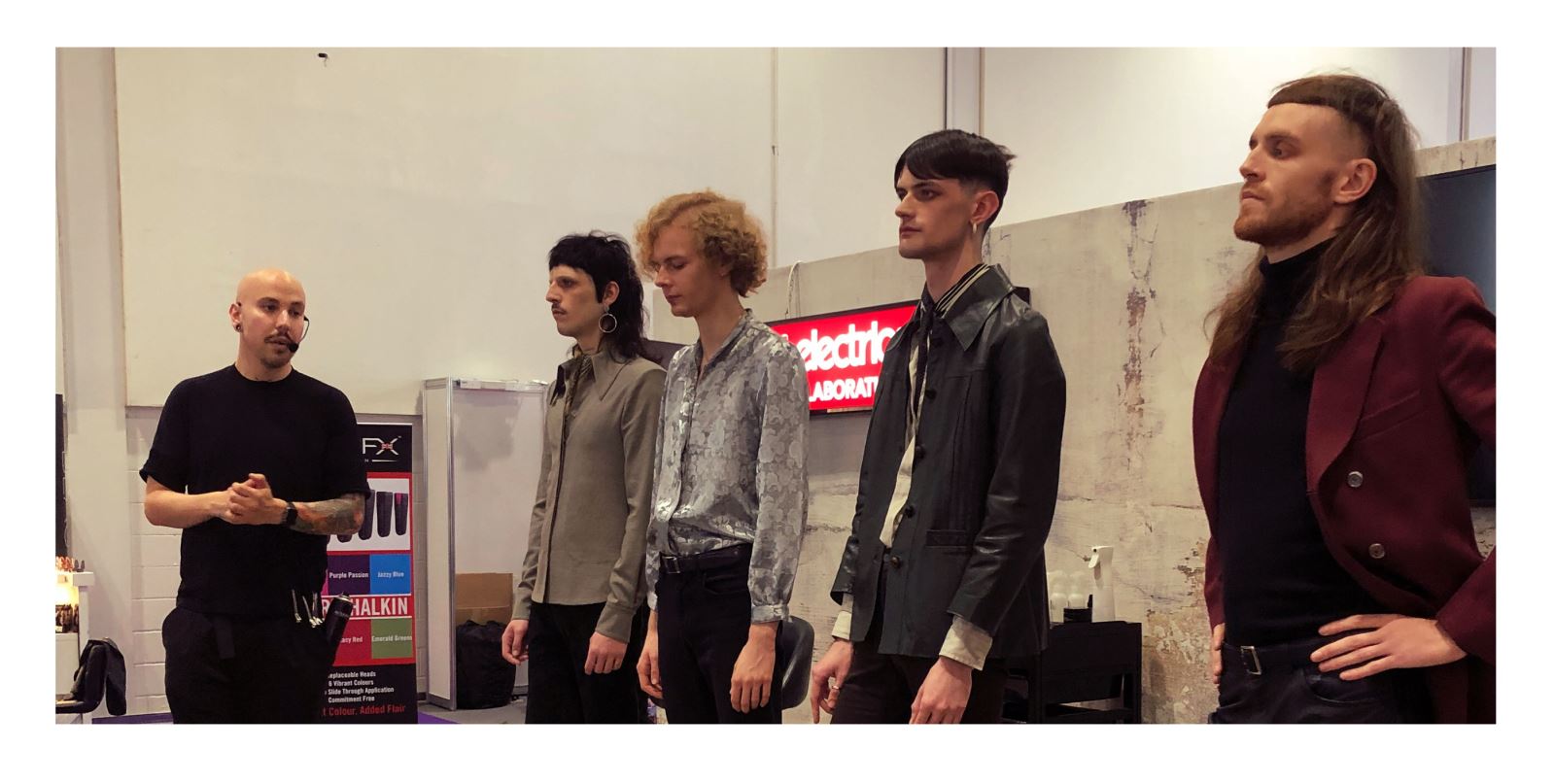 Talking through his three colourful looks was Robert Eaton, son of the founder of Yorkshire-based salon Russell Eaton Hair, which has been going for over 40 years. Robert is the brand's Creative Director, as well as the Technical Director for UK and Ireland for Weller Professional. He is a multi-award winner including a 3-time North Eastern Hairdresser of the year, 2-time L'Oréal Professionnel Colour Trophy winner and current British Hairdressing Awards Colour Technician of the Year.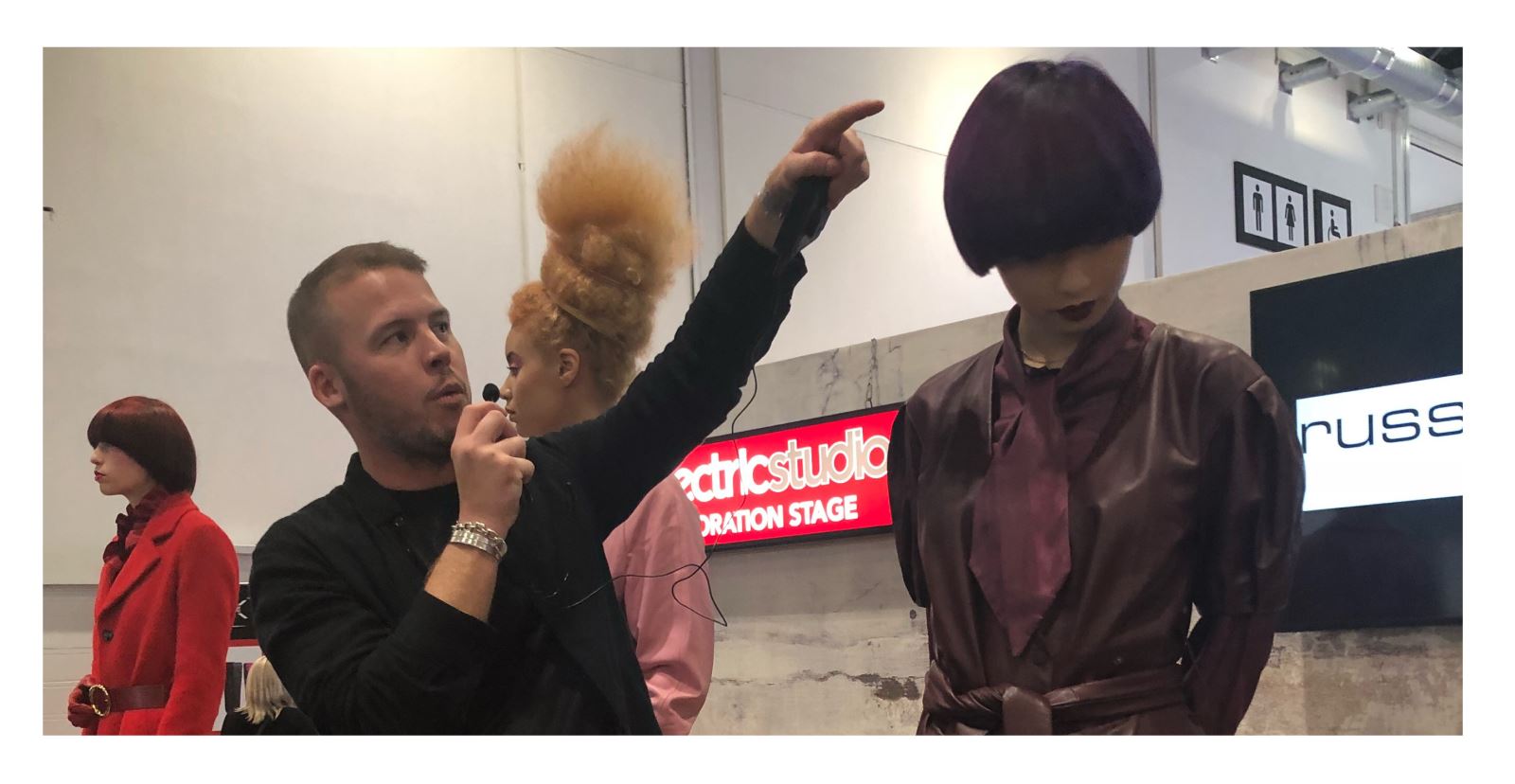 The Wahl Style Team then took some time out from their own Salon International stage. Wahl Clipper Corporation has been a leader in professional and home grooming for almost 100 years. Their team is made up of six of the most talented up and coming stylists in the UK: Diana Carson of the Rainbow Room, James Nicklin of Tim Scott Wright, Sophie Gibson and Jonathan Turner of Hooker & Young, Alex Morton of Jamie Stevens, Joshua Goldsworthy of Goldsworthys.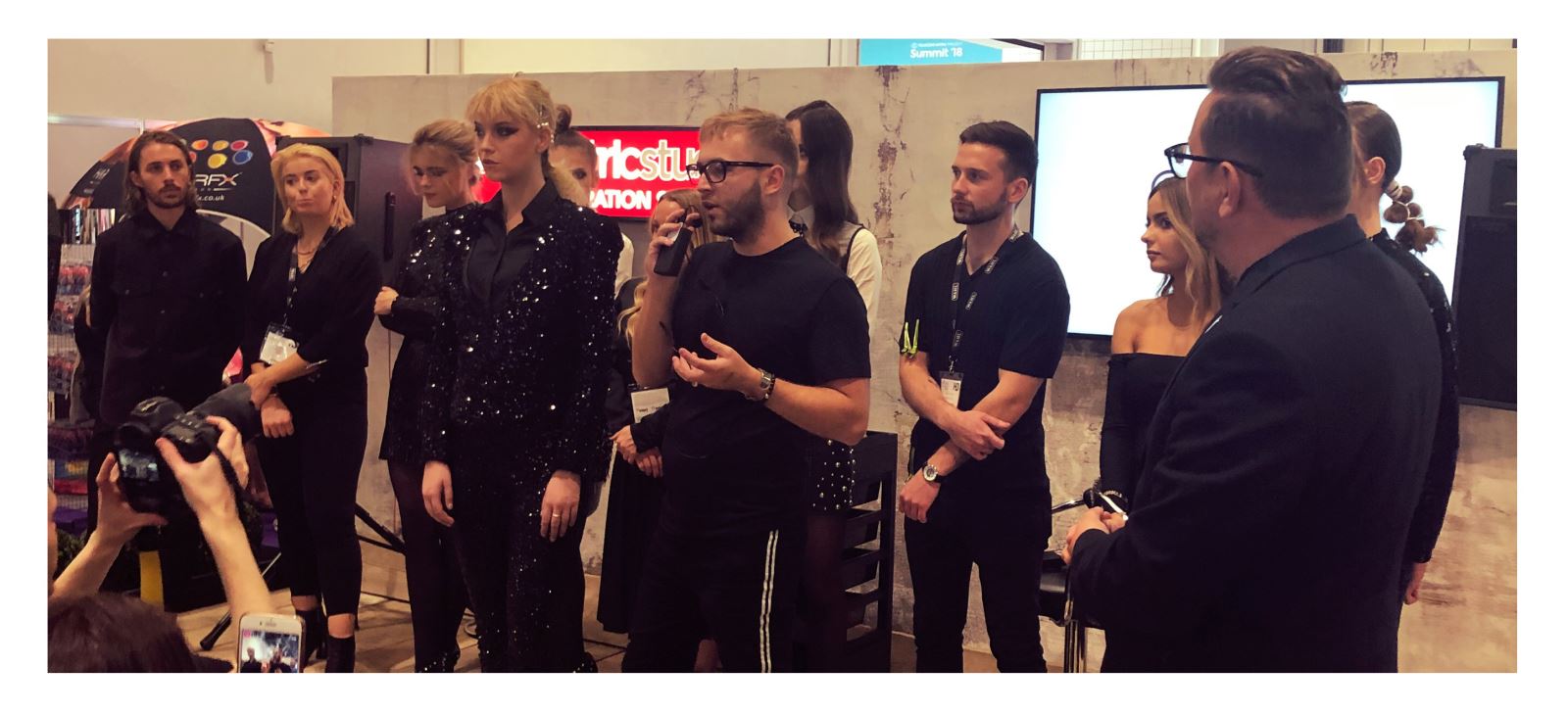 On the stage we then welcomed our good friends Dale Herne and Angelo Vallillo of DNA Artspace. An Official Electric Ambassador Salon in Nottingham. Dale and Angelo are a pair of multi-award hairdressers who joined together to create DNA Artspace. They created a couple of styles live on stage that were inspired by their latest collection.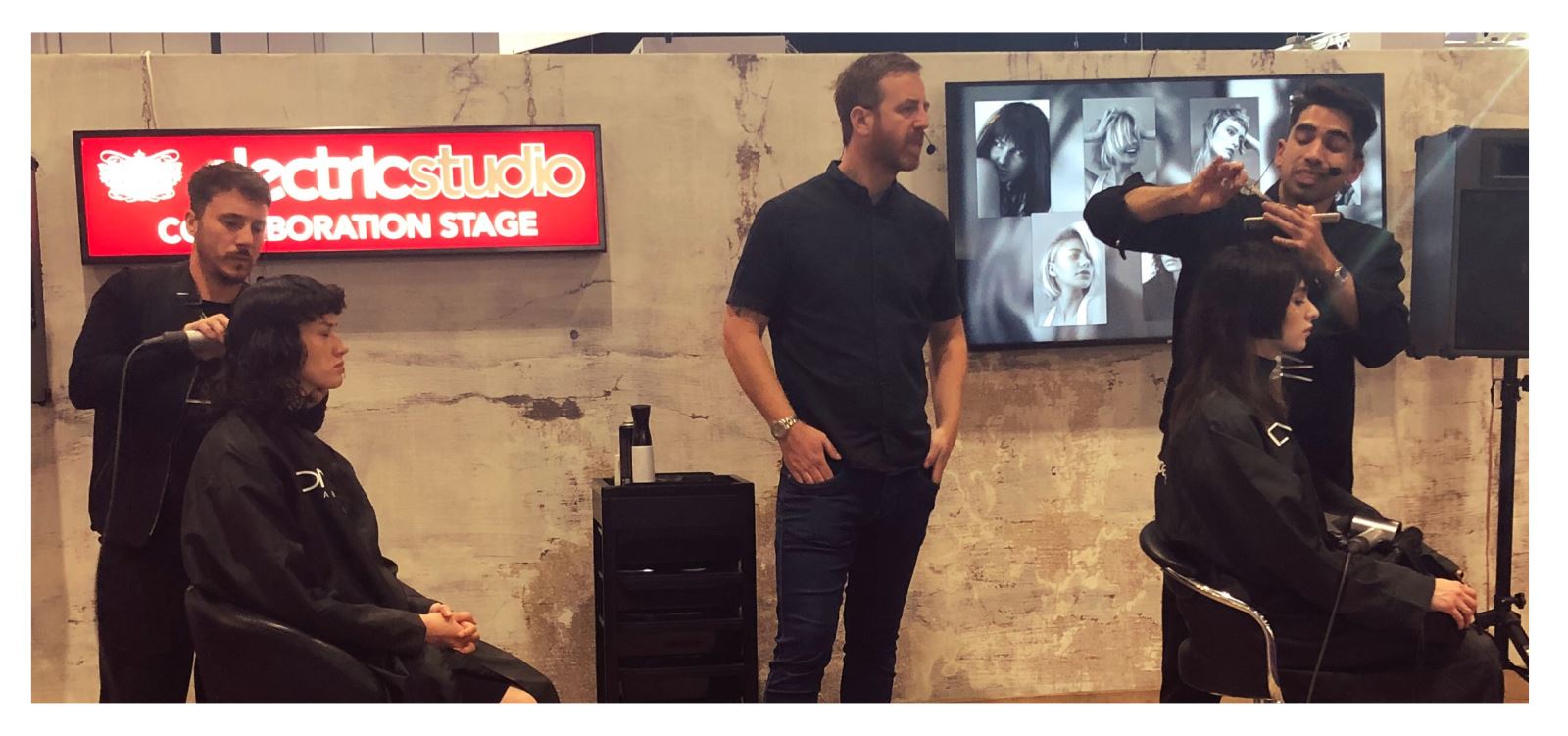 Last but not least was Tammy Reynolds, who joined Sean Dawson, as well as Phill Gallagher and George Payne for a series of tutorials. A hair stylist for over 30yrs, Tammy has lived and worked in Sydney, Auckland, New York and is now back in the Midlands UK. She has worked at the Fashion Week in each of those cities and been part of the hair team on over 100 fashion shows.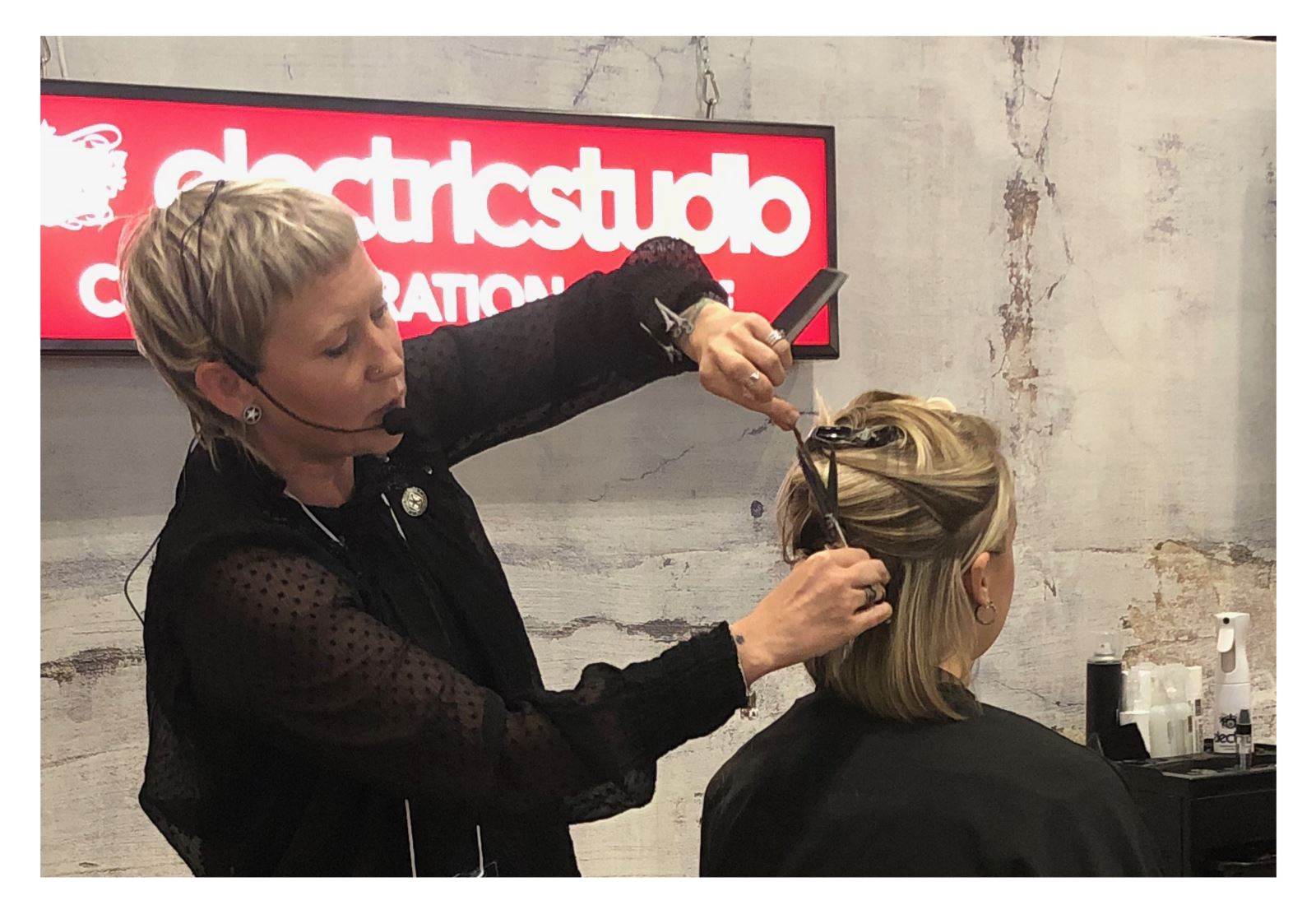 We would like to thank everyone who joined us on our Collaboration Stage over the weekend for making it a roaring success! Plans are already under way for next year as we plan to go even bigger and better! If you are a stylist and would like to get involved then email [email protected] or [email protected] for more details.