no-crest

Since 2006, we've been hosting Electric Sessions - education events that allow the Electric Art Team, Mark Woolley and special guest artists to showcase new skills, techniques and on-trend looks.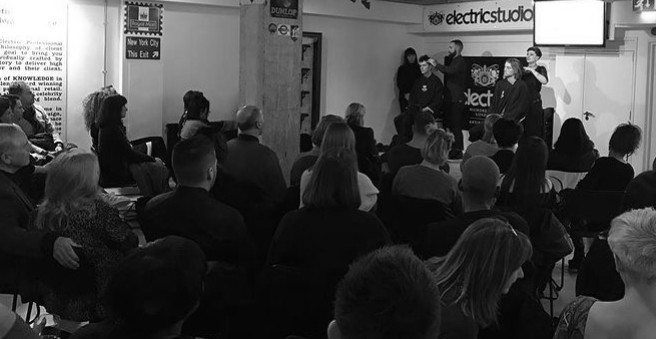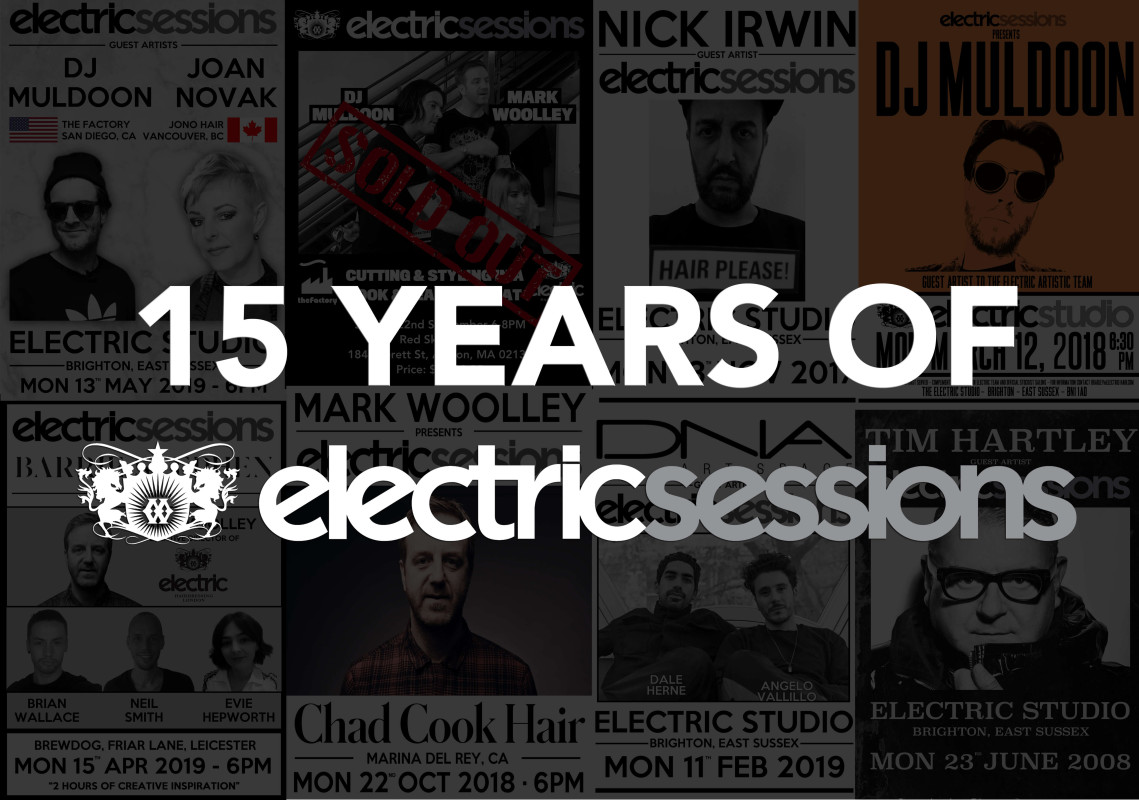 Our Philosophy
"Education is everything" - Mark Woolley
Education is and always will be at the core of the Electric brand. Our philosophy is centred around sharing our creativity and knowledge with the view of developing, improving and evolving the hairdressing skills of people we're connected with. From the Electric salon teams to the hairdressers of Electric Partner Salons.
In 2021, we celebrate 15 years of Electric Sessions; a journey that began in a pub in Brighton and has taken us all around the world.
The Electric Studio is the traditional home of our Electric Sessions, where every month we invite the #ElectricFamily to events in which the Electric Art Team and guest artists from around the world present signature styles using the Electric Professional Product range.
International Sessions
As well as hosting Electric Sessions in the Electric Studio and several selected locations across the UK, Mark Woolley and the Electric Art Team have also presented Electric Sessions events in locations all around the globe, including: Los Angeles, Amsterdam, Hong Kong, Chicago, Oslo, Taipei, Atlanta, Brussels and more.
These events not only provide us with a chance to present our world class education to audiences across the globe, it also gives us chance to learn ourselves, gaining insight on styles, techniques and trends from other cultures.