Electric Space
Be part of the revolution
no-crest

Electric Space is our shared workspace concept, providing an inspiring platform for carefully selected independent hair stylists in the environment of a leading salon. You control your own destiny, whilst being a part of a progressive team with exciting education and creative opportunities.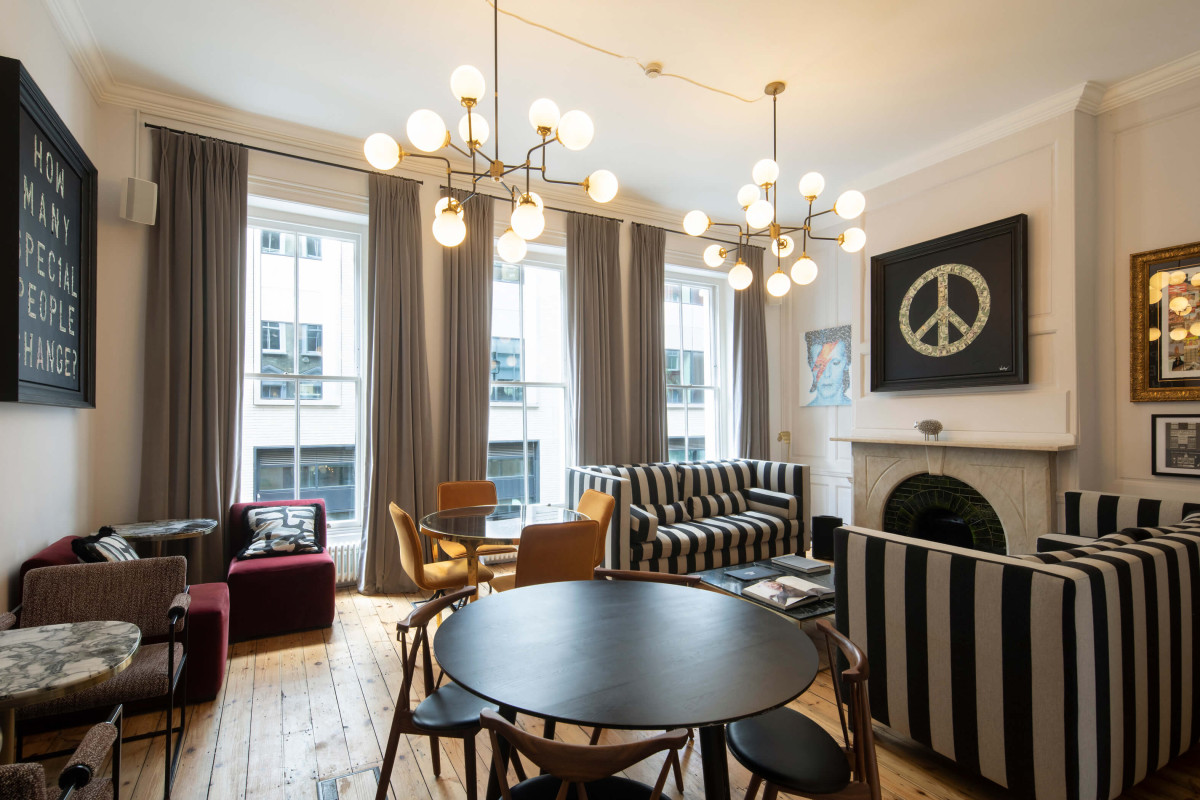 About Electric Space
Electric Space is a 5 storey town house, nestled immediately between Soho and Fitzrovia in Rathbone place W1. We are a creative space with the vision to be one of world's renowned and iconic salon spaces. We are proud that we have some of the most directional & influential hairstylists and other like-minded creatives working here.
For many years our iconic building was home to the Lazarides Gallery (Banksy's sole agent) and hosted some of London's most celebrated exhibitions. Electric Space is the first of its kind in London. We are a melting-pot for renowned freelance artists, not just hairdressers, but photographers, film-makers, make up artists, advertising agencies, art directors and more.
no-crest
We have invested more than £1m in order to create the ultimate platform for our community and offer the following facilities to our members:
30 salon chairs and VIP spaces with high ceilings and brilliant natural light
Private cinema & screening room
A full equipped photographic & film studio with infinity cove
Organic juice bar
Club room set over an entire floor for meetings etc.
Bar & event space
Male grooming area & barber shop
Specialist beauty treatments
On-site technical store for 5 colour brands
On-site concierge team and member support
The space is a membership model, where members will be selected and invited.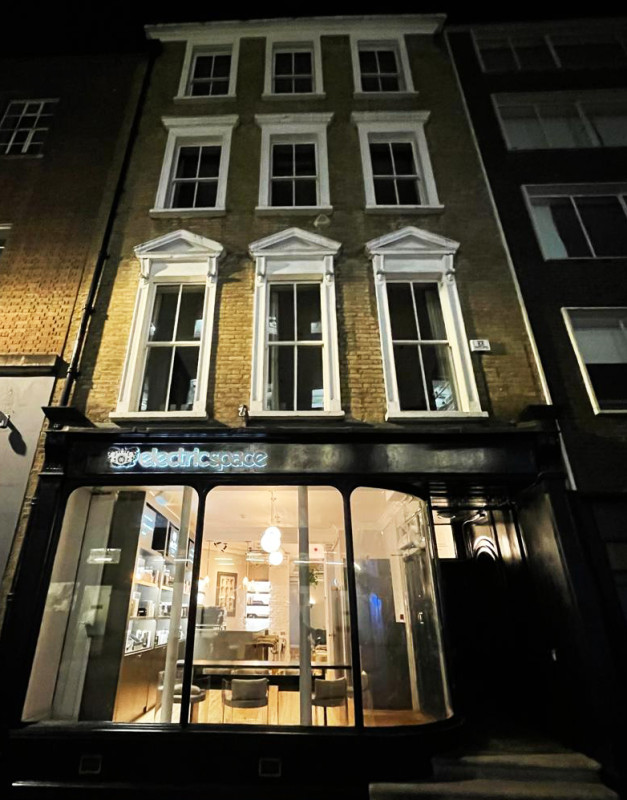 Join the revolution
We're looking for the ambitious, the creative, the interesting and the interested.
There are a growing number of independent stylists worldwide. Electric Space offers a unique opportunity that allows you to maintain your independence, progressing your career at a pace that suits you, whilst working in inspirational surroundings in the heart of Central London. Many independent stylists are already engaged with the Electric brand through session work, platform work, or our brand ambassador scholarships. We are growing the #ElectricFamily by providing a platform for these people at Electric Space.
Growing your personal network has never been more important - a successful hairdresser builds a strong clientele. Every fortnight within the Electric Space building we'll host a business networking evening.
We pride ourselves on our world class education, which you'll have full access to. Stylists at Electric Space are invited to a monthly education seminar with inspiring guest artists that include some of the most exciting names in the industry.
You get the chance to collaborate with like-minded people and key individuals within the hairdressing, fashion and art worlds.
This is a fantastic business opportunity for independent / freelance hair stylists, or stylists looking to take their career to the next level. If that sounds like you then fill in the application form below today.