Electric London
Opened in 2009 Electric's flagship London hairdressing salon is located in the heart of Marylebone with a strong celebrity and industry following.
The team includes prolific members of the Electric International Art Team as well as L'Oréal Colour Degree specialists.
Our top London stylists offer the absolute highest expertise in both cutting and colouring techniques through continuous training and have an ever watchful eye on the latest trends and technology.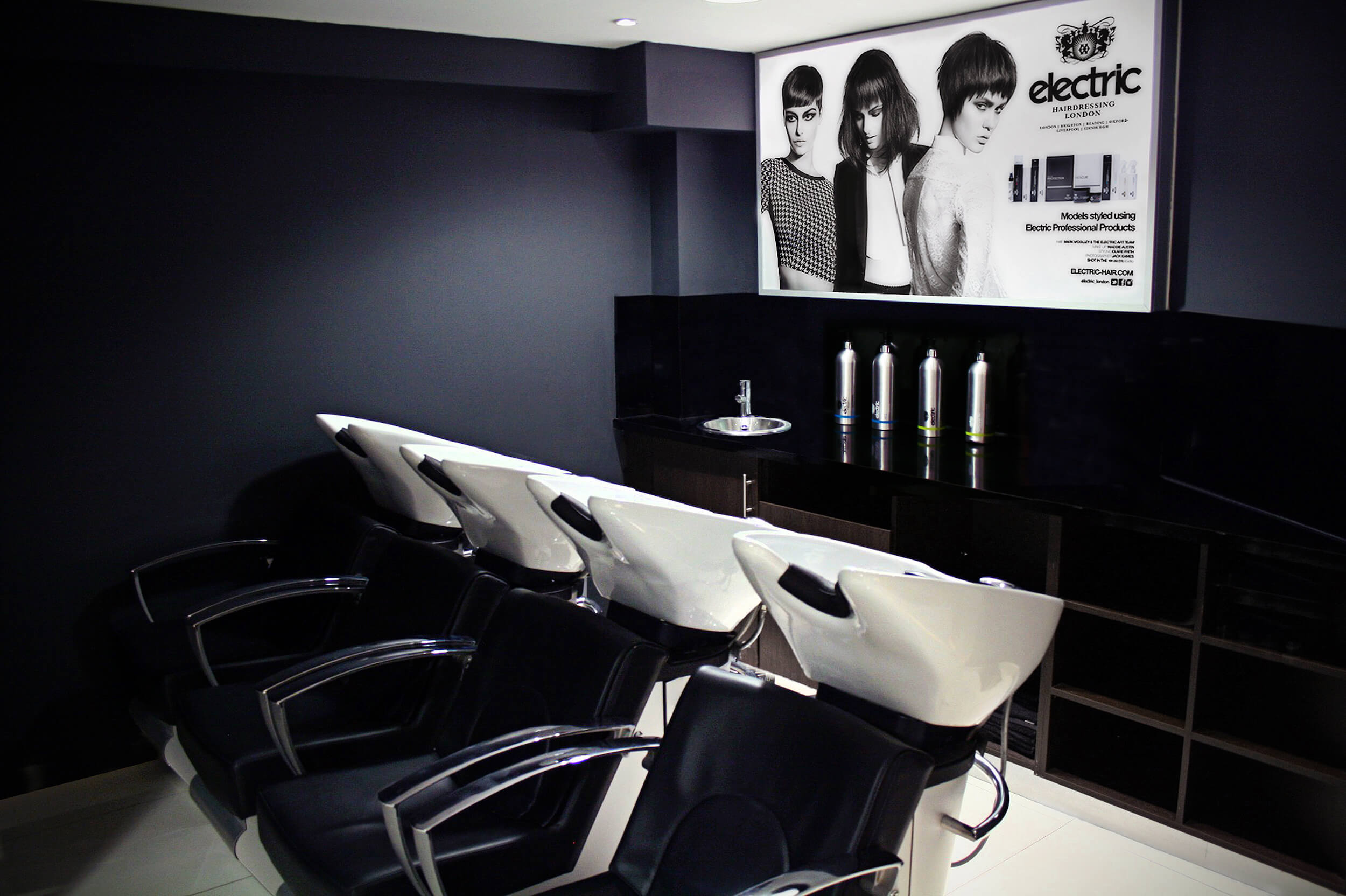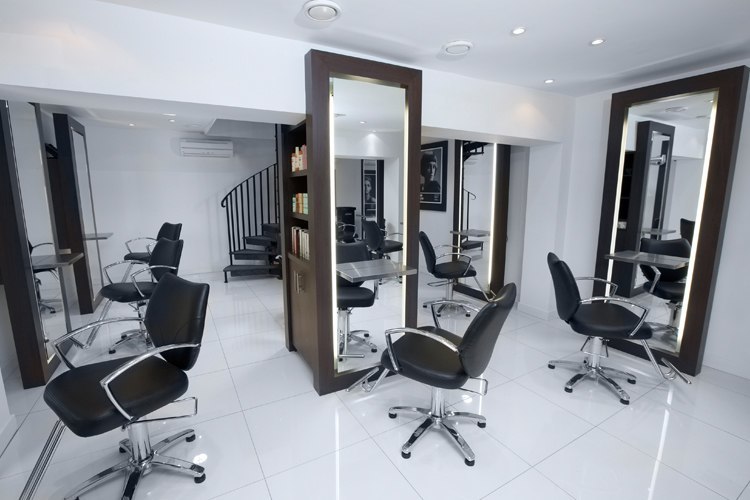 Opening Hours
| | |
| --- | --- |
| Monday | 9am - 6pm |
| Tuesday | 9am - 6pm |
| Wednesday | 9am - 9pm |
| Thursday | 10am - 9pm |
| Friday | 10am - 7pm |
| Saturday | 9am - 6pm |
| Sunday | Closed |
Find Us
Mark Woolley
Electric Founder & Creative Director
A celebrated figure within the hairdressing industry with over 25 years experience under his belt, Mark's expert knowledge is regularly requested for television, radio and leading publications across the globe. Splitting his time between the UK and USA, he is an award-winning hair stylist, international creative director and the entrepreneurial force behind the exclusive Electric brand and Electric Professional product range. Mark is available for appointments at our Marylebone Salon.
George Payne
Principal Stylist
George has been hairdressing for over 10 years, joining Electric 4 years ago. He is passionate about the industry and is always looking to challenge himself within his role.
His career highlight was winning UK Student of the Year back in Birmingham which the allowed him to move to London. He has previously worked on shoots with publications such as Elle Magazine.
London Price List
| | | | | | |
| --- | --- | --- | --- | --- | --- |
| Marylebone Hairdressing Services | Hair Stylist | Senior Stylist | Principal Stylist | Style/Art Director | Colour Specialist |
| WOMEN'S CUT & FINISH | | | | | |
| Women's Cut & Finish | £58 | £68 | £79 | £87 | |
| Re-Style | On Consultation | | | | |
| MEN'S CUT & FINISH | | | | | |
| Men's Cut & Finish | £48 | £58 | £69 | £77 | |
| Re-Style | On Consultation | | | | |
| BLOWDRY prices from | £40 | £45 | £50 | £40 | |
| HAIR UP prices from | £50 | £55 | £60 | £70 | |
| WOMEN'S COLOUR prices from | | | | | |
| Full Head Woven Highlights | £120 | £135 | £140 | £150 | £160 |
| Half Head Woven Highlights from | £105 | £110 | £120 | £130 | £140 |
| Toners from | | | | £22 | |
| Full Head Colour (Semi or Permanent) | £70 | £74 | £84 | £90 | £100 |
| Re-Growth Colour (Semi or Permanent) | £53 | £58 | £64 | £70 | £80 |
| INOA Ammonia-Free Colour (Semi or Permanent) | £75 | £79 | £89 | £95 | £105 |
| INOA Ammonia-Free Re-Growth Colour (Semi or Permanent) | £58 | £63 | £69 | £75 | £85 |
| Bespoke Colour | £145 | £155 | £165 | £175 | £190 |
| Colour Correction | On Consultation | | | | |
| MEN'S COLOUR prices from | | | | | |
| Full Head Woven Highlights | £120 | £130 | £140 | £150 | £160 |
| Half Head Woven Highlights from | £105 | £110 | £120 | £130 | £145 |
| Toners from | £22 | | | | |
| Full Head Colour (Semi or Permanent) | £70 | £74 | £84 | £90 | £100 |
| Re-Growth Colour (Semi or Permanent) | £53 | £58 | £64 | £70 | £80 |
| INOA Ammonia-Free Colour (Semi or Permanent) | £75 | £79 | £89 | £95 | £105 |
| INOA Ammonia-Free Re-Growth Colour (Semi or Permanent) | £58 | £63 | £69 | £75 | £85 |
| Bespoke Colour | £145 | £155 | £165 | £175 | £190 |
| Colour Correction | On Consultation | | | | |
| PERMANENT WAVE prices from | £85 | | | | |
| KERATIN SMOOTHING TREATMENT from | £250 | | | | |
| SMARTBOND | £20 | | | | |
| SMARTFUSIO | £29.50 | | | | |
| HAIR AND SCALP TREATMENTS from | £18 | | | | |
| BRIDAL | On Consultation | | | | |
| HAIR EXTENSIONS | On Consultation | | | | |