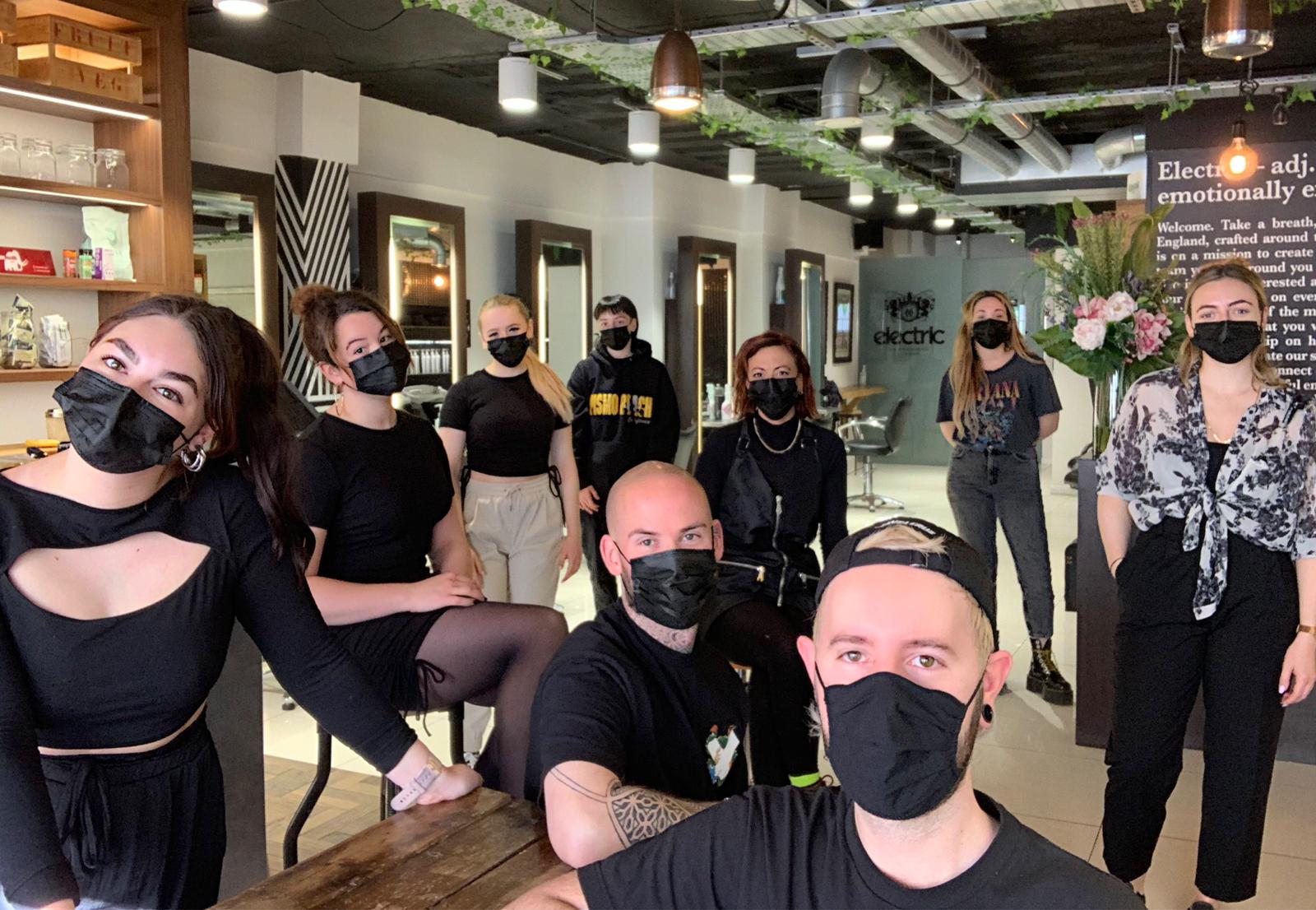 We were absolutely delighted to open our doors and welcome back our amazing clients last Monday.
Lockdown, particularly the most recent one, has been tough on everybody. From children missing school, to people unable to visit friends and family, to businesses like ours unable to open. So ever since it was announced back in February that hair salons would be reopening from April 12th, we've been absolutely itching to get back to doing what we love.
When the day finally came to open our salon doors for the first time in months, we all breathed a collective sign of relief before quickly getting back down to work. It's been a tough situation, but we came through it and we're keeping every finger and toe crossed that that was the final time we'll have to close due to lockdown.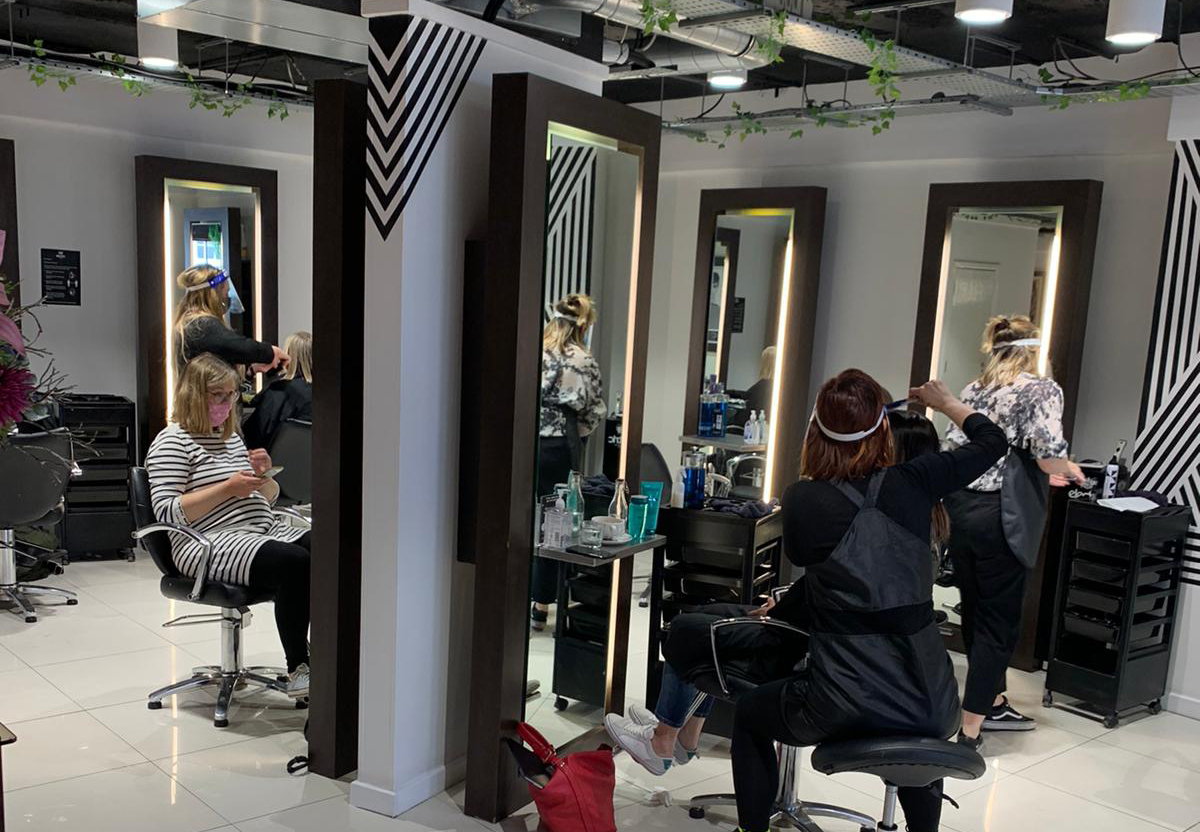 Obviously, salon life isn't quite back to normality just yet, with social distancing still in place and PPE worn by our staff and clients. We'd like to thank all our clients in Brighton, Reading, Liverpool, London and Oxford, not only for your patience and understanding, but for helping us create a fantastic atmosphere by arriving full of positivity. As much as we all love to cut, style and colour hair, the biggest thing we've all missed is talking to our amazing clients each and every day.
Matt Hide, manager of Electric Brighton, said: "What an amazing return! As a team we are all super grateful for the warm response we've had. We hope everyone has loved the journey as much as us and continue to do so!"
Amy Davis, manager of Electric Reading, said: "What a great busy return! We are so beyond happy to be back! Thank you so much for your continued support."
Cheryl Parry, manager of Electric Liverpool, said: "Being back in the salon has brought a sense of normality back to everyone's life. Having your hair done is the lift and self love that everyone has needed. The team are so grateful and encouraged by how busy we have been and how how grateful everyone has been to be back in the salon. Doing hair is what we love and is in our blood."
April has been an exciting month for Electric, with the opening of Electric Space, our brand new 5-storey salon and creative space in Central London. Click here to read more about this incredible new addition to the Electric salon stable.